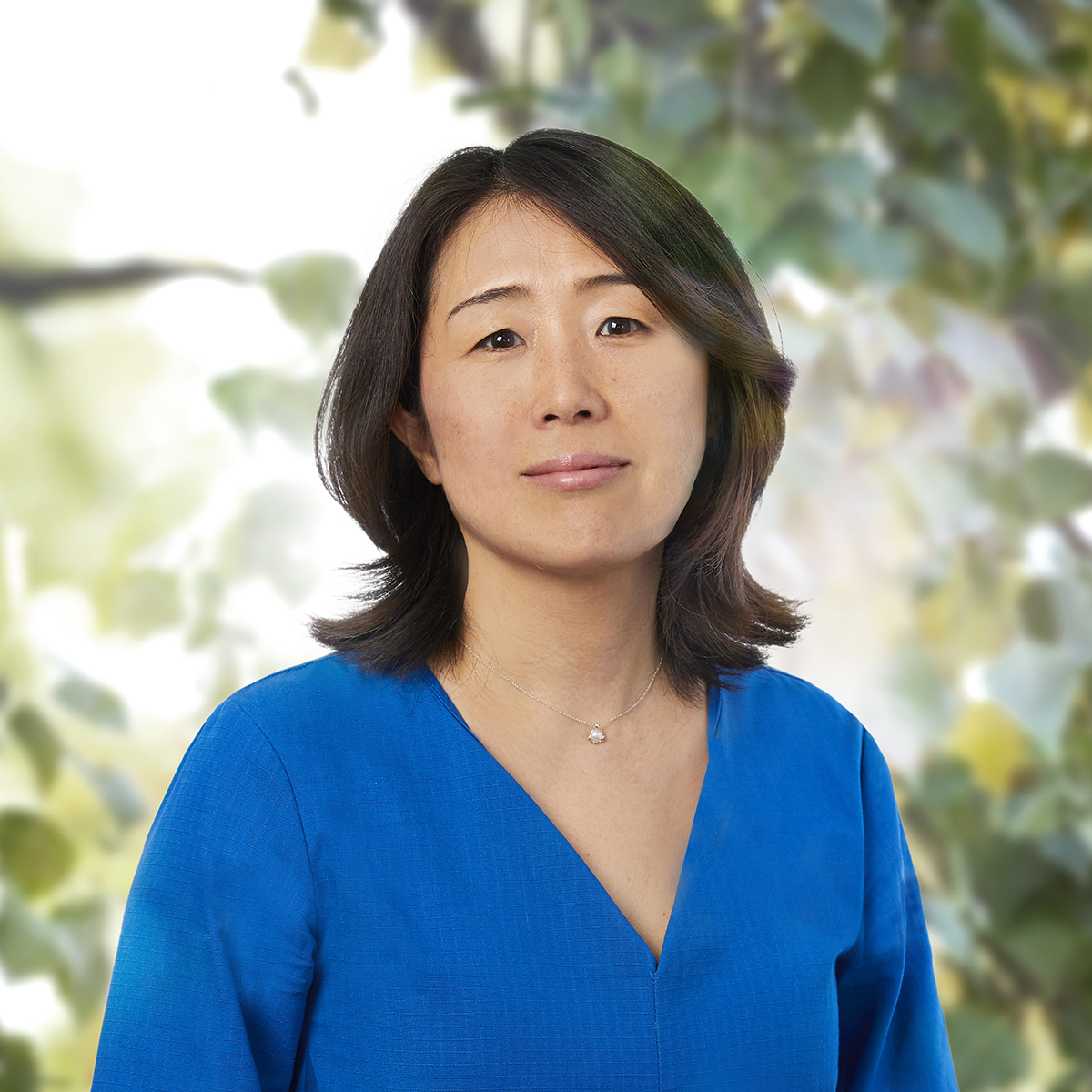 A Conversation with Midori Ainoura: The Importance of Collaborative Research in Architecture
Midori Ainoura, Partner at PLP Architecture and leader of our Japan design team, spoke with the NTT Urban Solutions Research Institute about the importance of design firms having embedded research thinktanks to explore the next generation of cities.
Midori explains how PLP Labs' research is a vital component for developing innovative strategies within our architectural and masterplanning work, and how collaboration underpins everything.
Please note that the article is in Japanese.
PLPアーキテクチュアのパートナーであり、日本プロジェクトチームリーダーの相浦みどりがNTTアーバンソリューションズ総合研究所と、次世代のまちを考えるために設計事務所がリサーチ機関を持つことの重要性について話しました。
PLPラボの研究がPLPの建築やマスタープランのプロジェクトにおいて革新的なストラテジーを提案するために不可欠な要素であること、またコラボレーションがそれらすべてを支えていることを説明しています。