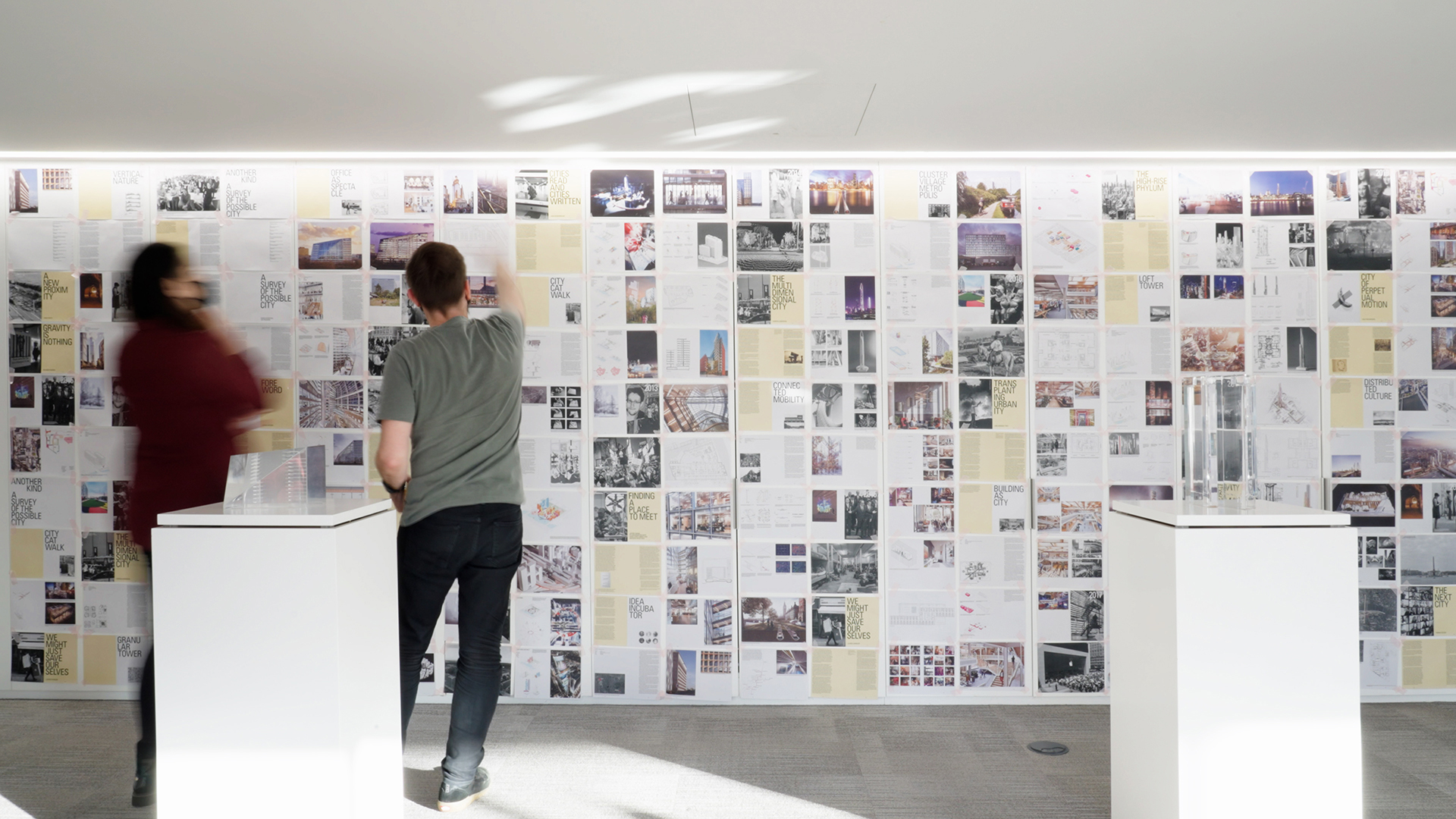 A new book surveying PLP's first ten years
In a new book capturing the first ten years of our work, PLP Architecture presents ten recent projects as case studies to examine the emergence of a new typological fluidity and as markers to survey the cultural landscape of the past decade.
The past 10 years have seen an accelerated evolution of typologies. Today's cities are marked by a growing digital presence and the emergence of a global sharing economy; shared spaces have increased our social and sustainable focus, drastically altered our understanding of ownership and responsibility, and redefined our experience of public and private domains. Through this multi-layered infrastructure and pluralistic dissection, Another Kind breaks down the high walls of architecture to highlight how we have evolved and to speculate on what we can learn for the years that lie ahead.