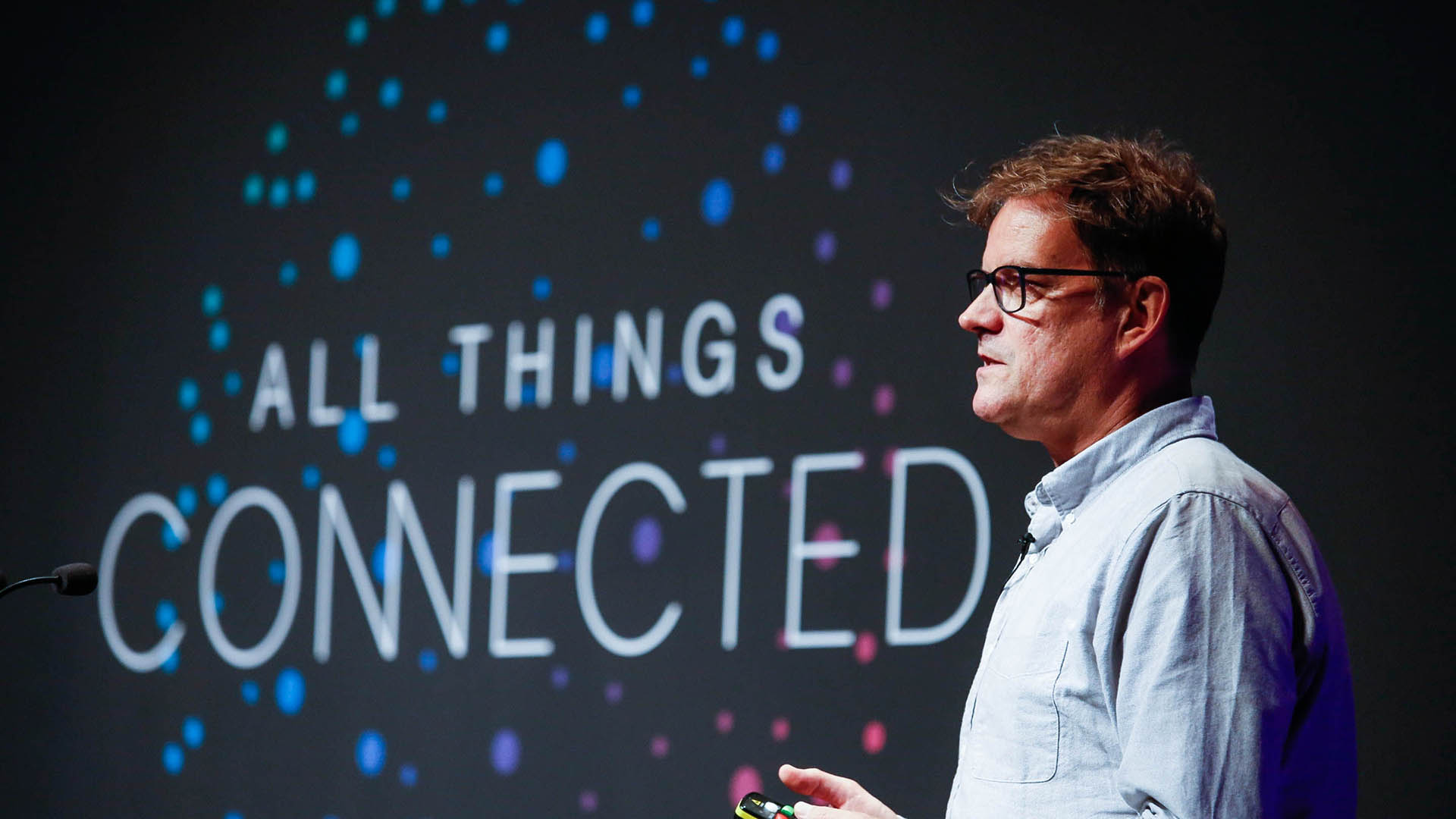 All Things Connected: Ron Bakker in conference at the LSO
PLP Founding Partner Ron Bakker delivered a keynote speech at the Kohler Design Forum at the Jerwood Hall, LSO St Luke's in London yesterday. The theme of the conference, "All Things Connected", provided a good basis for interesting discussion in relation to the integration of architecture, design and technology. Hosted in conjunction with Monocle, a global affairs and lifestyle magazine, the new series was moderated by Josh Fehnert, Executive Editor at Monocle. Conversations were focused on how smart technology is shaping the world we live in and offered an interactive discussion on the integration of design and technology into our daily lives, touching on meaningful topics such as 'Responsive Cities' and discussing the use of smart technology in a people-centric way, and where the possibilities of artificial intelligence might take us.
"The Future of architecture and design is being informed by today's events, and it is crucial for the talented and aspirational voices within this industry to rise above and give shape to what we will see in 10 or 15 years"
Larry Yuen, Kohler President.