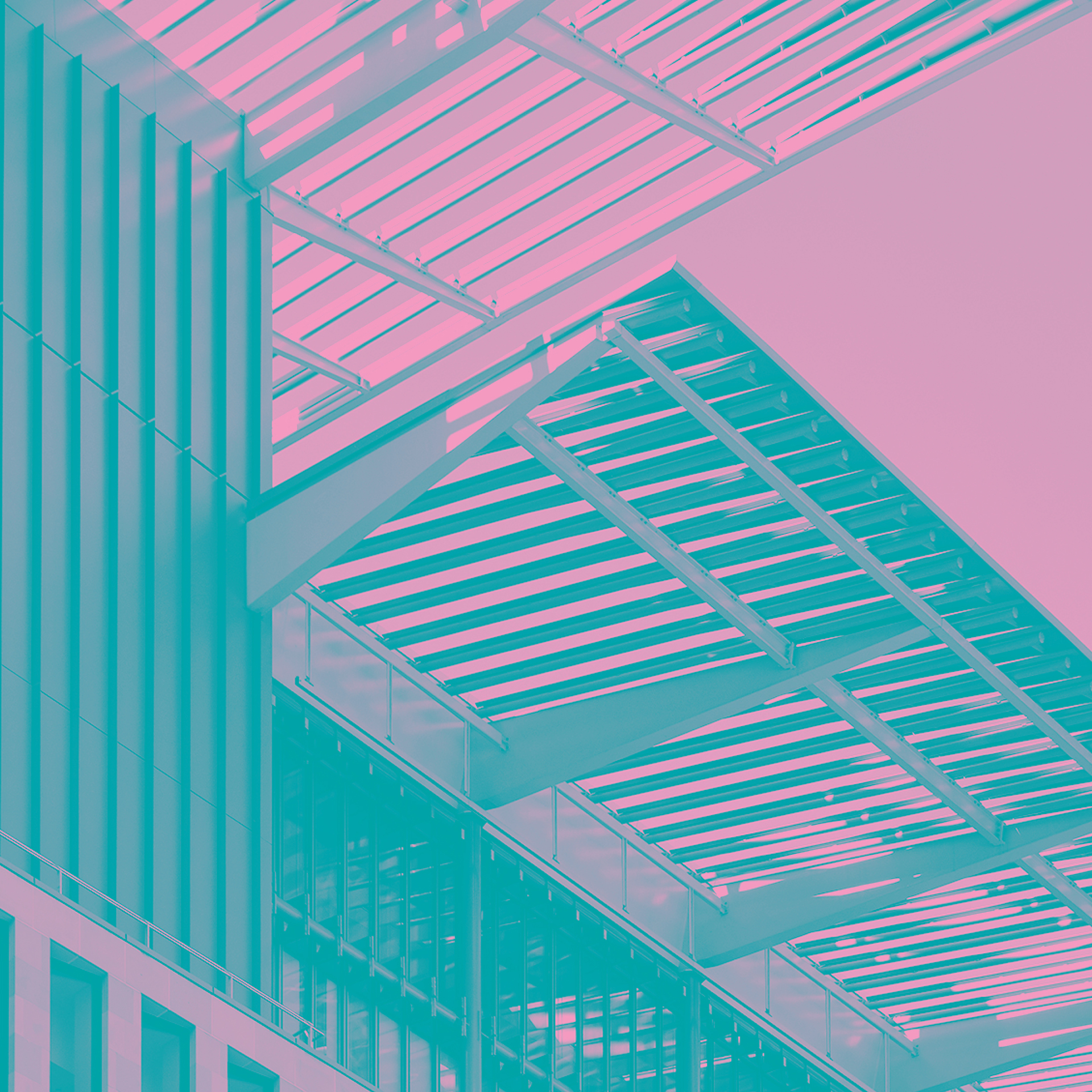 PLP Architecture was one of the trailblazer practices that helped put together the Modern Apprenticeship Standard for Architecture. We are excited to be offering a level 7 Architectural Apprenticeship Programme (equivalent) to RIBA Part 2 & 3) for potential candidates who want to become architects.
If you are considering a career in architecture, but you are not sure if studying full-time at university is for you – or if you've completed part of your architect training and want to earn a salary whilst undertaking the next step – then a degree apprenticeship could be the right route for you. Apprenticeships combine practical experience in the workplace with academic training provided by a university. A minimum of 20% of the apprentice's contracted hours must be spent undertaking this formal training.
Any student wishing to do their Part 2 may apply. The details of the specific apprenticeship programme will be available from the University.
For more details please email [email protected] with the subject heading Apprenticeship programme.