Creating the world's greenest
and smartest building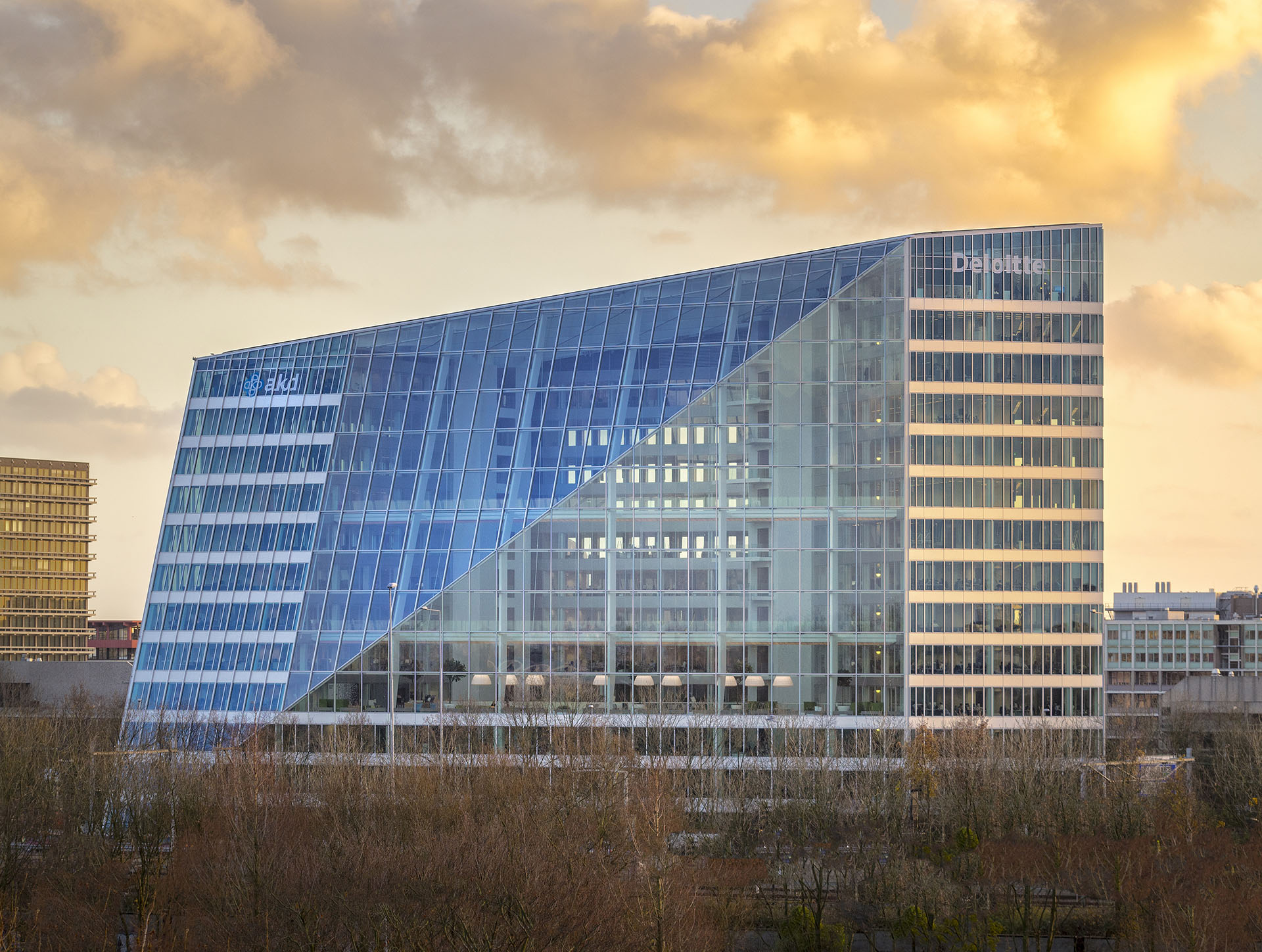 The Edge, Amsterdam, The Netherlands
The Edge in Amsterdam derived its form in response to orientation and the local climate conditions.
Fine tuning the shape and orientation of the Edge was the initial step in achieving high levels of energy performance. The additional integration of smart technology in the building has aided the building to achieve the highest BREEAM score in the world at the time.
The 15-storey north-facing atrium allows daylight to reach the office spaces while the load-bearing structure and smaller openings of the south façades provide thermal mass and shade.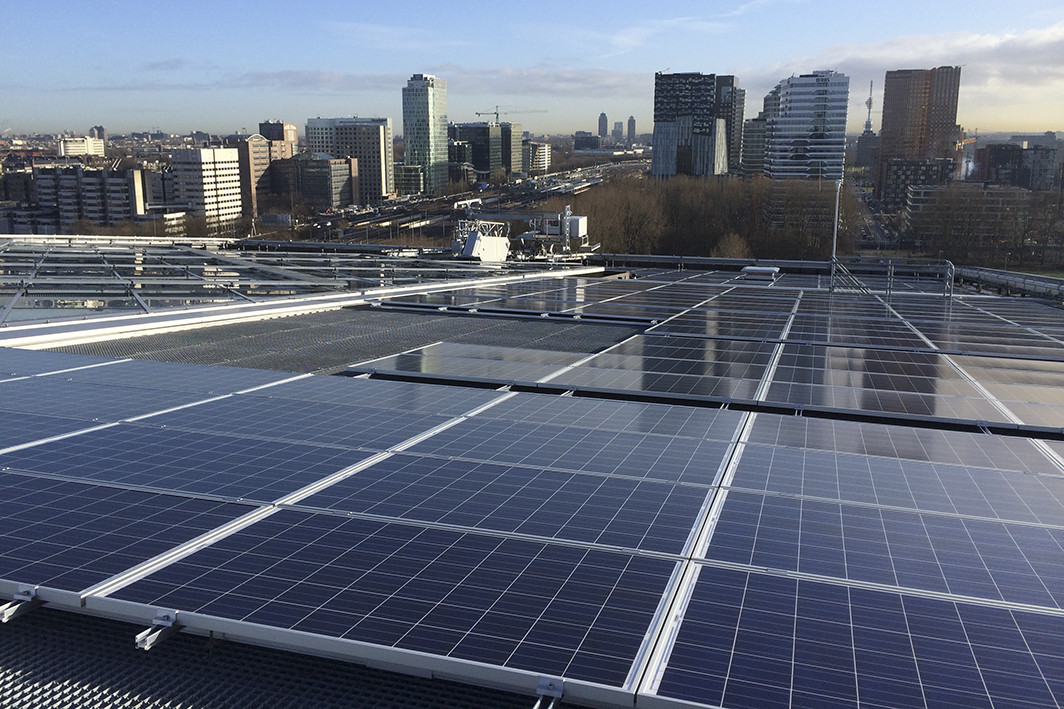 The addition of an aquifer provides both heating and cooling and solar PV on south façade and roof has resulted in a 70% reduction in electricity costs for the building.
The aquifer thermal energy storage system uses seasonal fluctuations to balance out the heating and cooling needs throughout the year.
The remainder of the cooling and heating is provided by an integrated climate ceiling, as well as an underfloor system at the base of the atrium and on the fourth floor terrace.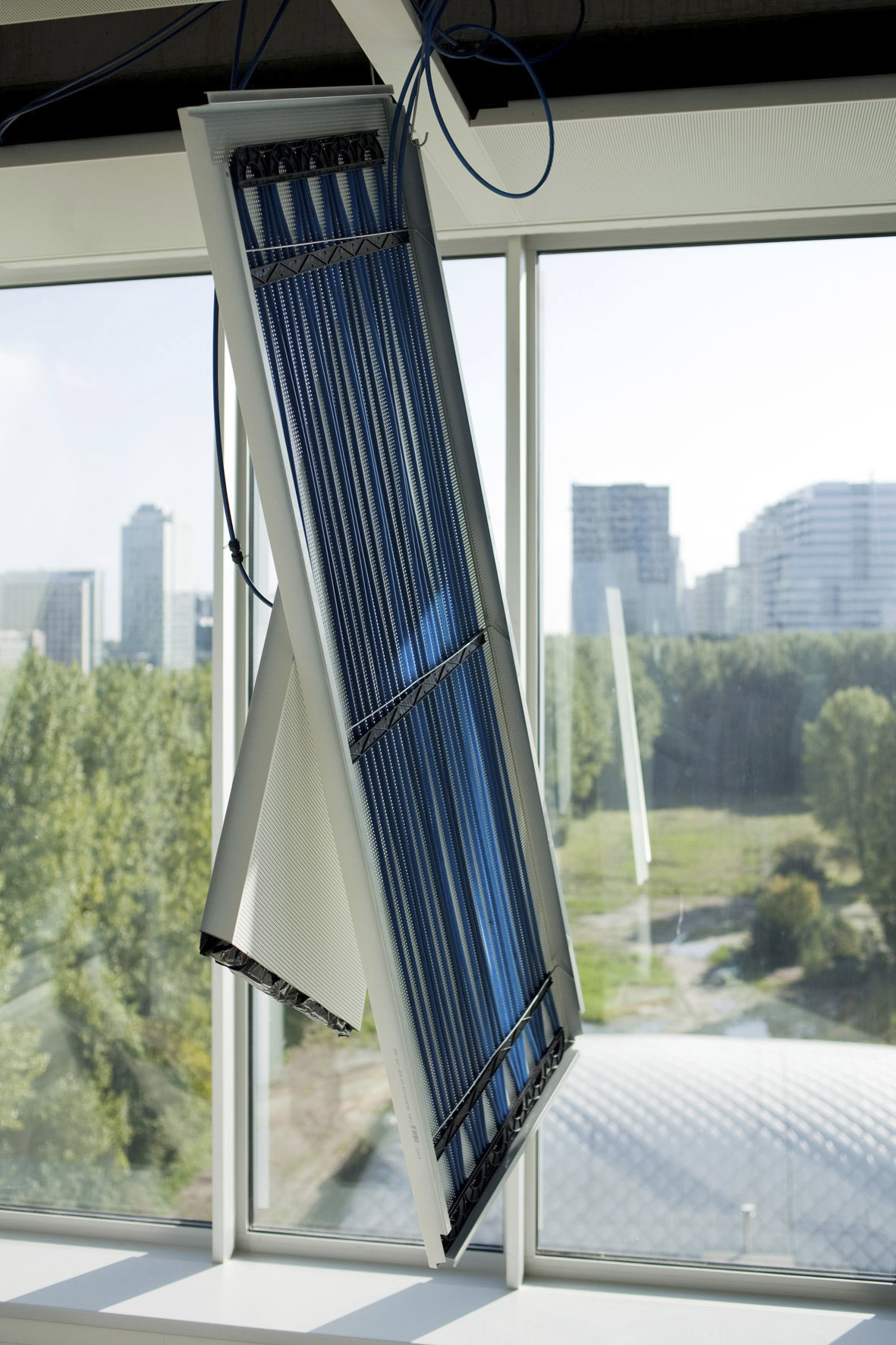 The Edge integrates 28,000 sensors measuring occupancy, movement, lighting, humidity, CO2 and temperature. The BMS can shut down entire sections of the building, to optimise energy use.
Birdhouses and bat boxes are tucked discreetly into the landscaping.
These pockmarked towers support various species of solitary bees, which buzz about the flowers on the public terrace.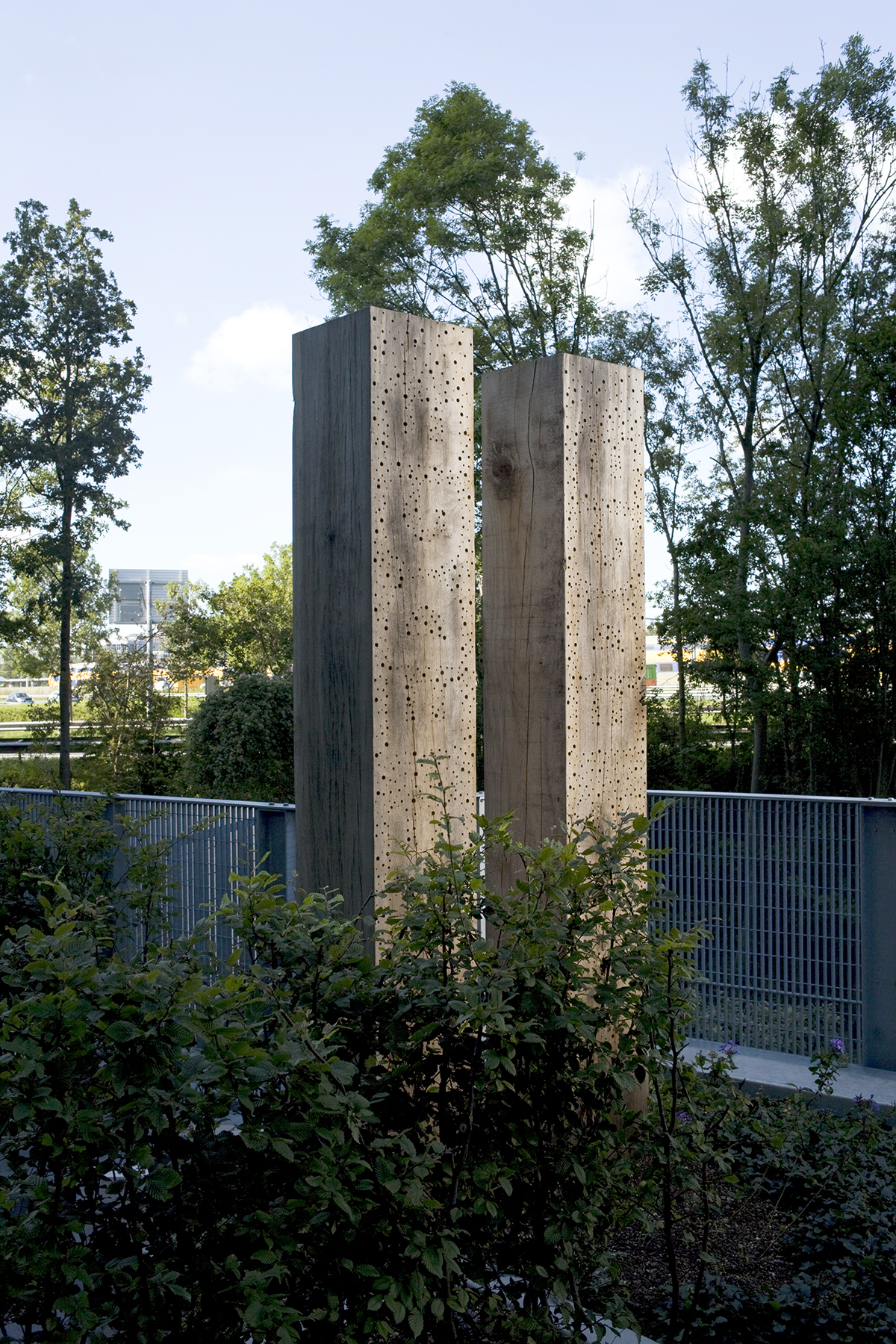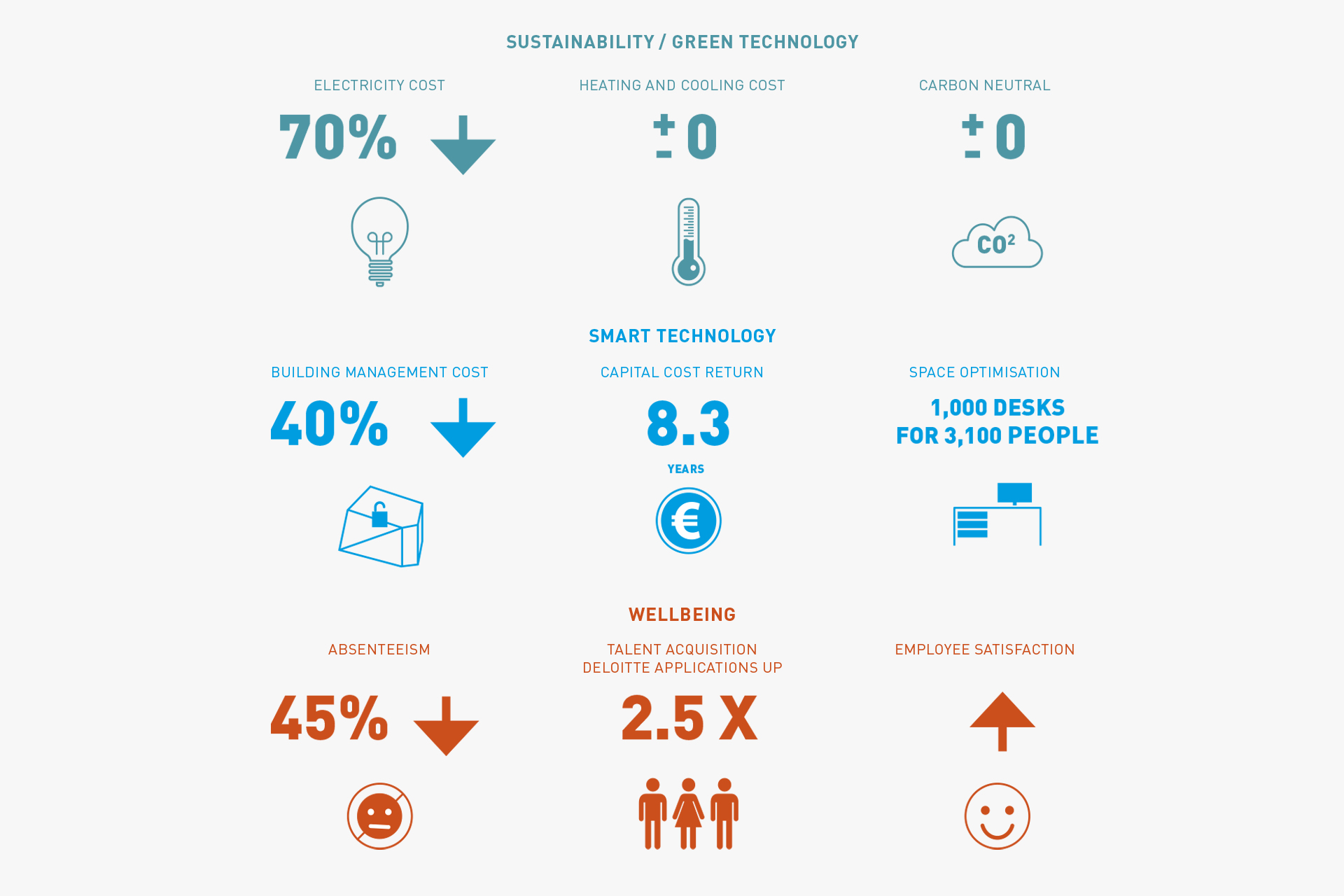 Post occupancy results of the building occupier Deloitte found a 45% reduction in absenteeism and an overall increase in employee satisfaction.