Design
Our projects stem from a commitment to the transformative role of ideas and their power to establish new realities that engage this world.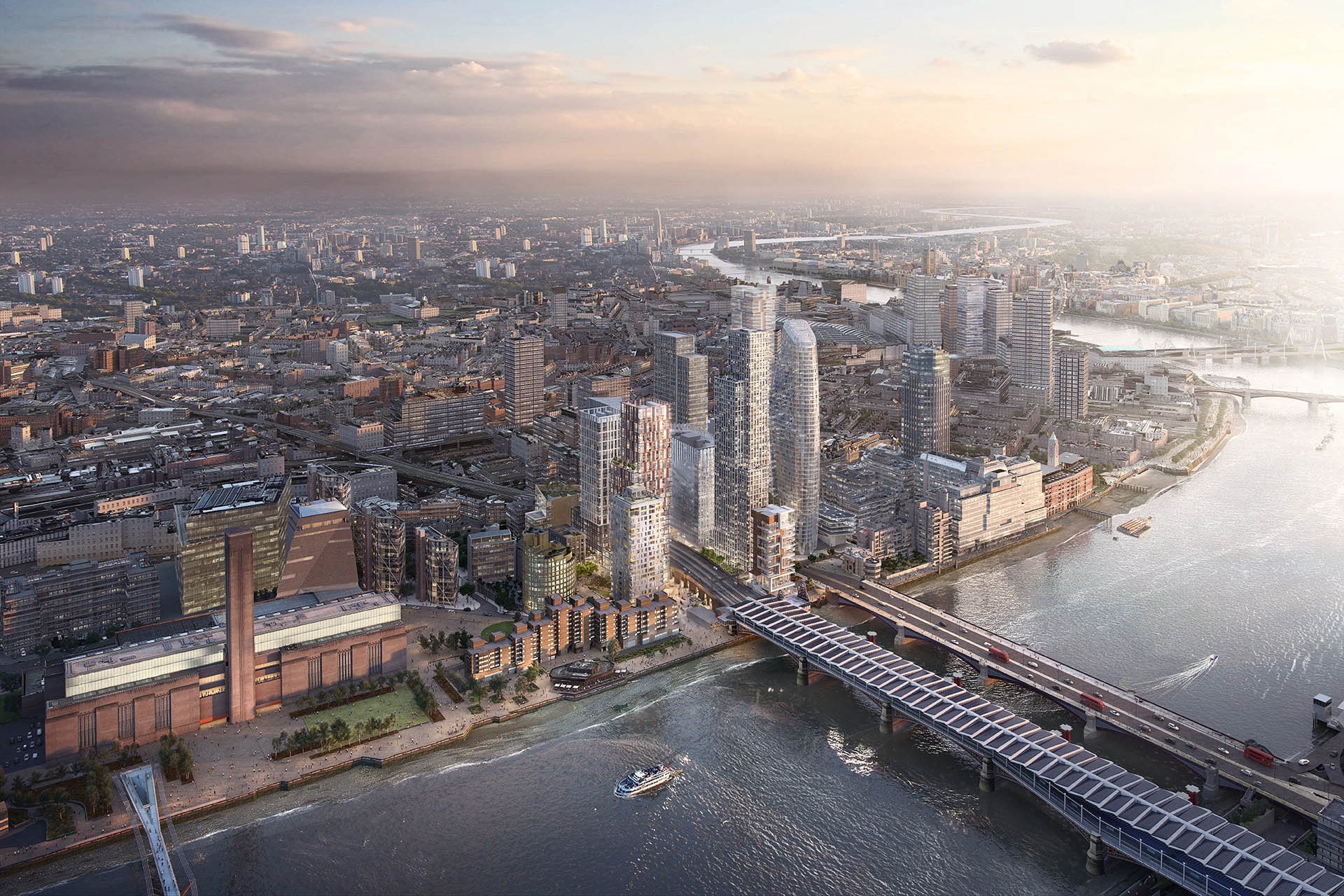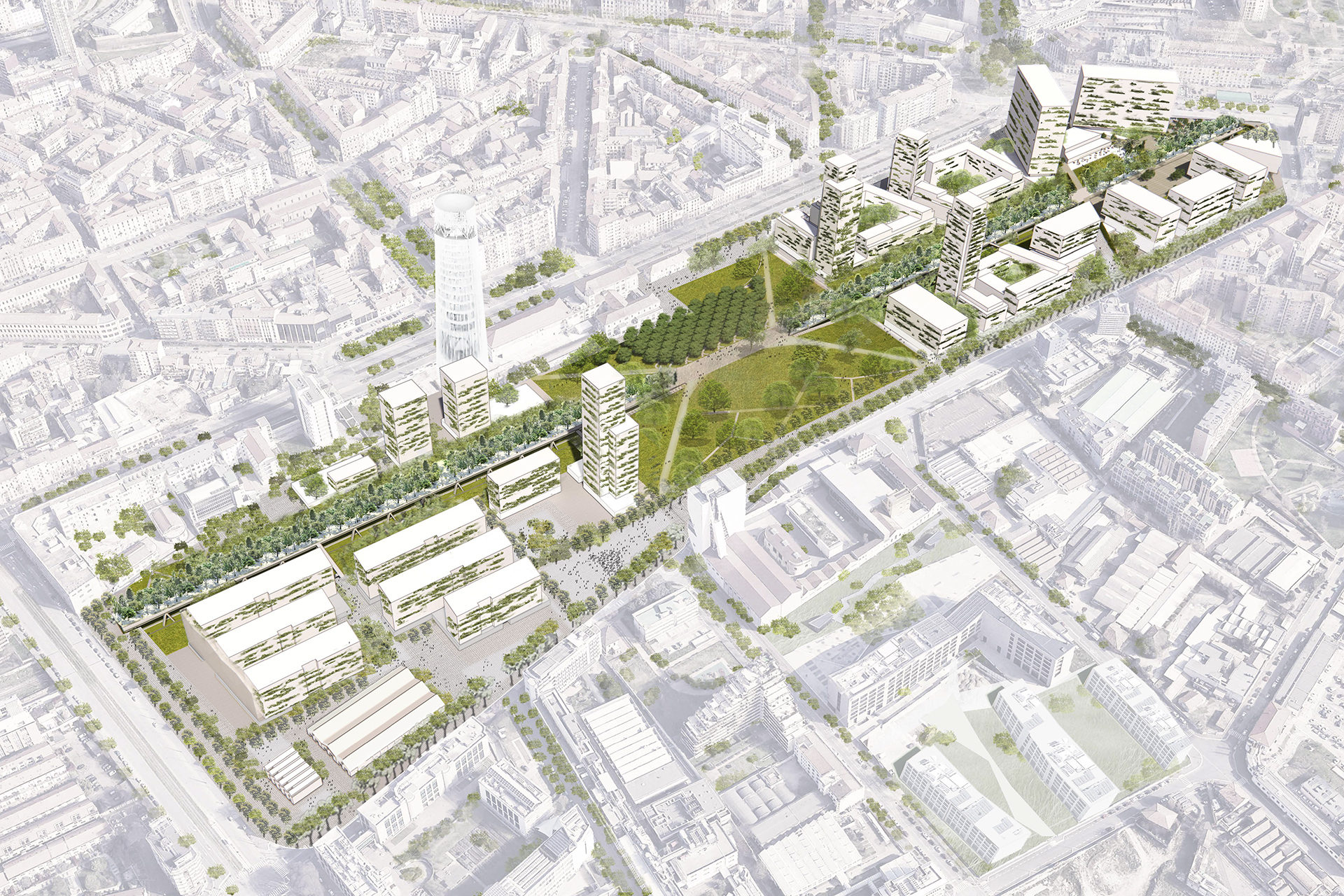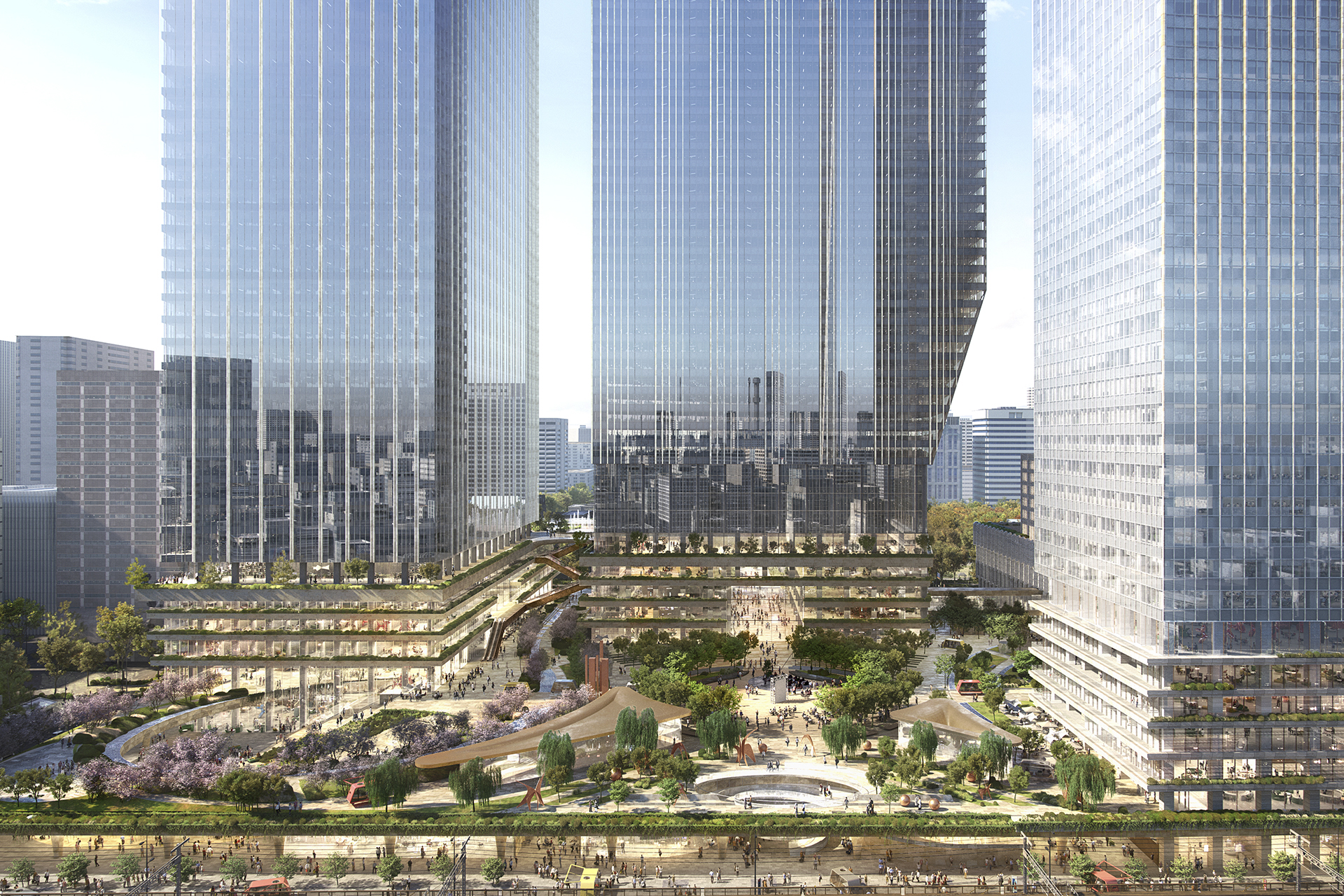 Our work is dedicated to the quality of life in the city and an optimism about architecture's potential to enrich our society. We envision spaces that protect the urbanity of the city while enabling perpetual evolution.
Featured Projects
PLP has created some of the world's most innovative buildings which redefine what it means to live and work in today's cities.
Featured Projects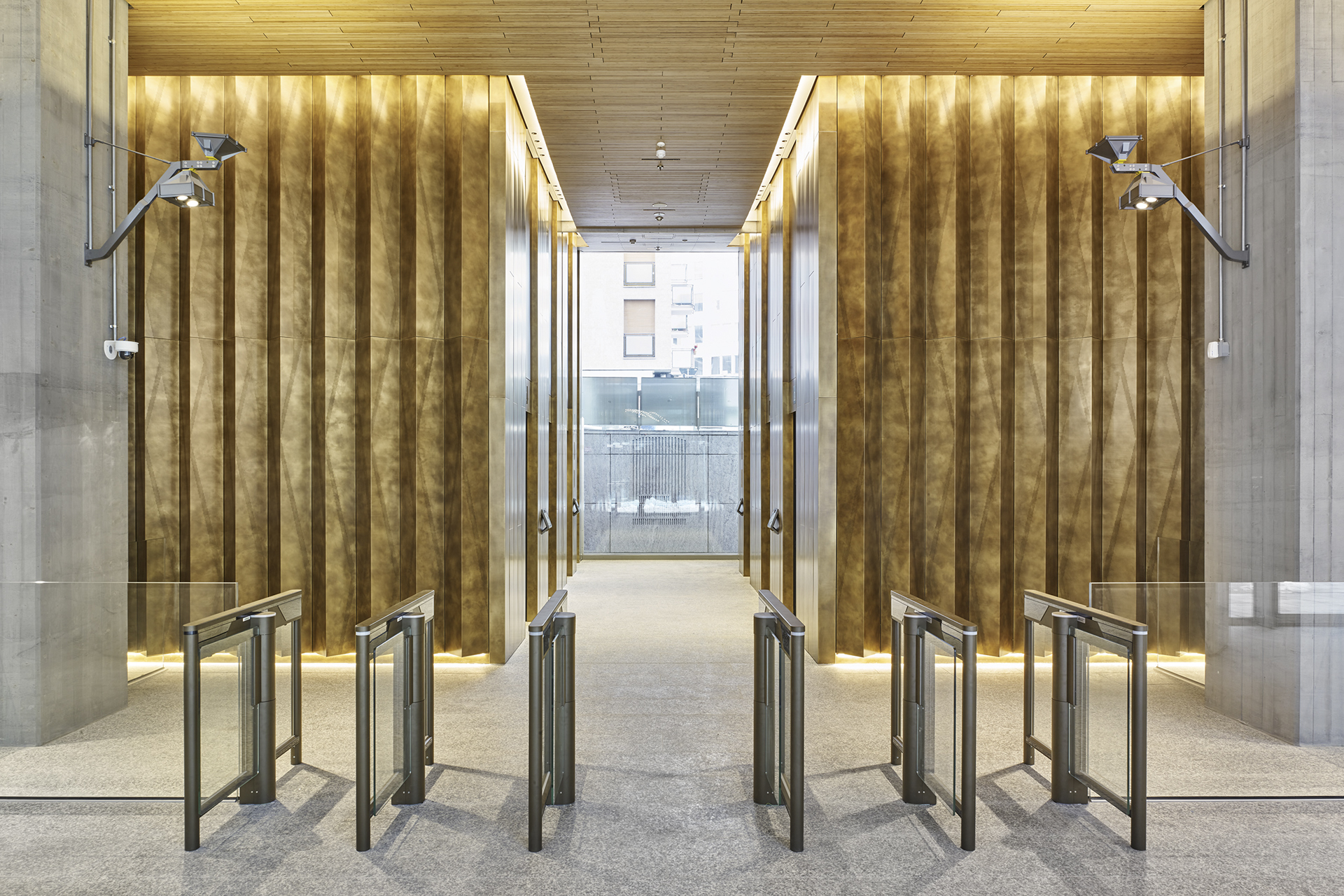 Our interiors fuse the emotional with the technical to intensify human interaction and to promote universality, inclusivity, and adaptability.
Featured Projects 
Our design for the interaction with our physical world spans across scales, from the largest masterplans to the devices we carry with us every day. 


We believe in taking a holistic approach to sustainability and implement human-centric strategies on all projects. Our dedicated sustainability resource deals with individual needs of project briefs and client requirements; making use of digital tools for iterative early-stage analysis to evaluate our design decisions.
Featured Projects