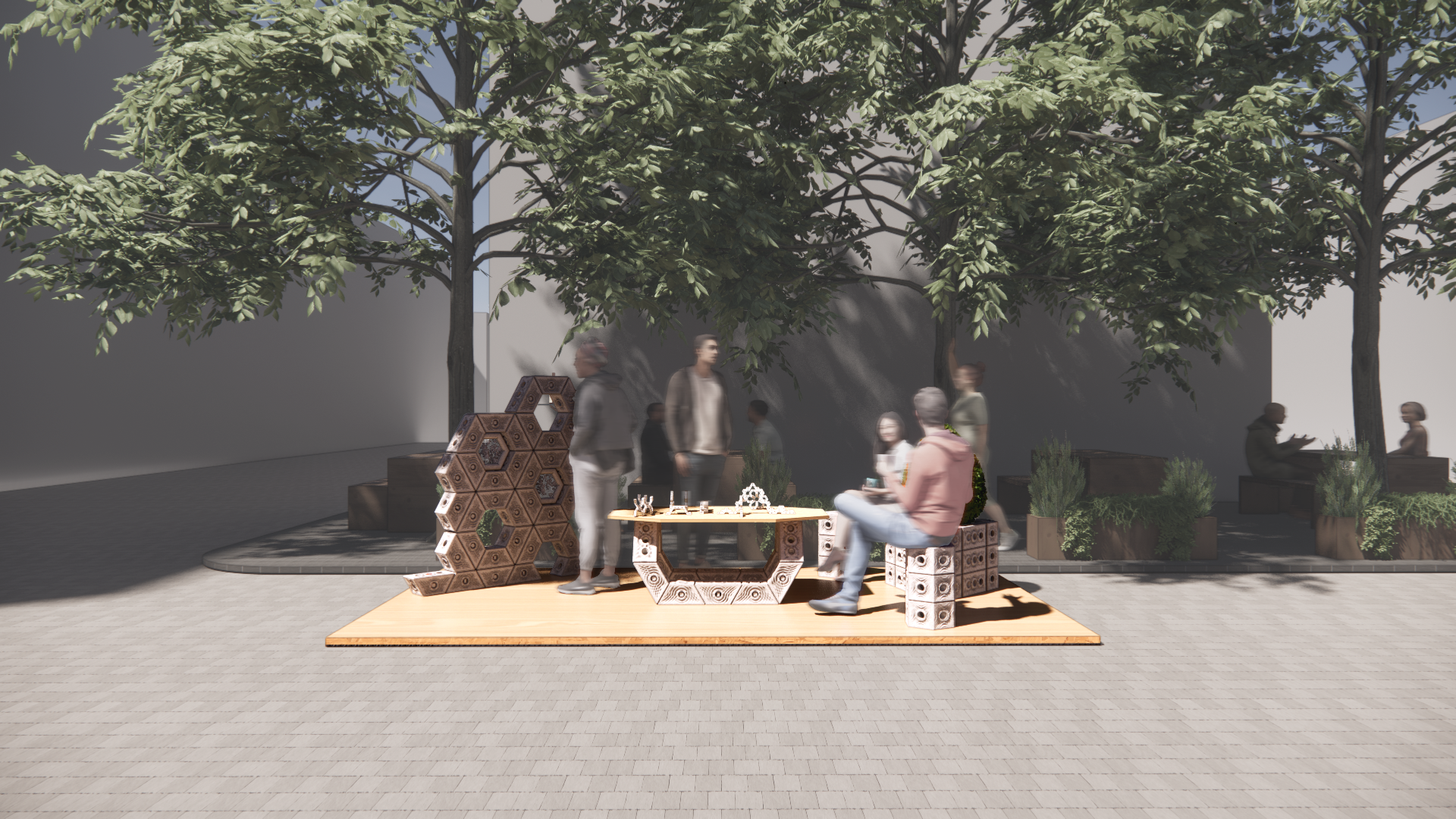 Explore the symbiocene at PLP Labs' mycelium installation at Clerkenwell Design Week 2023
Join our team at Clerkenwell Design Week to experience our 100% bio-based symbiocene installation, which demonstrates a possible future in which civilization and nature entertain a positive symbiotic relationship.
By fusing the natural characteristics of fungi and engineering of 3D printed timber shells, our PLP Labs team has constructed (grown) a temporary exhibit of modular mycelium building blocks.
The exhibit will be on display in St. John's Square from the 23rd-25th May. Be sure to register for the Clerkenwell Design Week and find out more information about our work here.