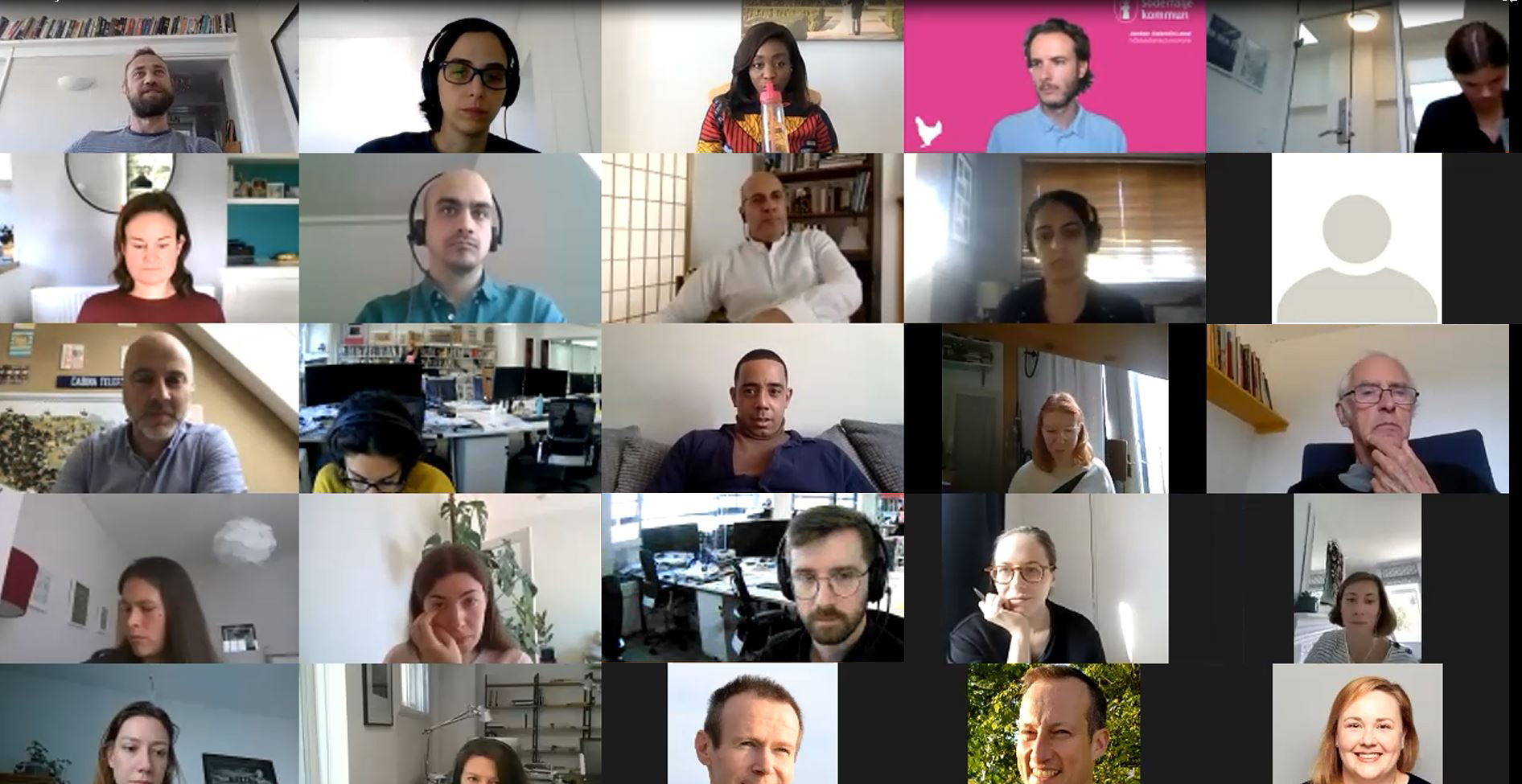 Fair cities: Race and space
Conversation started with a moderated discussion between Shaun Danquah (The Social Innovation Partnership), Tara Gbolade (Gbolade Design Studio) and Professor Haim Yacobi (UCL Bartlett Development Planning Unit). Following from this, participants split into smaller groups for roundtable sessions to discuss the roles and responsibilities of architects and planners, and ideas for better practice.
The virtual roundtable was the second to be run by the Fair Cities Platform, a partnership between PLP Labs, Connected Places Catapult and Gehl. The Platform facilitates discussion on how to build better cities for the people that live in them, to improve people's quality of life as well as help organisations identify key areas of focus to achieve their ESG ambitions in a meaningful way. Earlier this year the Platform launched with an event that focused on measuring social value in development.
To find out more about the Fair Cites platform, or to register your interest in taking part in future events, visit www.fair-city.org.