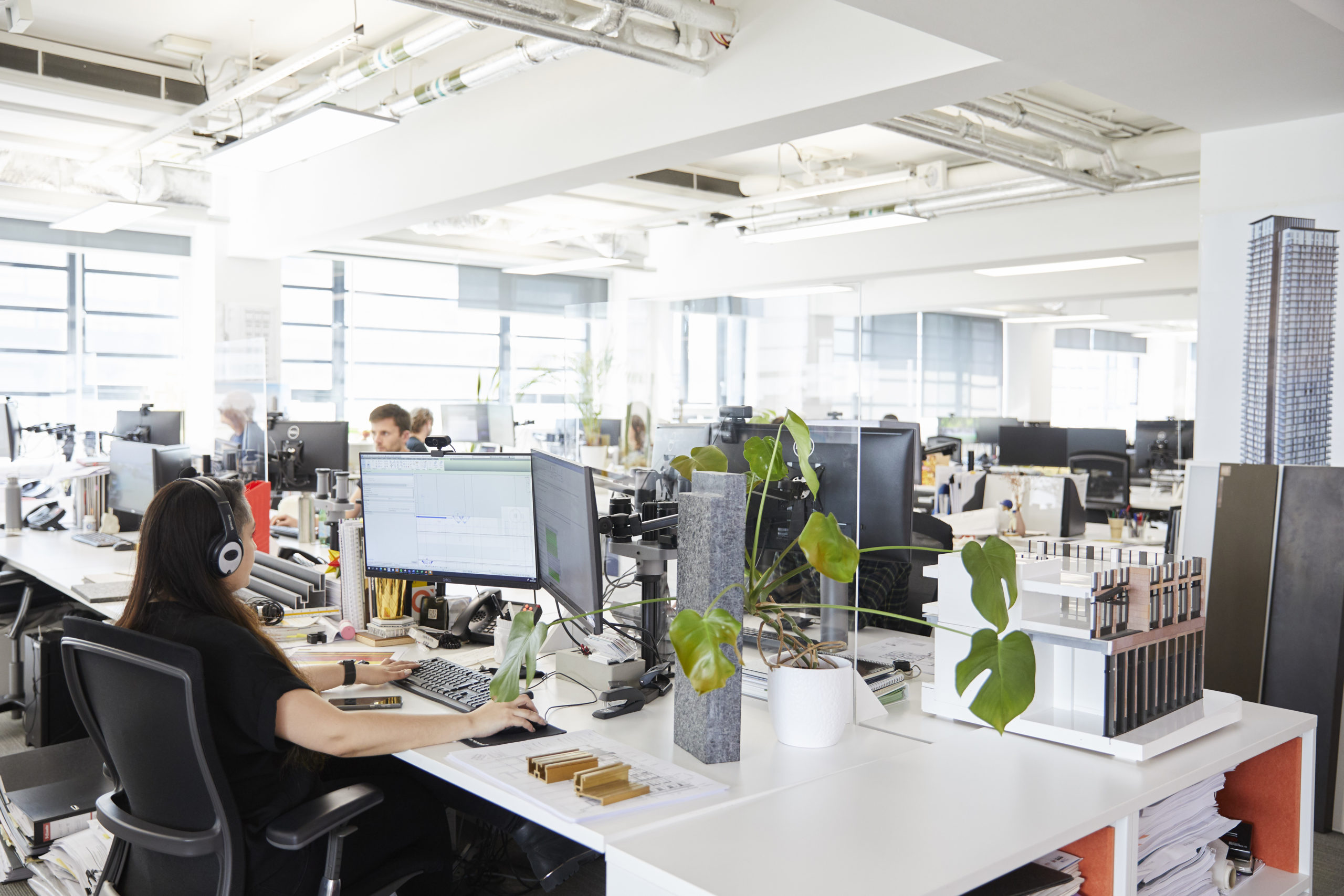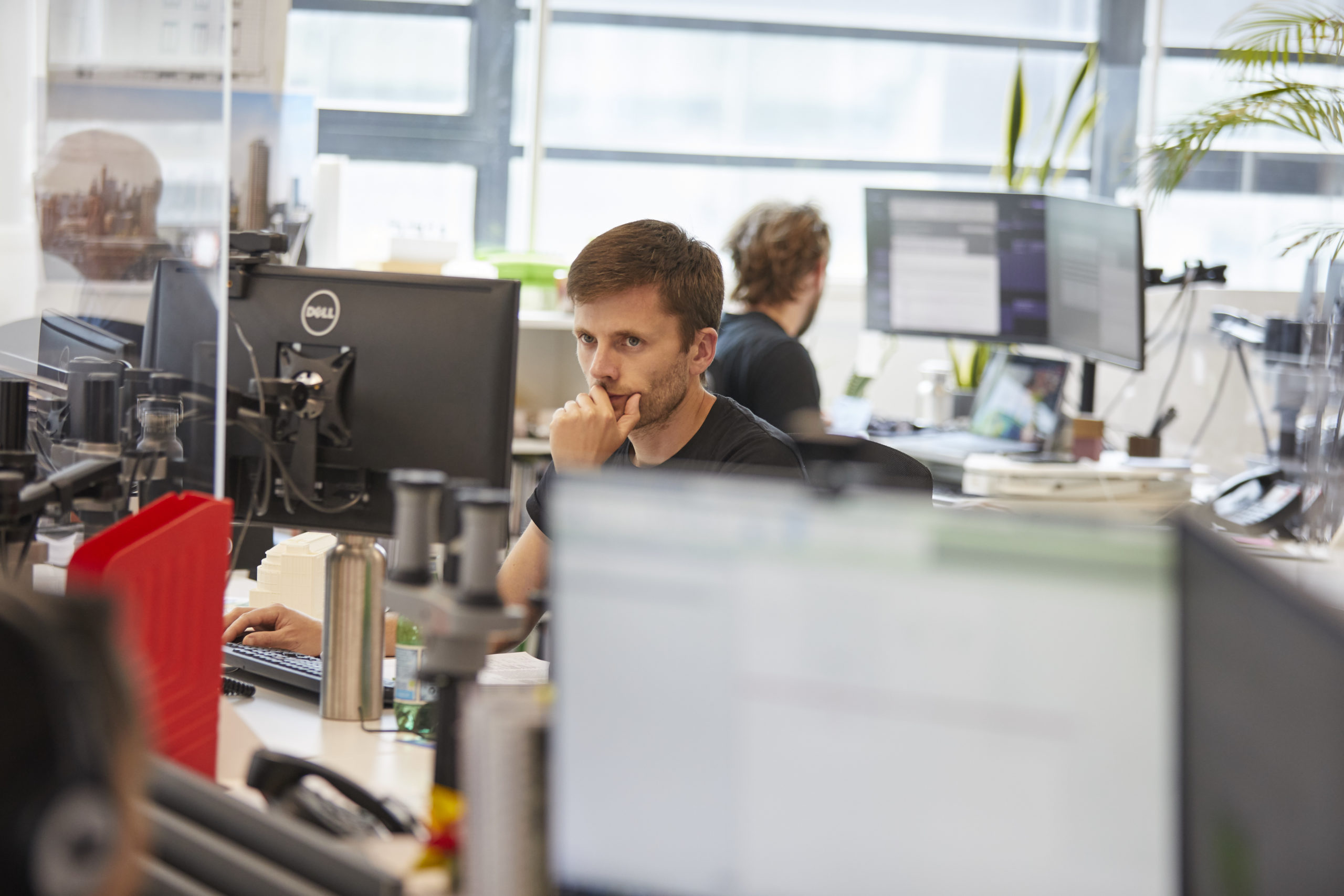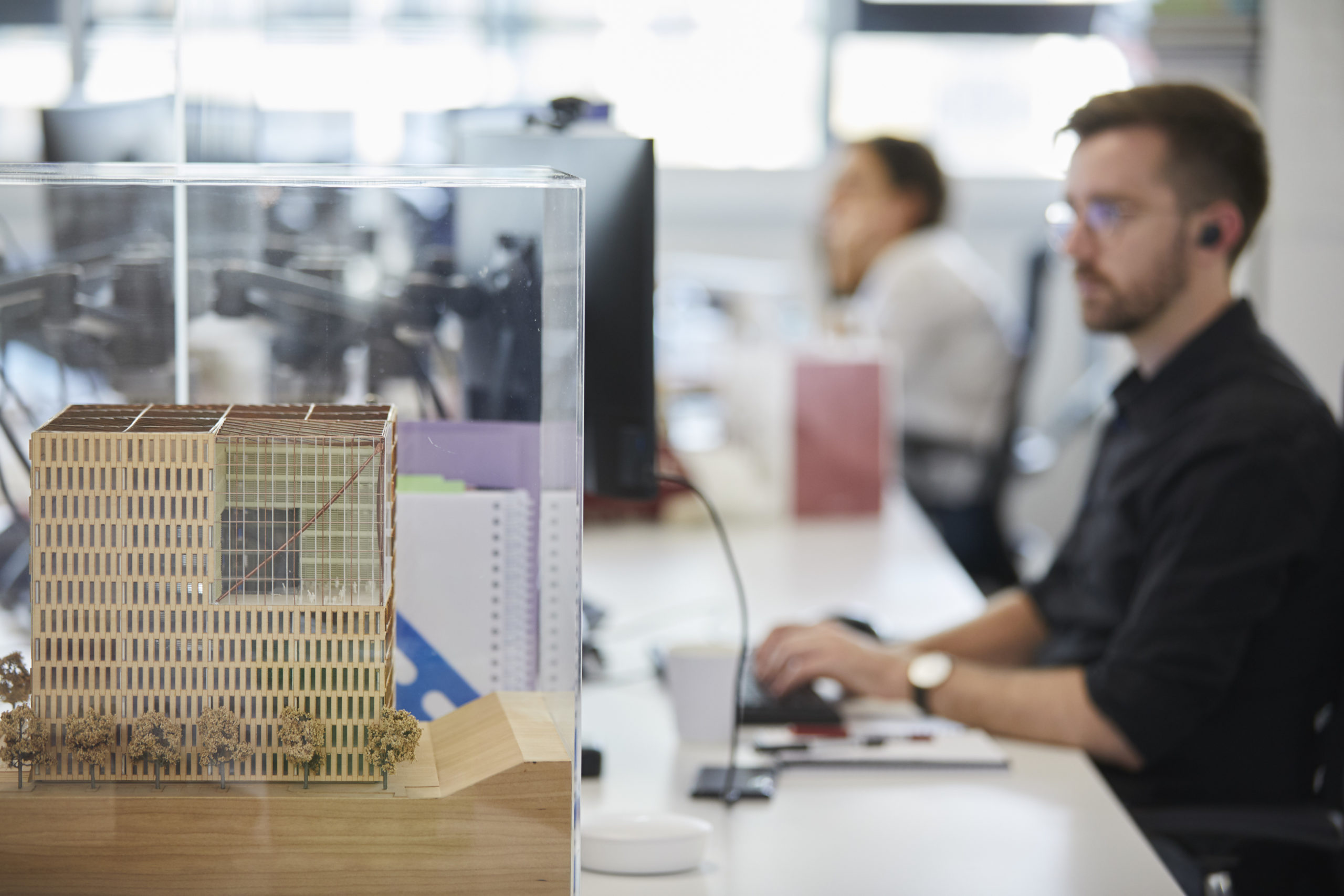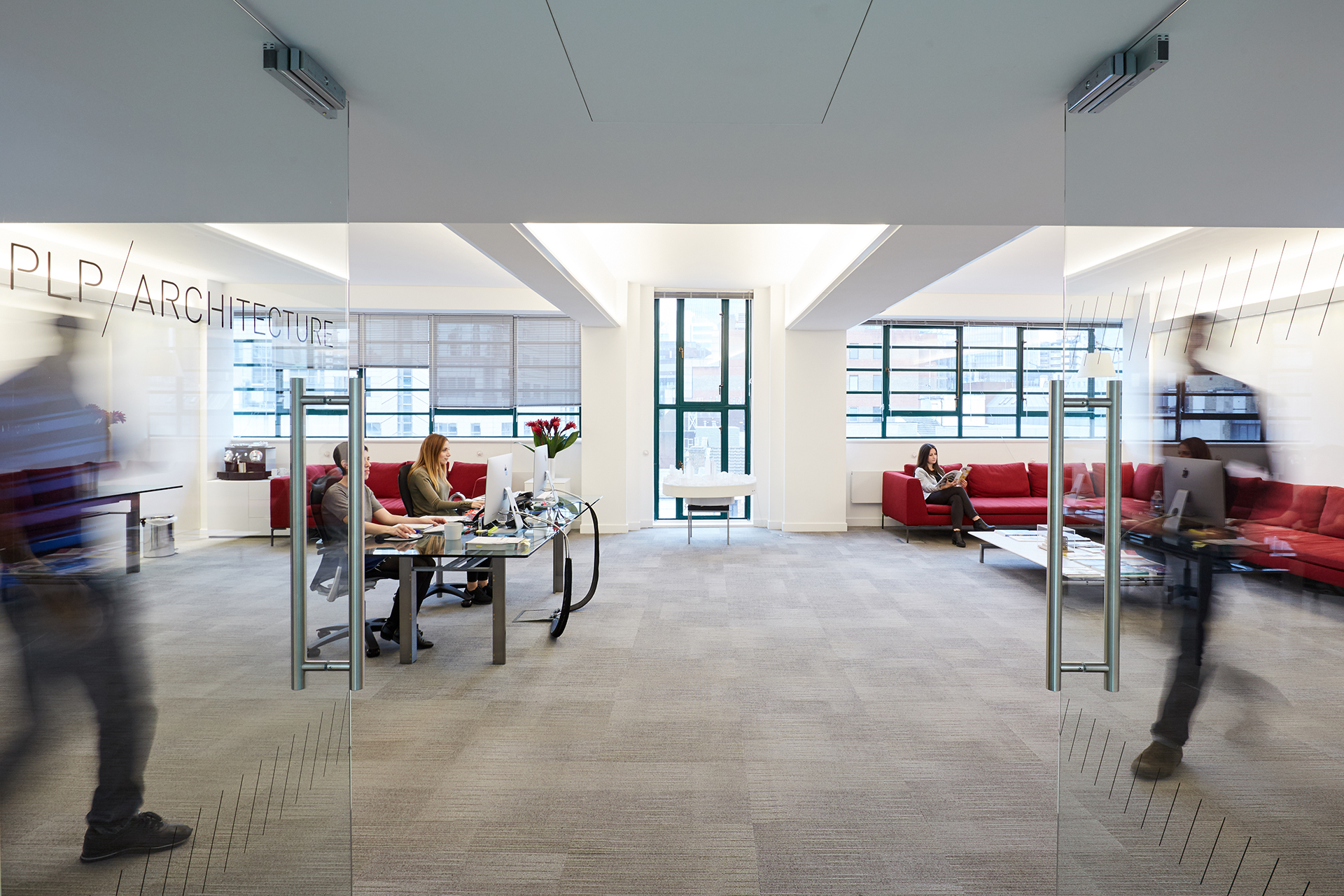 PLP Architecture seeks an ambitious, intellectually nimble filmmaker to develop the strategy and content of our internal and external communications. Working with new and existing material, the candidate must be able to create compelling scripts / storyboards that become engaging films. This is an opportunity to weave storytelling into our communications to create ideas that engage every audience.
We are seeking an individual with excellent verbal and written presentation and communication skills. Also essential is a strong design sensibility and a talent for scripting and story-telling.
As a filmmaker you'll be involved all the way through the production process, from initial contact with teams and clients, producing and pitching creative scripts, all the way through to shooting and overseeing post-production alongside the visualisation and graphics teams.
Key skills and experience:
Creatively advise and produce a wide range of films and content within all areas of PLP Architecture and PLP Labs
Script / storyboard film concepts for presentations and animations.
Operate film and camera equipment, including camera, lenses, lighting, and audio equipment ensuring the quality of all film media content is produced to a high standard.
Manage and produce a broad variety of films for presentations, digital and social media.
Filming of completed and under construction projects for use on digital media formats and within films.
Alongside the communications team organise access to project sites for filming
Sourcing stock film for use within pitches and presentation films
Filming and audio recordings of interviews with partners and clients
Audio recordings for voice over and general sound design
Great presentation skills and ability to communicate your ideas to larger groups, ability to speak and write clearly.
Work with a multi-disciplinary team of architects, visualisers, graphic designers to create films and animations for diverse client projects.
Evolves our existing collateral for film, social media, and web-based platforms.
Take brief from concept to completion being accountable for delivery of project.
Organise, maintain and back-up footage within a consistent file structure.
Coordination of graphics and narrative production as needed.
Must have strong design sensibility story-telling skills.
Excellent presentation skills
Ability to work on own projects unsupervised, as well as work as part of a team.
Advanced knowledge of camera, lighting, and audio equipment
Advanced skills in editing with Premiere Pro and colour grading
Working knowledge of After Effects desirable
Strong photography capabilities desirable
The individual must also possess a professional attitude and the ability to think independently.
Good planning and time management skills to prioritise tasks in an efficient manner.
Good team working skills.
This is a full-time permanent position with benefits, based in our London office.  All candidates should be eligible to work in the UK.
To apply please send your CV and sample's of work (maximum 10MB) to [email protected]  and include 'Filmmaker' in the subject line.
Filmmaker / Content Story Telling