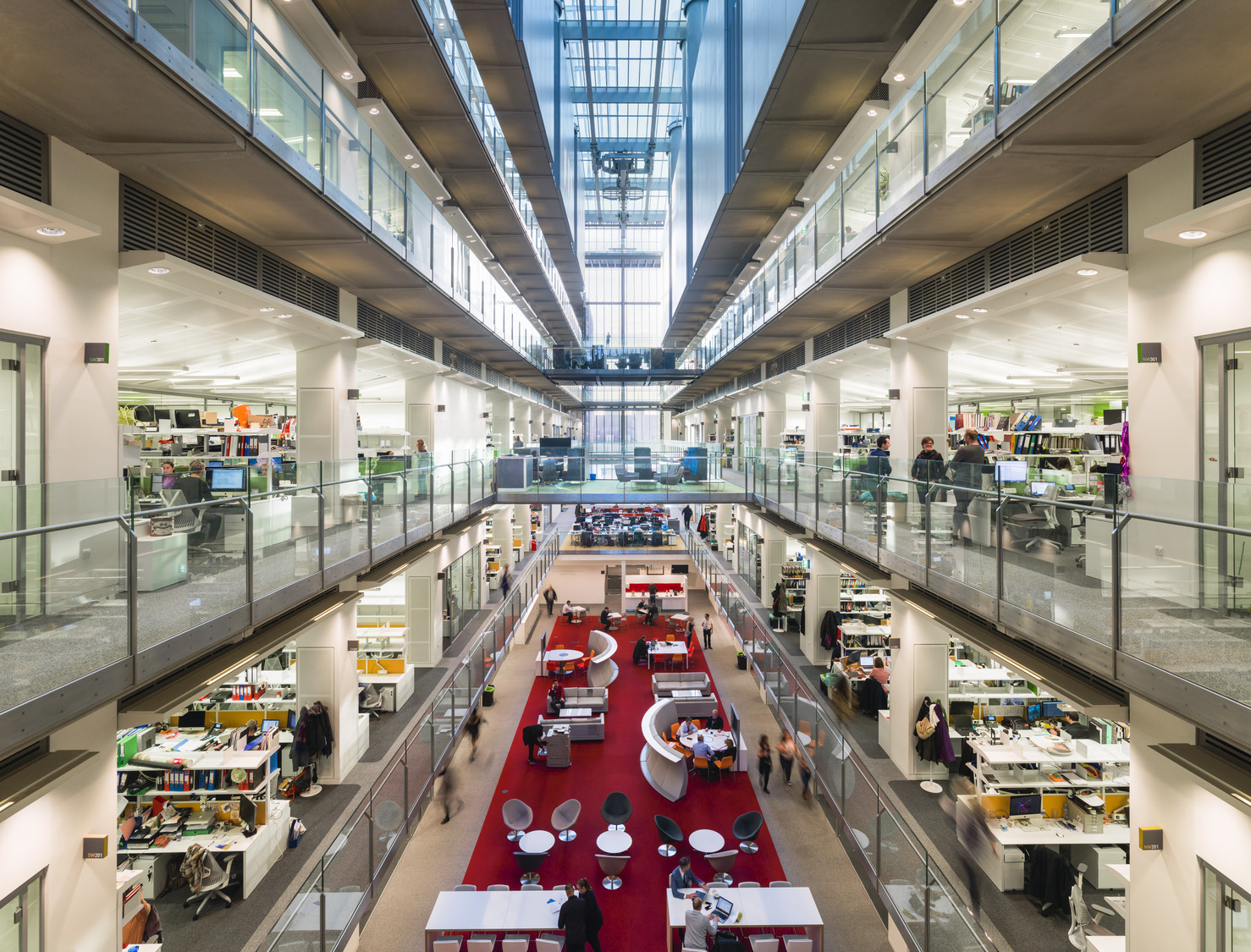 How is Design for Life Sciences changing and what are the opportunites?
PLP President, Lee Polisano, has led many of our life science projects around the world and recently spoke to @propertyweek about the changing landscape of the life science sector, future opportunities and the trends that have been accelerated by the global pandemic.
In the article, Lee explores these ideas through some of PLP Architecture's works, such as ThinkSpace at @Imperial College London's White City Campus, which provides multi-functional spaces for academia, innovators, and practitioners alike. And The Francis Crick Institute, designed in collaboration with @HOK Architects, which focuses on civic responsibility and provides a space for inclusive science on a prominent urban scale.
Read more by following the link here:
www.propertyweek.com