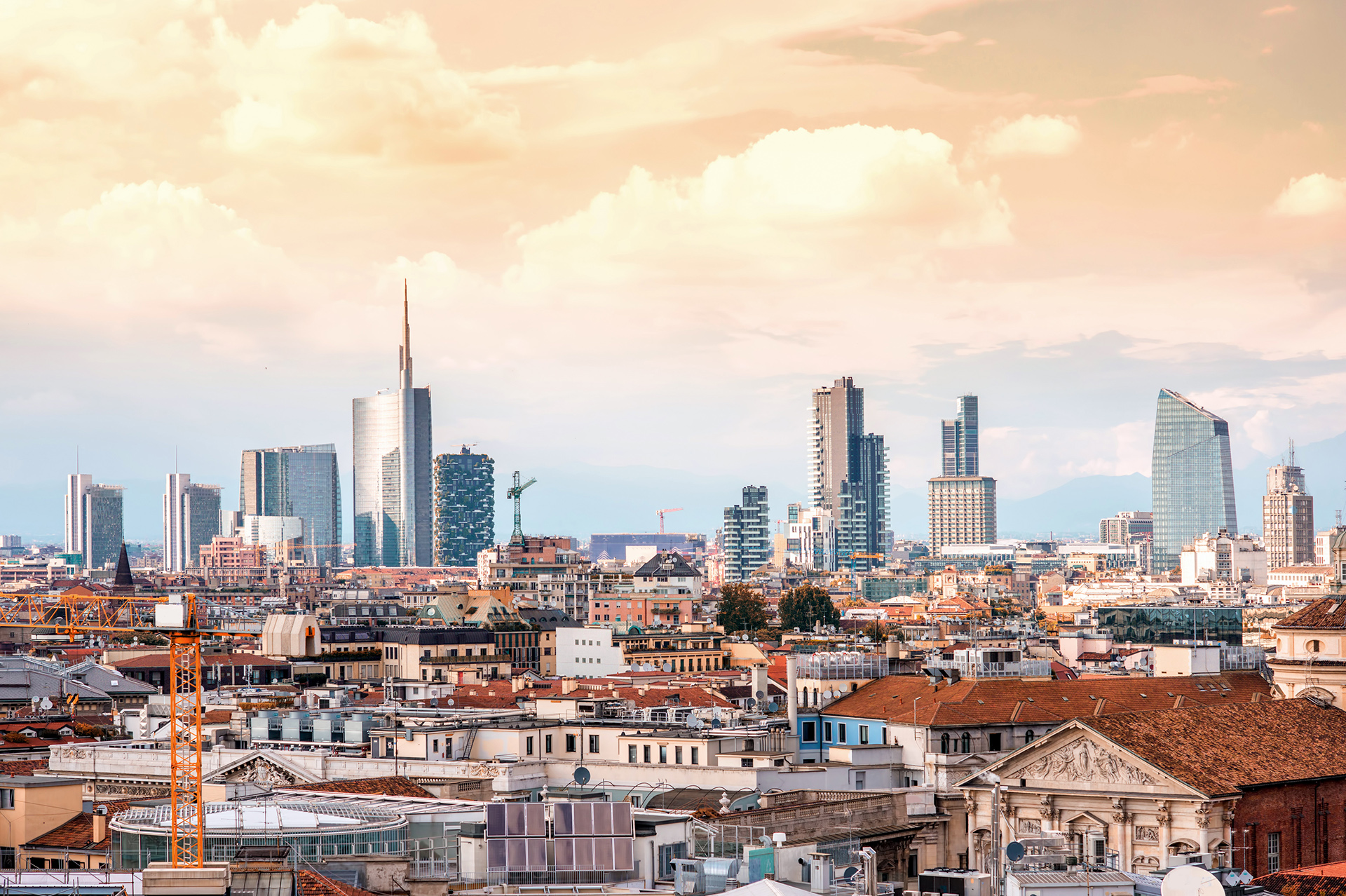 Lee Polisano develops a charter for Milan's sustainable urban regeneration with Coima City Lab
COIMA City Lab, a think tank focussed on the research and development of sustainable urban regeneration projects, today presented its first charter "Undertaking for Great Cities", which sets measurable standards and establishes guidelines for sustainable urban regeneration in Milan.
Lee Polisano, president of PLP Architecture, is one of the primary members of COIMA City Lab. Lee developed and endorsed the charter alongside other members, Manfredi Catella (COIMA), Stefano Boeri (Stefano Boeri Architetti), Elizabeth Diller (Diller Scofidio + Renfro), Gregg Jones (Pelli Clarke Pelli Architects), Carlo Ratti (Carlo Ratti Associati), Cino Zucchi (Cino Zucci Architetti) and Christopher Choa (AECOM).
The charter states that urban regeneration projects must: serve the common good, create an identity and generate a 'sense of place', be in harmony with its surroundings, be resilient and adapt over time, contribute to a healthier environment, encourage integration, promote diversity and green culture. The City Lab Charter identified measurable objectives and uses a score card to track and measure whether a project meets the targets.