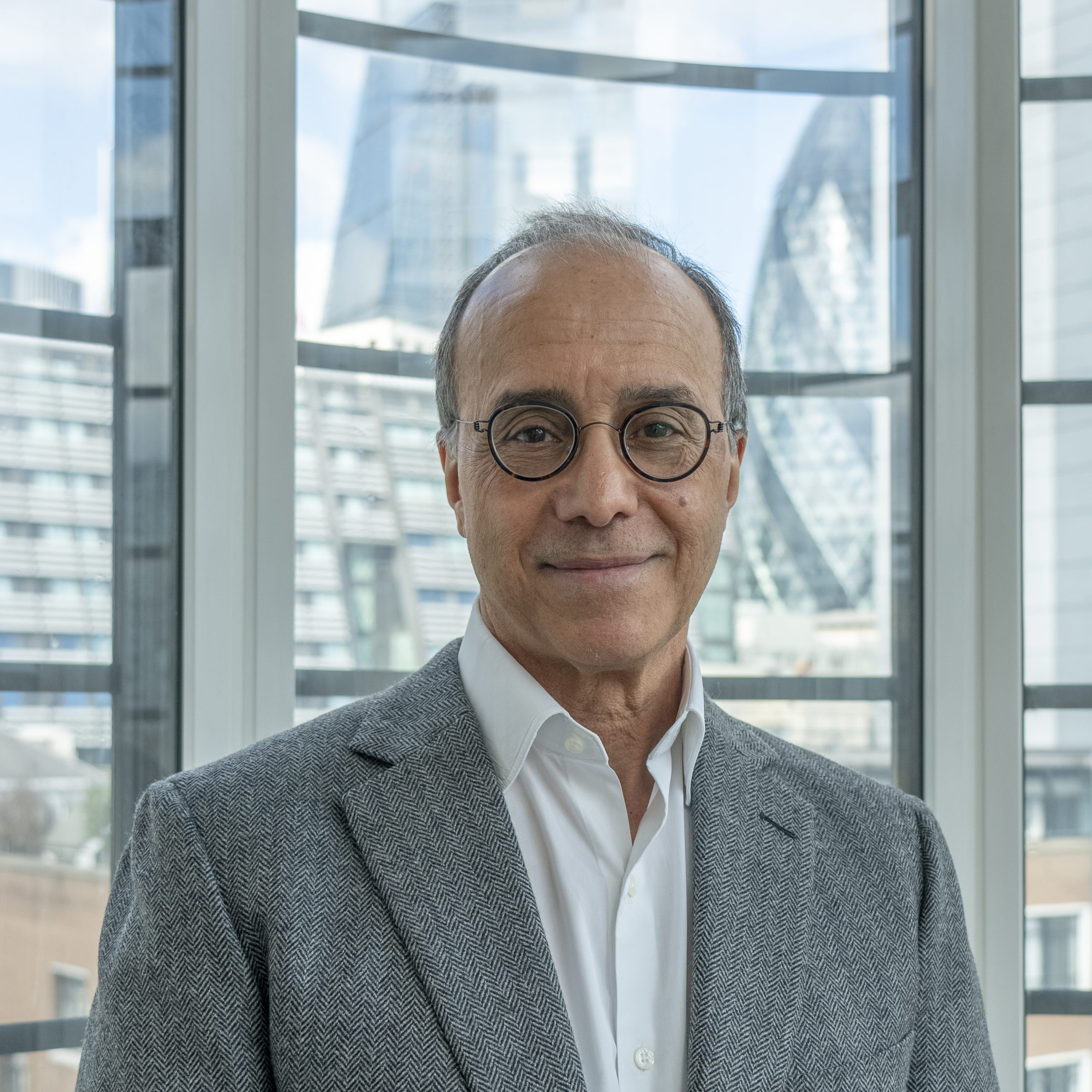 Lee Polisano talks to the Business Times about embracing public outdoor space, smart buildings and our ambition to add to Singapore's iconic skyline
PLP Architecture's President, Lee Polisano, spoke to Annebeth Leow at The Business Times to discuss Singapore's evolving central business district and the future of the workplace. The Business Times is Singapore's only financial daily newspaper, covering local, regional, and international business markets, along with corporate news and commentary on start-up, wealth, property, lifestyle and SME scenes.
"I'm a product of an urban environment," Lee said. "I've spent my life living in cities – New York, London, in particular – and have that sort of urban perspective on how cities change, how they grow, and also how they have to change in order to attract new people and to generate an economy…You need to be a dynamic place that doesn't shun growth, but that also has a strategy about how you improve people's quality of life."
With our global cities changing following the pandemic, Lee noted how to be most effective, technology in the built environment needs to link the triangle of environment, social and well-being needs. The pandemic has caused designers to further realize the importance of placing wellbeing of occupants and flexibility of space at the forefront. "We want to use technology, obviously, as a way of making people comfortable, reducing energy and reducing impact. But we also want to use it as a way of helping people to basically live healthier lives, and blend the work-life, live-work-play narrative together. That's what makes the world tick," he said. Thanks to diligent COVID prevention measures, PLP Architecture's London office was able to stay open during throughout much of the pandemic to enable continued collaboration across the studio.
Lee also discussed potential ways to counteract negative issues of density in our cities by adding to the evolving skyline with a truly sustainable building and more green spaces that enhance the public realm, and highlighted PLP's ambition to have a physical presence in Singapore by the end of this year.
The article is available for subscribers to the publication and can be found here.