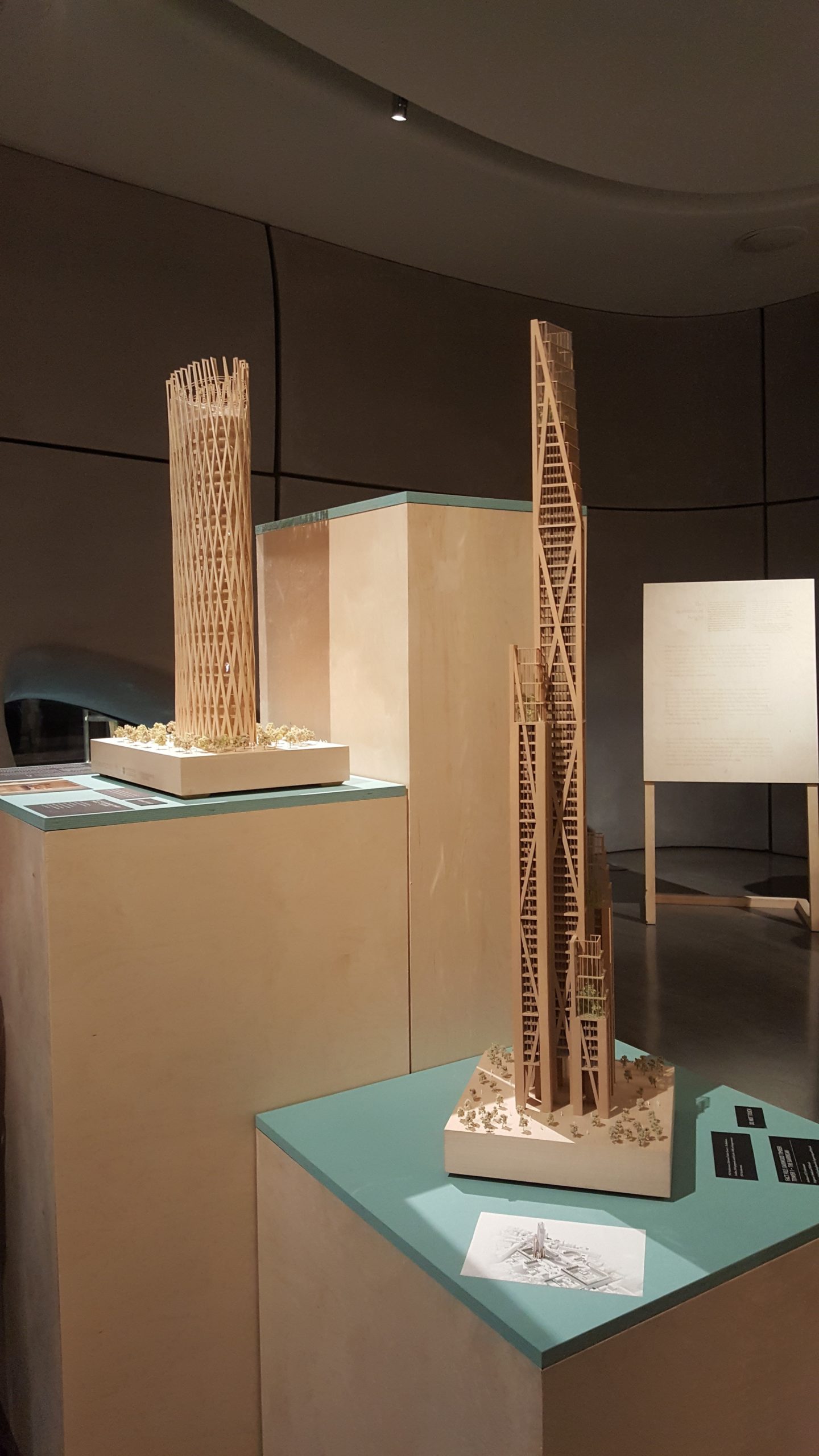 Oakwood Timber Towers in 'Timber Rising' exhibition at Roca Gallery
Oakwood Timber Towers I & II feature in the new exhibition 'Timber Rising – Vertical Visions for the Cities of Tomorrow' at Roca Gallery. Curated by Studio Woode and Clare Farrow, the comprehensive show is the first of its kind in the UK that introduces the phenomenon of timber structures, sustainability and their ambitious concepts.
Free to visit and open until 19th May 2018.