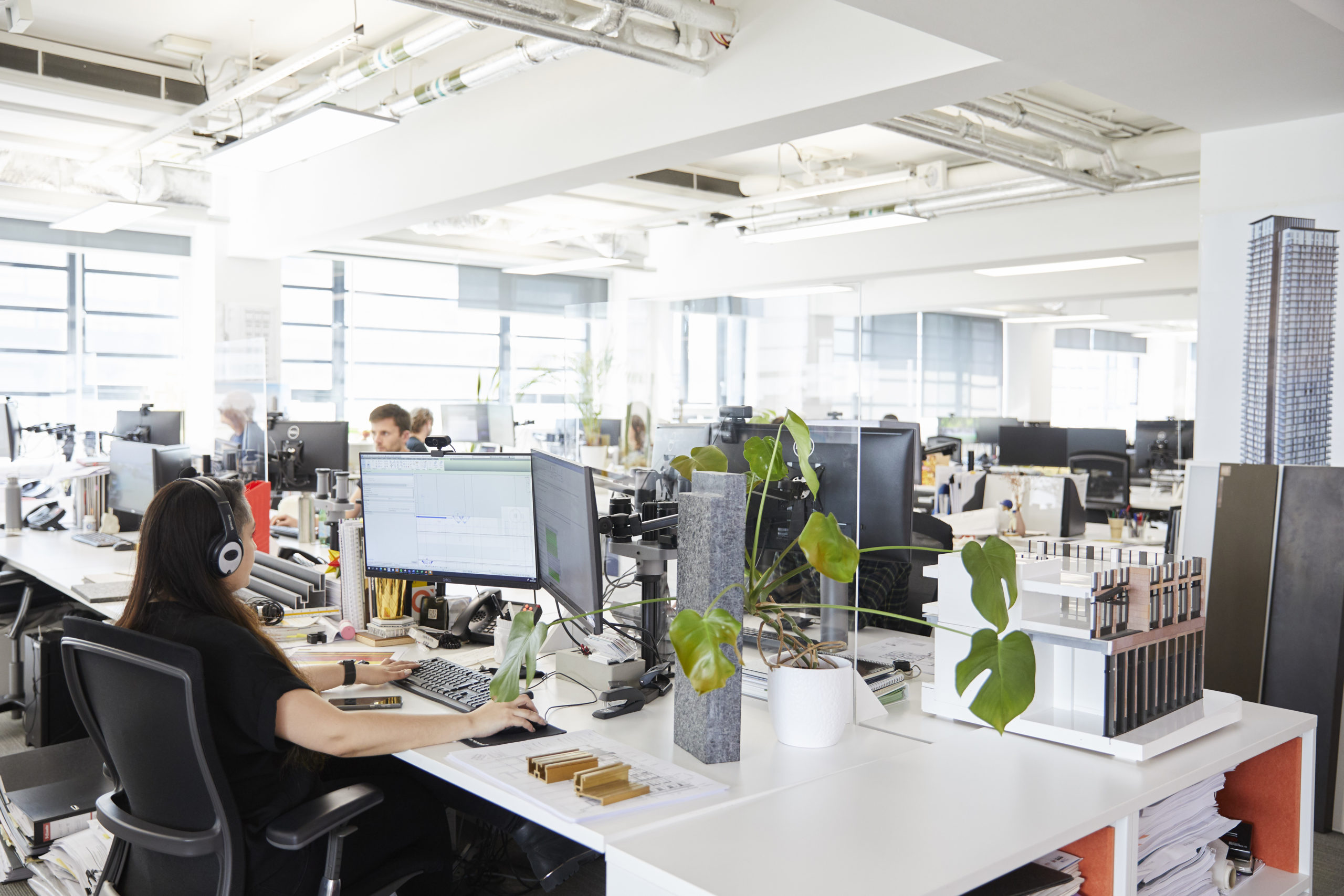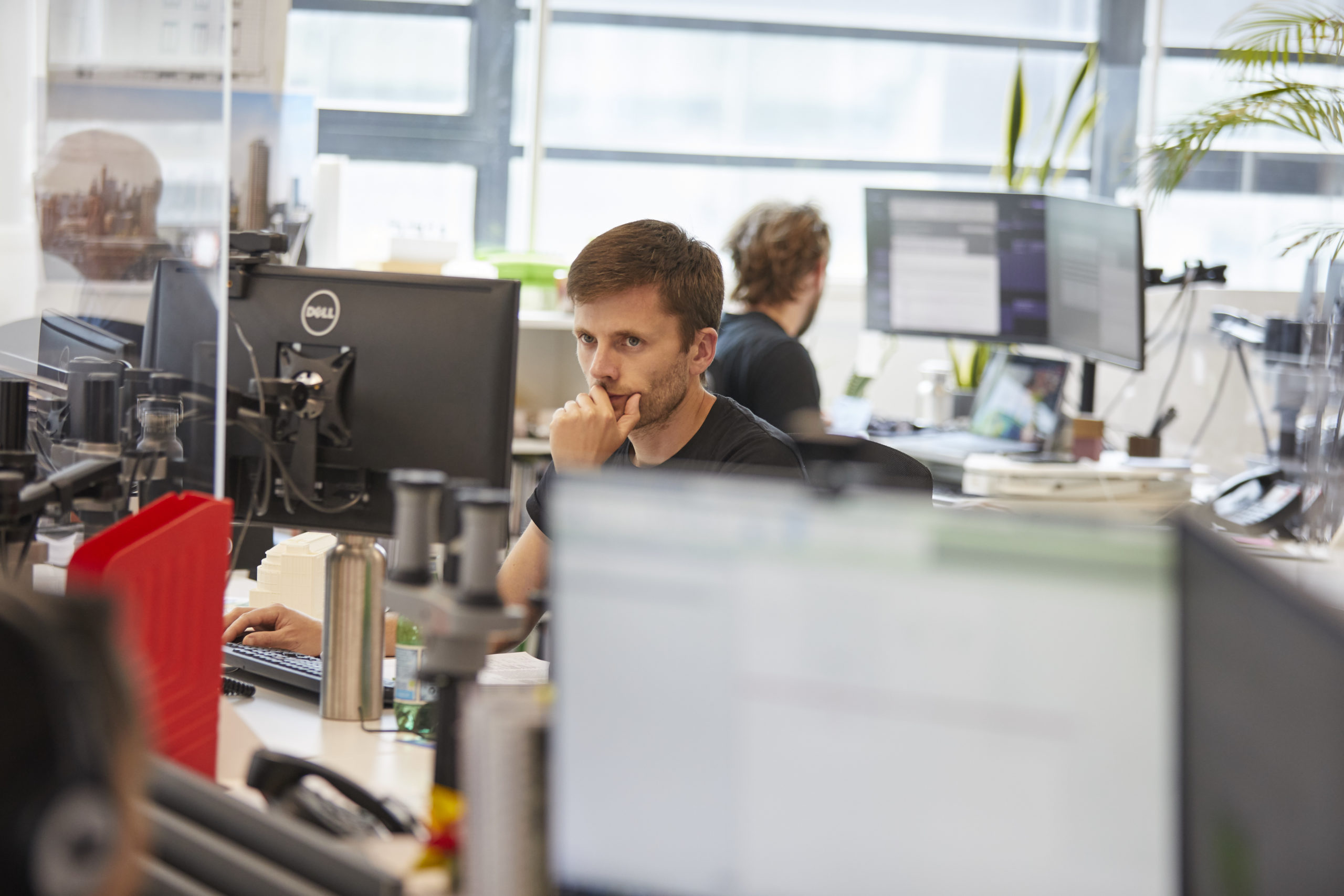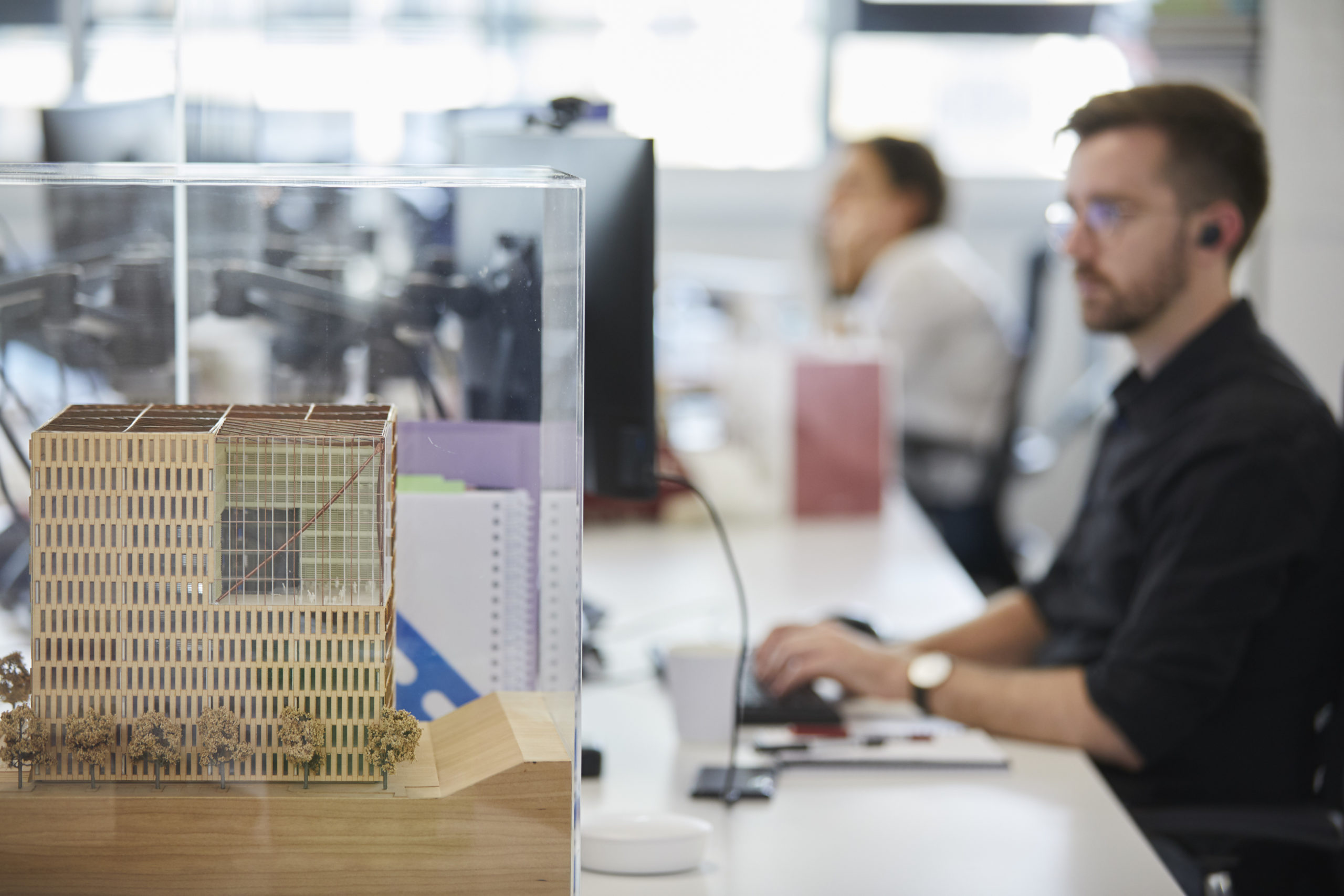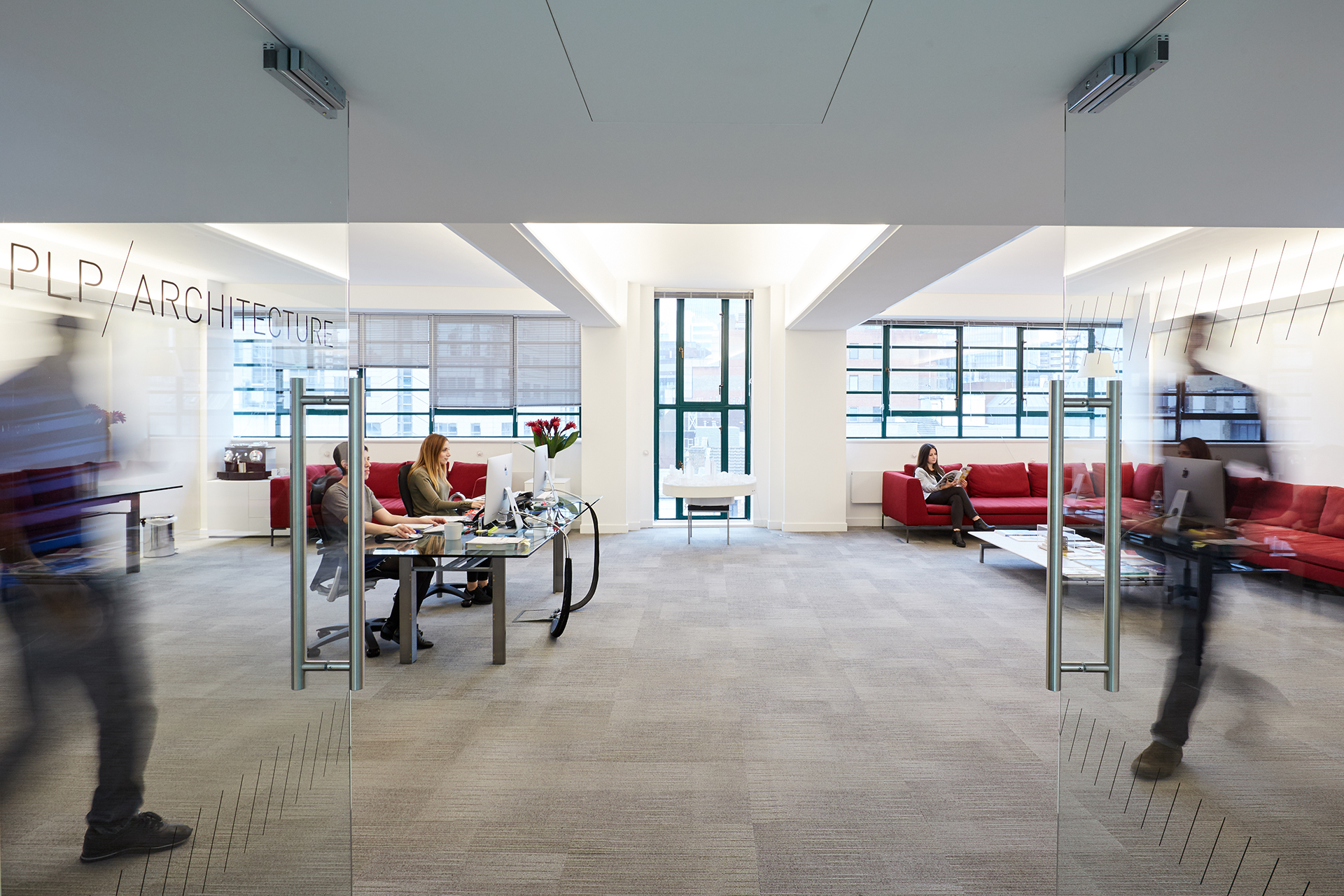 We are seeking an experienced Japanese/English bilingual Personal Assistant to work closely with our architectural teams to provide excellent PA support as well as translating documents, relating to our Japanese projects. 

It would be advantageous for the candidate to have an interest in graphics, as we are looking to train and develop the successful candidate to work with the graphics team and produce presentation material.

Required skills and experience:
PA experience ideally gained in an Architectural practice is desirable
Excellent oral and written communication, both Japanese and English
Skills in both Microsoft Office Suite and Adobe Suite (must have working knowledge)
The ability to work independently and in a team
Previous experience in translating Japanese documents
Experience in putting together presentation material (advantageous)
Experience in graphics (advantageous)
This is a permanent position with benefits, based in our London office.  We will consider candidates looking to work full-time or part time. 

All candidates should be eligible to work in the UK.

To apply please send your CV (maximum 10MB) to [email protected]  and include 'PA with Japanese' in the subject line.

No recruitment agencies please.
Personal Assistant with Japanese