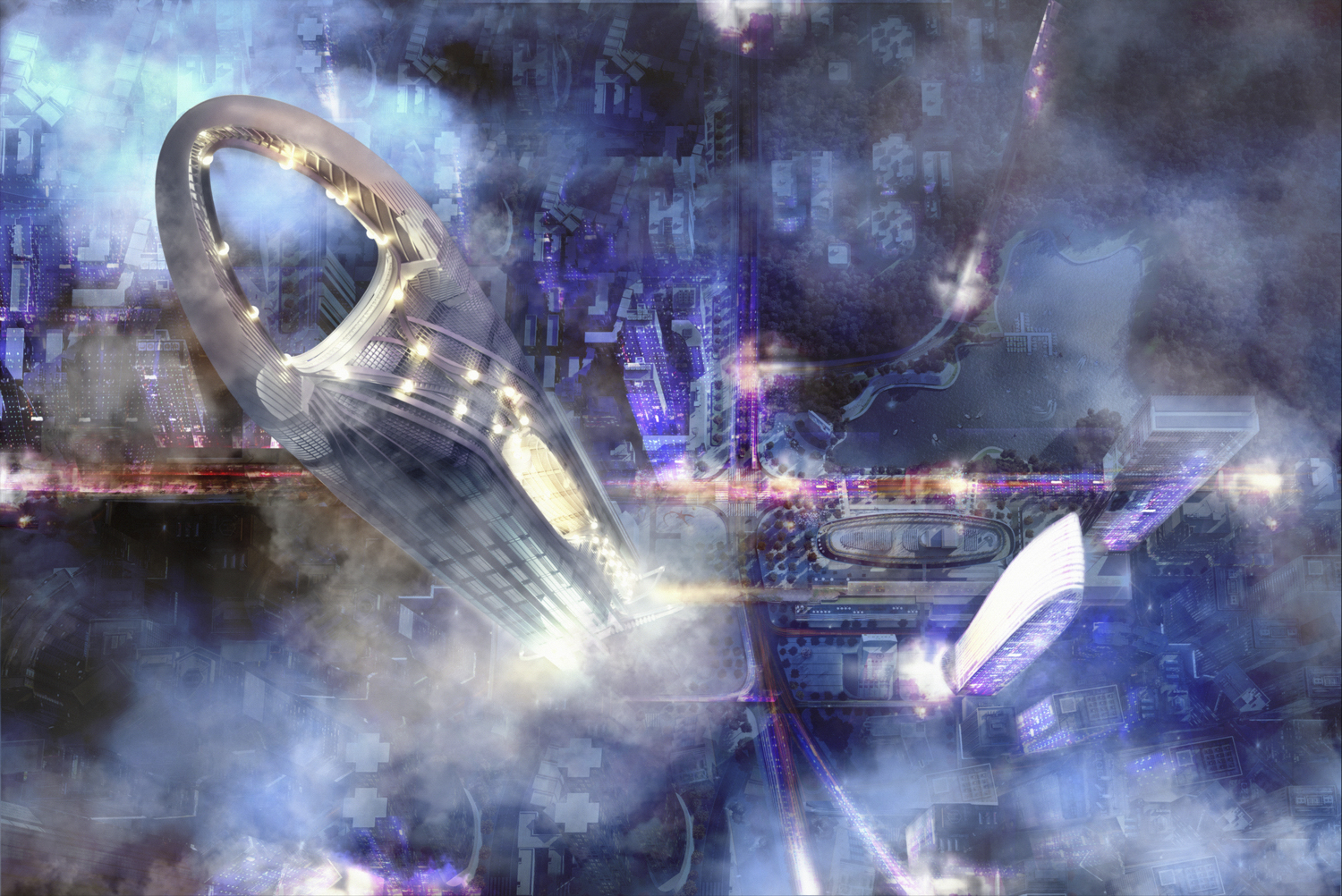 PLP Architecture and Verseprop join forces to launch NFT collection
PLP Labs, the research and innovation arm of PLP Architecture, is working in collaboration with leading metaverse property platform VerseProp to launch a range of 5000 NFTs (Non-Fungible Tokens). The tokens will not only give buyers the owning rights to a unique digital artwork but also access to exclusive content embedded into the tokens, from webinar tickets and physical artwork through to the chance to work with PLP to design their own building in the Metaverse.
The collaboration aims to bridge the gap between those interested in both digital and physical real-estate, with content that is designed to appeal to both audiences and that is accessible to all. Virtual guidance sessions will ensure that those new to NFTs can still buy tokens and engage with content, without the need to dive too deep into the blockchain.
Through the collaboration, PLP Labs are exploring the role of the architect in the metaverse. It raises key questions such as: Can design services be tokenized or distributed through smart contracts? To what extent is the Metaverse a space for real-world designers? The Metaverse and digital real estate will play an increasingly important role in our lives and PLP believes that it is their responsibility to investigate where they can add value and cross over the digital boundary.
PLP has designed a concept building that has been used as the basis for the digital collection. The technology opens new opportunities for artists and designers to benefit from their digital artwork. Now, individuals can own unique pieces and – through sales and in-built royalty clauses in smart contracts – designers can get paid for their work each time an NFT changes hands.
The project aims to launch the minting of the tokens later in the summer, meaning that individual tokens will be on sale for the first time and uploaded onto the blockchain. For updates on how to engage with the project, follow VerseProp and PLP Architecture on social media, including Instagram, Twitter, LinkedIn and Discord.
Find out more about the project on the VerseProp website here.