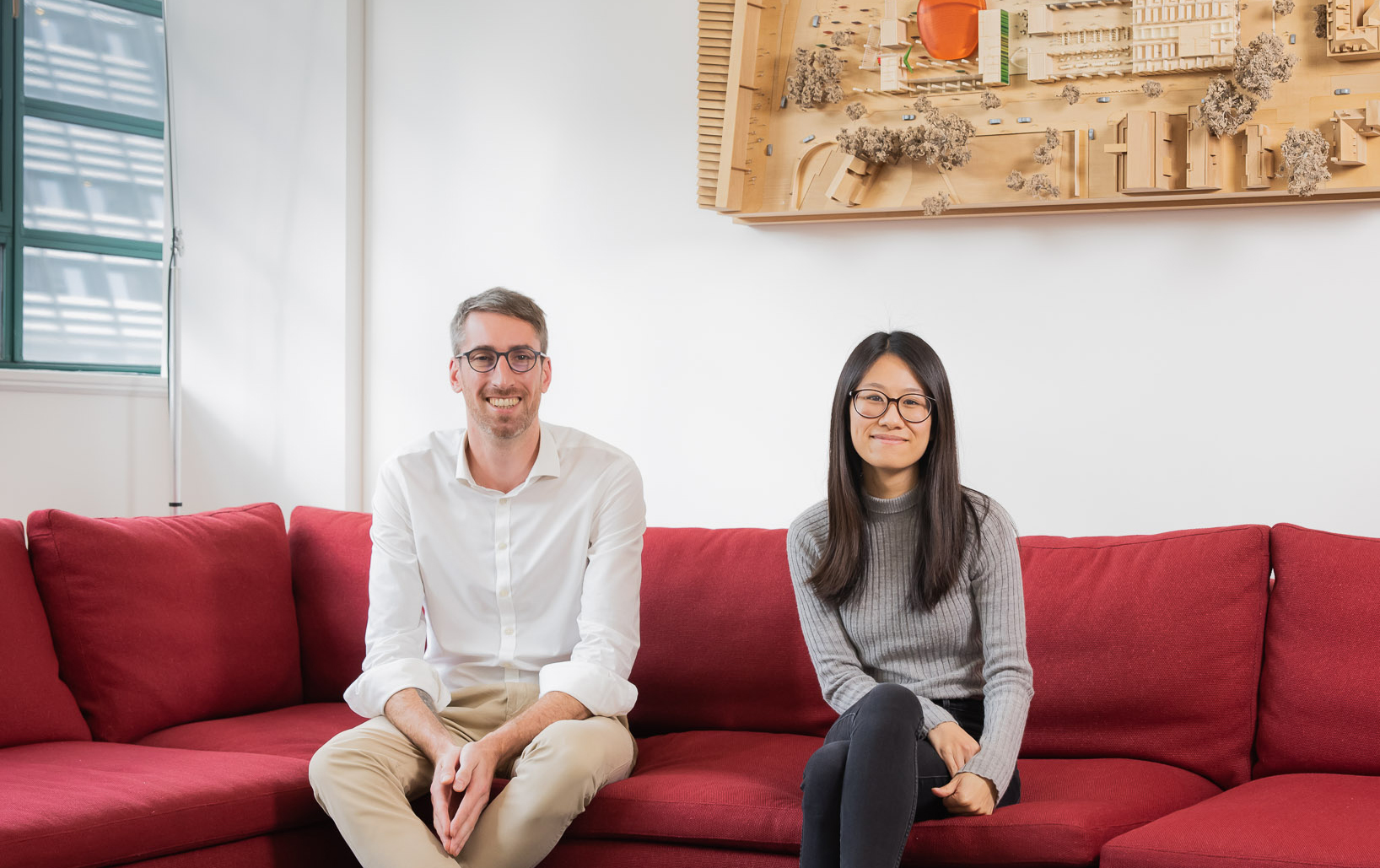 PLP Architecture announces two new key appointments
PLP Architecture has appointed two key experts to join our studio in the City of London. Julia Yao is Sustainability Lead and Gavin Bailey-Hague is Design Technology Manager.
Julia brings extensive experience working on major projects in the UK and abroad. She engages with our design teams to identify and distil sustainability goals. She also ensures the effective implementation of PLP's sustainability strategy across projects, in relation to their needs and client requirements.
Julia's expertise in evidence-based design allows PLP to develop an iterative building performance analysis to measure and reduce whole life carbon throughout all our projects. She also reviews sustainability and certification requirements, including WELL, BREEAM and LEED, across all key project stages.
Gavin is an experienced and recognised leader in BIM and design technologies with over a decade-long experience in international architectural practice. He brings an exceptional understanding of how technology impacts design and its realisation.
Gavin's role at PLP is to develop and implement integrated digital protocols from the earliest stages of design to practical completion and beyond, as well as to review and optimise exchange interfaces between PLP's CAD platforms. His responsibilities include design technology research and development, dedicated client engagement for CAD and BIM technologies, and management of the in-house design technology team.
Through their work Julia and Gavin will also be helping develop sustainable and technological solutions with PLP Labs, the practices' research and innovation group.