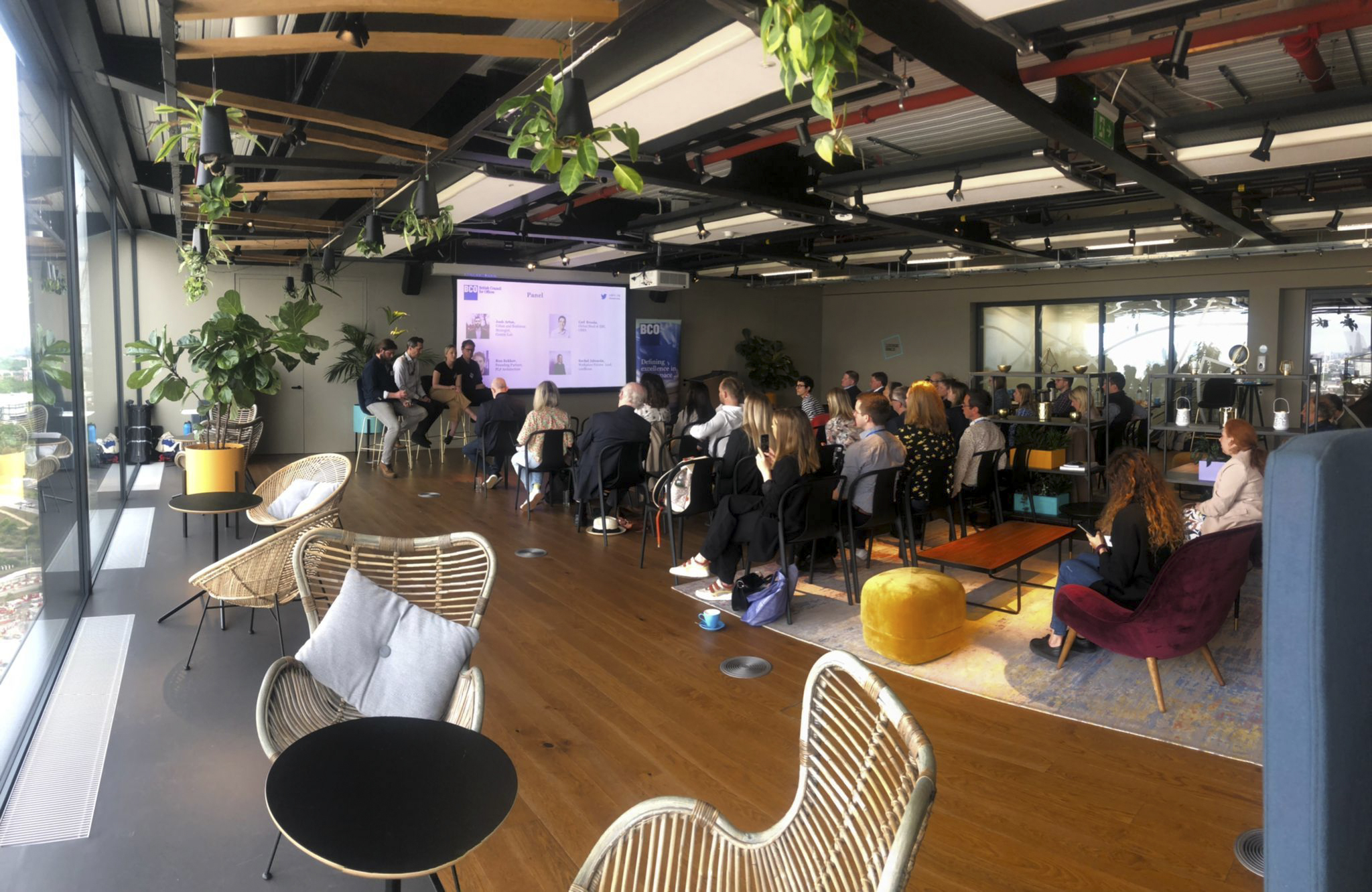 PLP Labs and Centric Lab launch Designing for Neurodiversity, a report for the BCO
The report links poor office design with increased occurrences of burnout among neurodivergent individuals, who appear more likely to develop the syndrome especially as they often mask or suppress symptoms as a way to fit in. It makes it clear however that a person does not carry a disability; it is an environment or situation that disables a person.
PLP Labs and Centric Lab set out guiding principles to designing with neurodiversity in mind, stressing that office spaces should provide their occupiers with a sense of psychological safety, be intuitive, facilitate decision-making and be diverse and agile in their arrangements.
The full report can be downloaded from the BCO website here