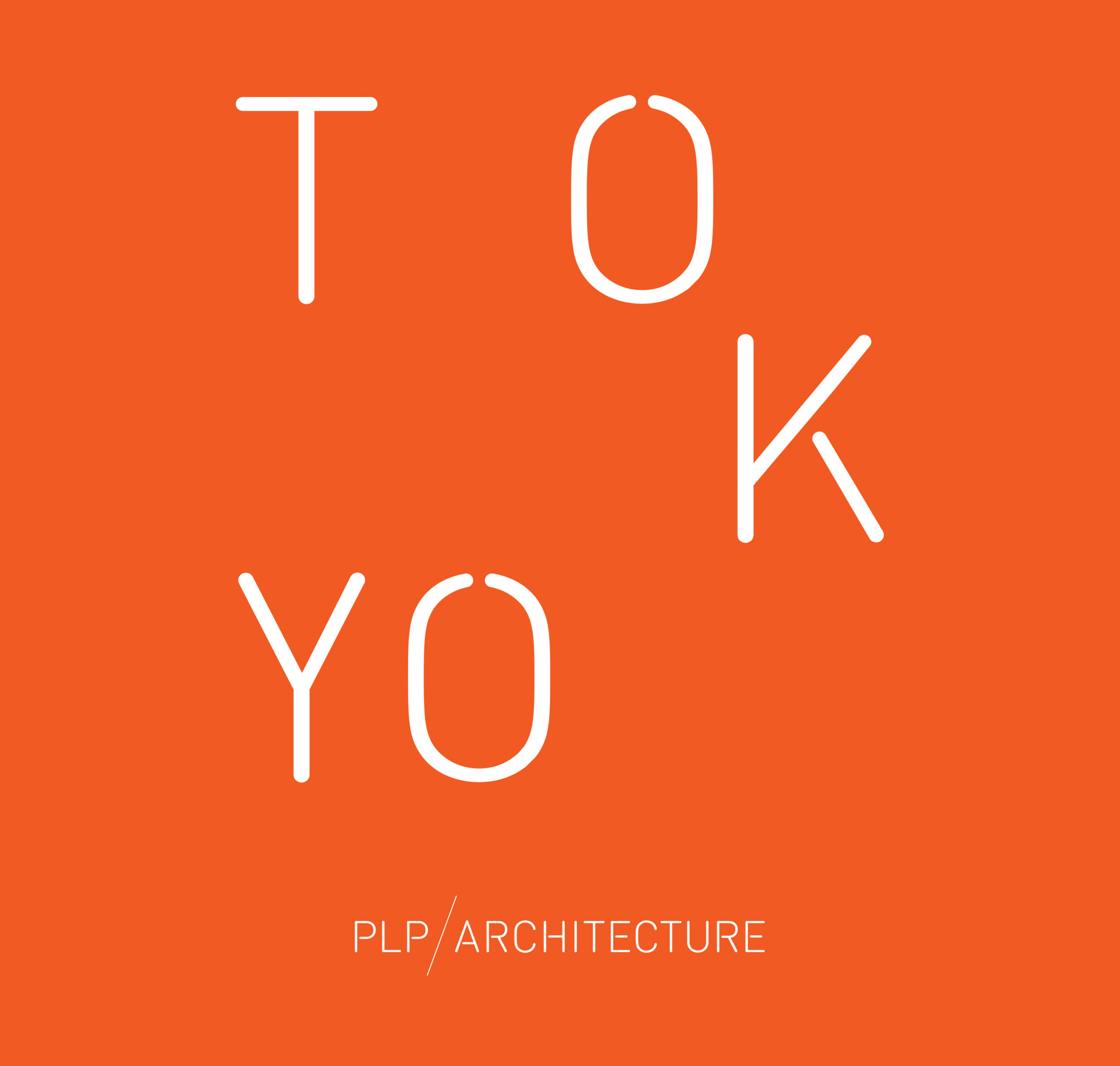 PLP Architecture expands abroad with a new office in Tokyo, Japan
PLP Architecture has launched a studio in Japan. The office is PLP's second expansion in Asia and will operate alongside existing bases in London and Beijing. Located in the Shibuya area of Tokyo, the studio will serve local clients, support projects in the region and act as a liaison for international clients pursuing opportunities in Japan and Southeast Asia.
PLP Architecture is an award-winning practice that has created some of the world's smartest and most sustainable buildings that redefine what it means to live and work in today's cities. Completed projects include The Edge in Amsterdam, which Bloomberg called 'the smartest building in the world', and Sky Central in London, which the British Council for Offices (BCO) designated the best workplace for 2017.
Working closely with London-based PLP Director Midori Ainoura, the Tokyo office will be led by Raita Nakajima. Raita has a wealth of experience in delivering high profile international projects in the UK, Europe, Middle East, Japan and SE Asia and has worked with the partners of PLP for more than 10 years.
The opening was featured in World Architecture Community.