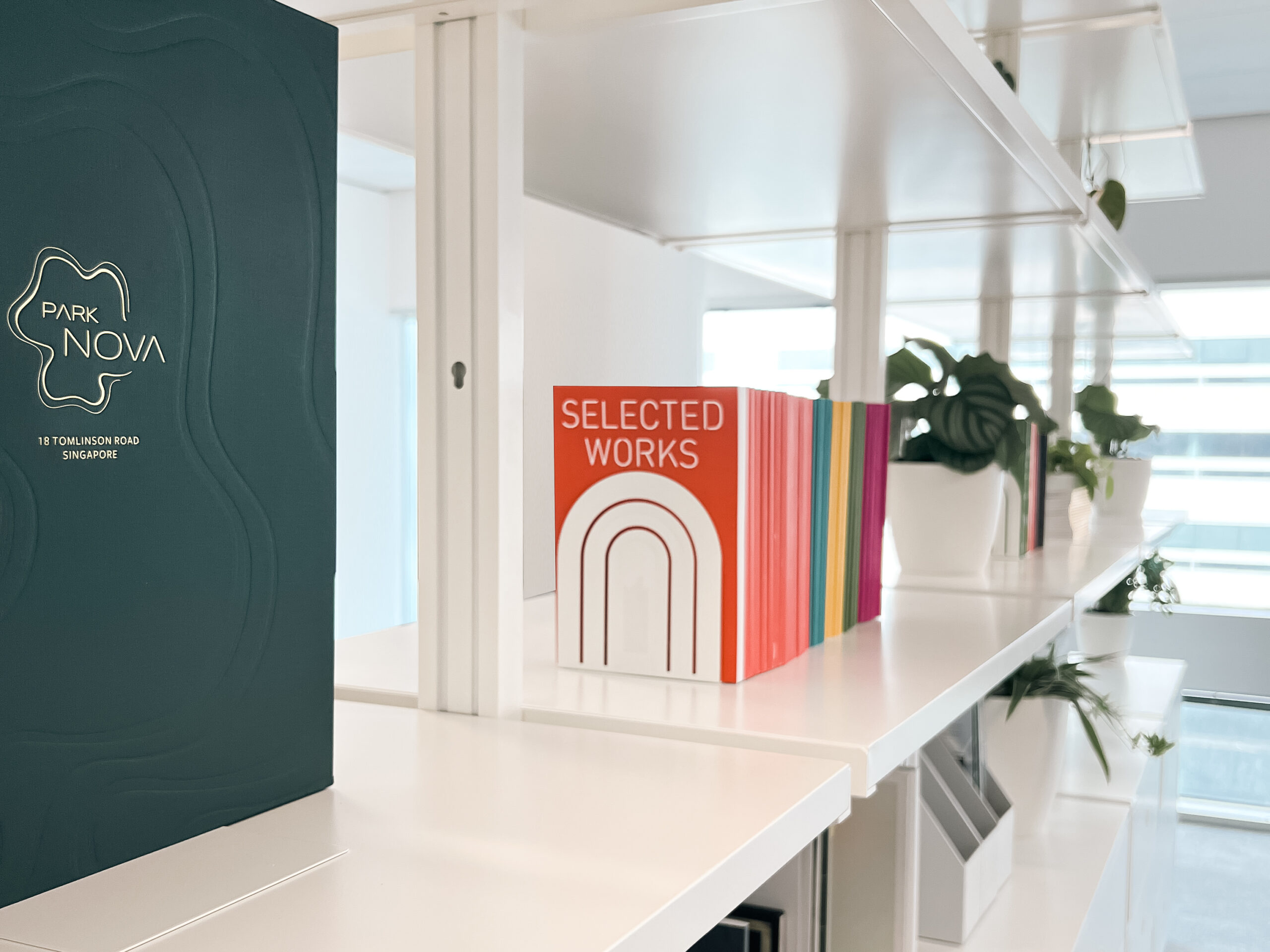 PLP Architecture Opens a New Singapore Studio
PLP Architecture is excited to announce the expansion of our global presence, with a new studio in Singapore.
As demand for our work continues to grow, PLP Architecture's new studio will help us expand our services to our existing as well as new clients, and enable us to further strengthen our ethos of collaboration within South East Asia. The opening of this permanent location will enhance our capability to provide exceptional design solutions for an exciting range of active projects, new commissions, and imminent endeavours.
Director of the Singapore Studio, Tina Qiu, says: "We are proud to set up our base in Singapore to oversee our South East Asia operations and to show our commitment to the region. We are looking forward to working even more closely with our clients and partners on the ground, to deliver healthy, sustainable and innovative projects for the country and the wider region."
In line with our aims of collaborating closely with our partners, we have located our new studios in the same building where many of our partners are based. We hope to help to foster a community of design through sharing knowledge and ideas with those who we work with most often.
We are looking forward to growing our permanent presence on the ground, as our first project in Singapore, Park Nova, completes next year and as our second one starts on site very shortly.