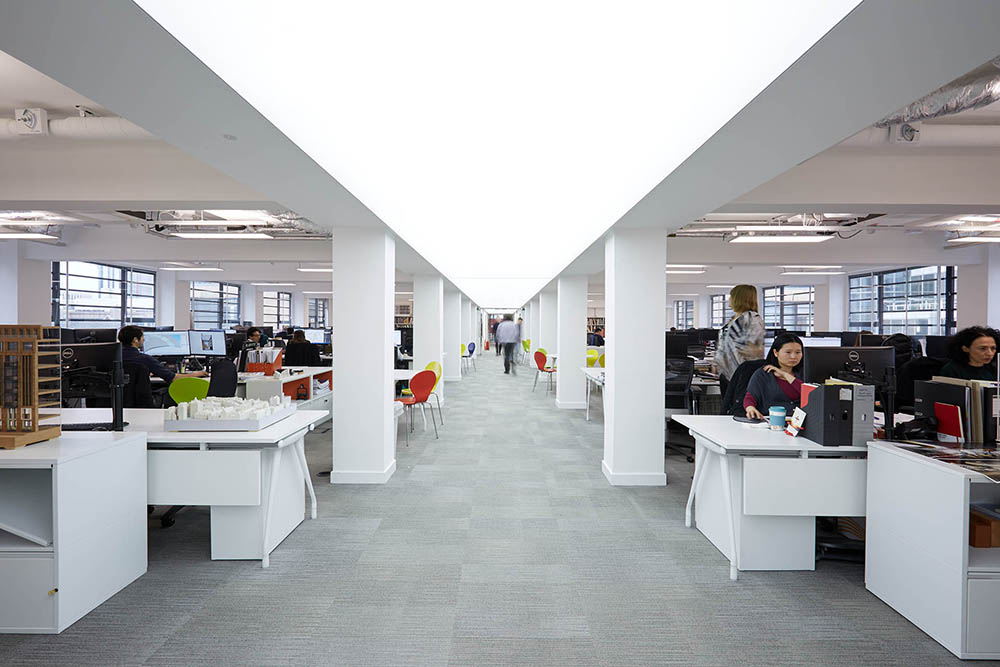 PLP Architecture selected for London Mayor's new £35 million Architecture And Urbanism Framework
PLP Architecture has been selected for Mayor Sadiq Khan's new Architecture and Urbanism framework. The framework covers architecture, urban design, public realm, and housing projects on publicly owned land throughout London.
The framework seeks to improve the procurement of building design in London, promoting an efficient, fair and economical approach to development in the capital. It will assist London boroughs, housing associations, mayoral development corporations and other bodies and will incorporate a greater range of expertise in housing-led development and master planning than its predecessor, The Architecture Design Urbanism Panel (ADUP), which was launched in 2012.
To support Sadiq Khan's promise to deliver genuinely affordable homes for the capital, PLP, along with other selected practices, will help to bring forward more than 100 residential-led developments planned for Transport for London's 2,300 hectare estate.
"We are delighted to be part of the mayor's new Architecture and Urbanism framework. Our studio has created some of the world's smartest buildings that redefine what it means to live and work in the city, and this selection acknowledges the merit of our projects both in London and throughout the world."
Lee Polisano, PLP Architecture