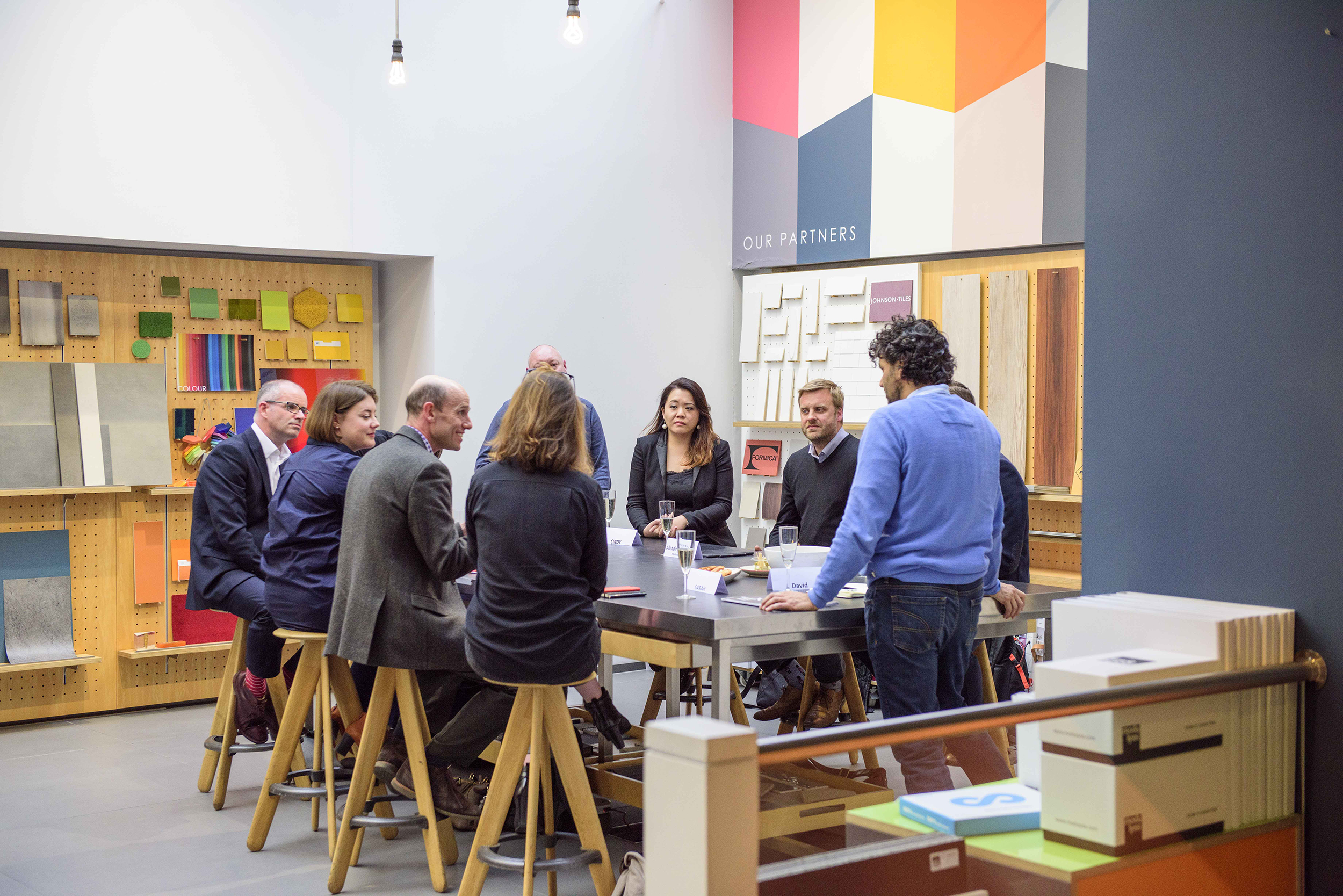 PLP joins Mix Interiors Roundtable discussion
Cindy Lau, Director at PLP, joined the Mix Interiors Roundtable discussion on 'Designing an experience' on April 19th, 2017. Much talked about is the term productivity in the workplace; but many believe that even the end user client doesn't know what productivity looks like. What seems to be more relevant is focusing on the 'experience' and through that the client get the best out from their talents. Cindy discussed the process of engaging the client to understand their aspirations and realise it through intelligent design. She also shared her views on the future of workplace and the importance of designing an experience in relation to productivity.
As an example, she introduced PLP's design of the Edge, which has been recognized internationally as 'the smartest and most sustainable office building in the world', and the new headquarters of leading broadcasting company Sky in West London, offering an interactive production hub to 3,700 creatives.