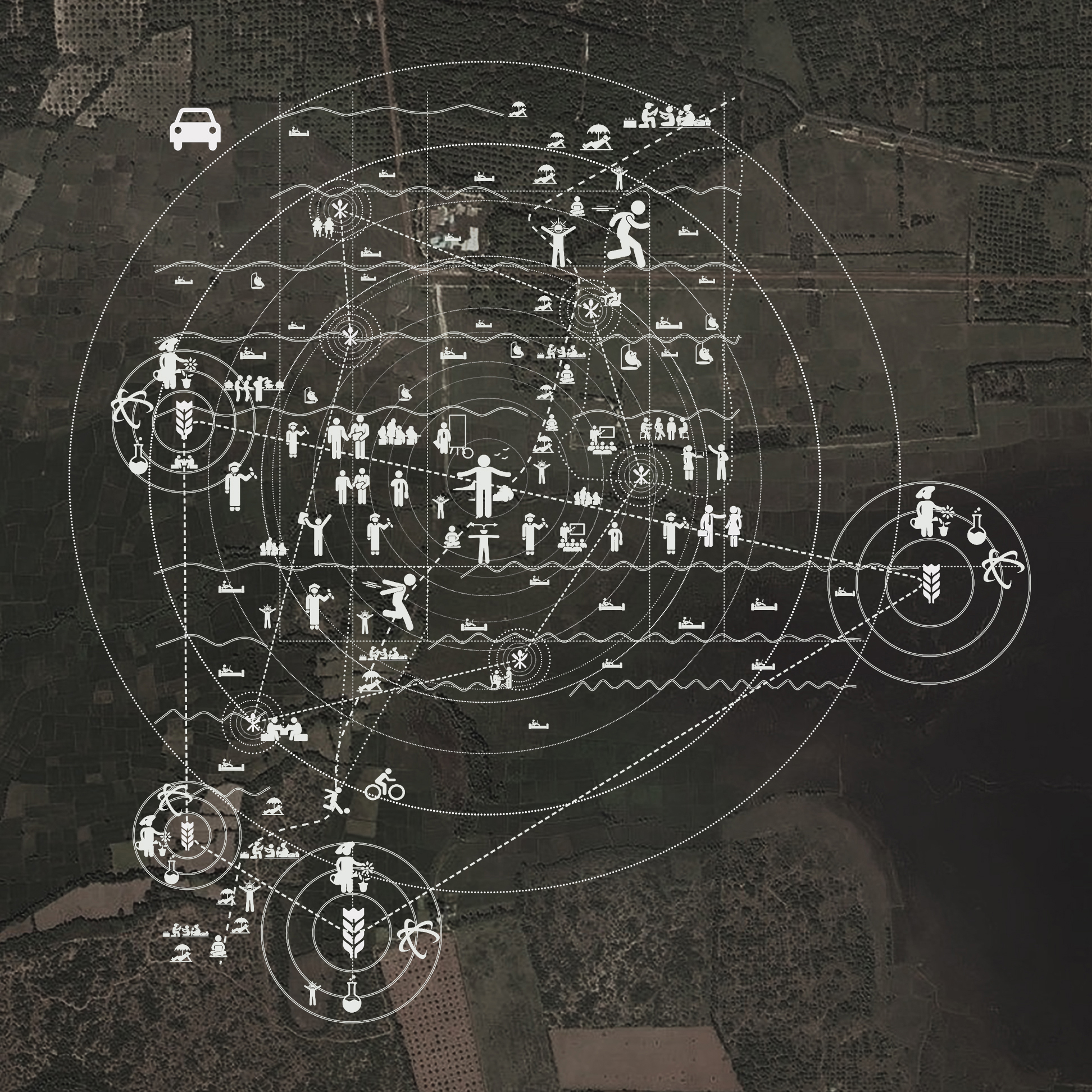 PLP to design major new campus for Krea University
PLP Architecture's proposal for the extension of Krea University in India, has been successful in an invited international design competition.
The campus will create over 450,000 sqm of innovative academic space, alongside staff and student accommodation, support, sports and leisure facilities. The 220 acre site will be an integral element of Sri City, a new industrial and business hub in the Andhra Pradesh region of South-East India.
The new interdisciplinary university will be assembled around a core academic centre. A Learning and Teaching hub will provide a diverse array of learning spaces from traditional Harvard style lecture theatres and seminar rooms to contemporary and dynamic creative zones collected around circulation routes. The approach is to create a technology-rich environment, data driven and adaptive to the student's needs, with science merged with the creative arts. Laboratories, shared technical spaces and exhibition areas are brought together as a collaborative whole.
The University aspires to create a different and progressive learning environment, with direct correlations to real world interaction in business and industry, and so the design of the campus will facilitate this teaching ethos. A new library building, including special collections and digital media, will be the emblematic soul of the campus: an iconic presence and focal point for independent research, whilst the Student Centre will be the social hub of the University, providing space for dining, events, clubs and academic support. The University is keen to forge direct links with local business, and so an Innovation Hub will provide accelerator space for start-ups and growing business, conference facilities and teaching areas for evening classes and professional development. The wellbeing of students has driven the masterplan, with a focus on healthy living and vitality. A sports centre with a range of recreational fitness facilities spills out into external sports fields, which form part of natural ribbon of green public realm that links the north-east and south-west boundaries of the site. Edge plots will be used for local farming as a laboratory for agricultural research, and a way of producing fresh and sustainable food for the Campus, which will be fully residential, accommodating 10,000 students, 1000 staff and visitors.