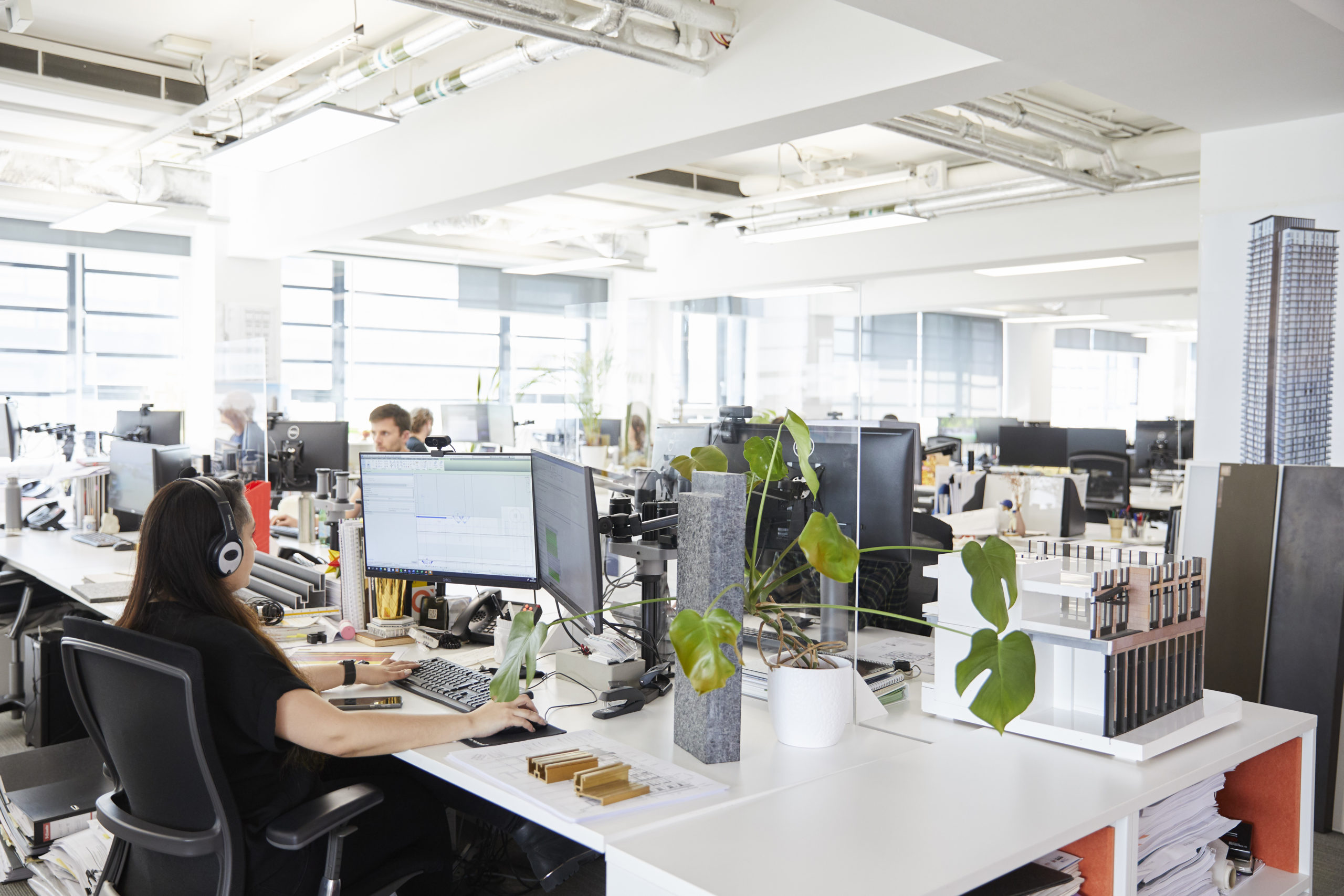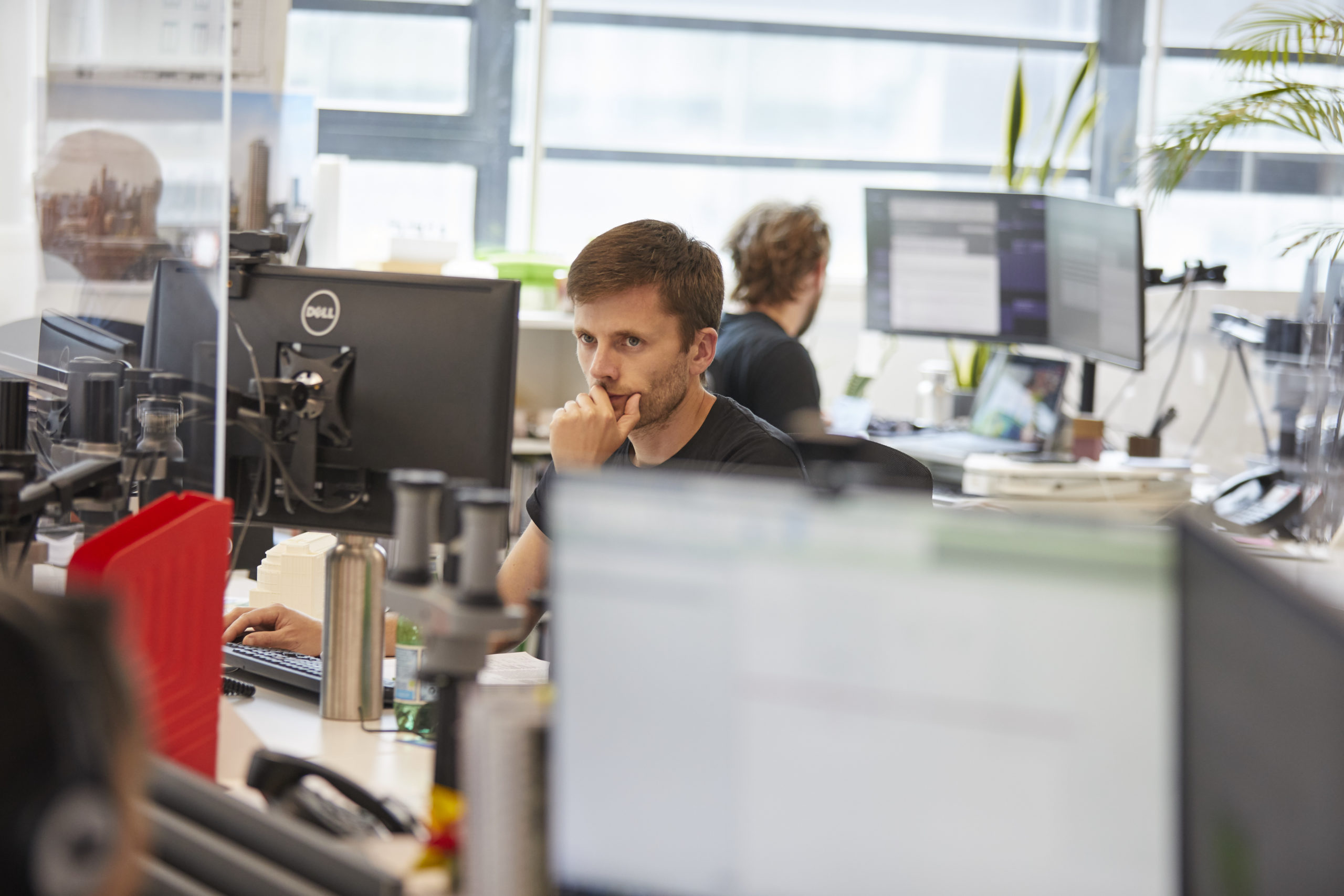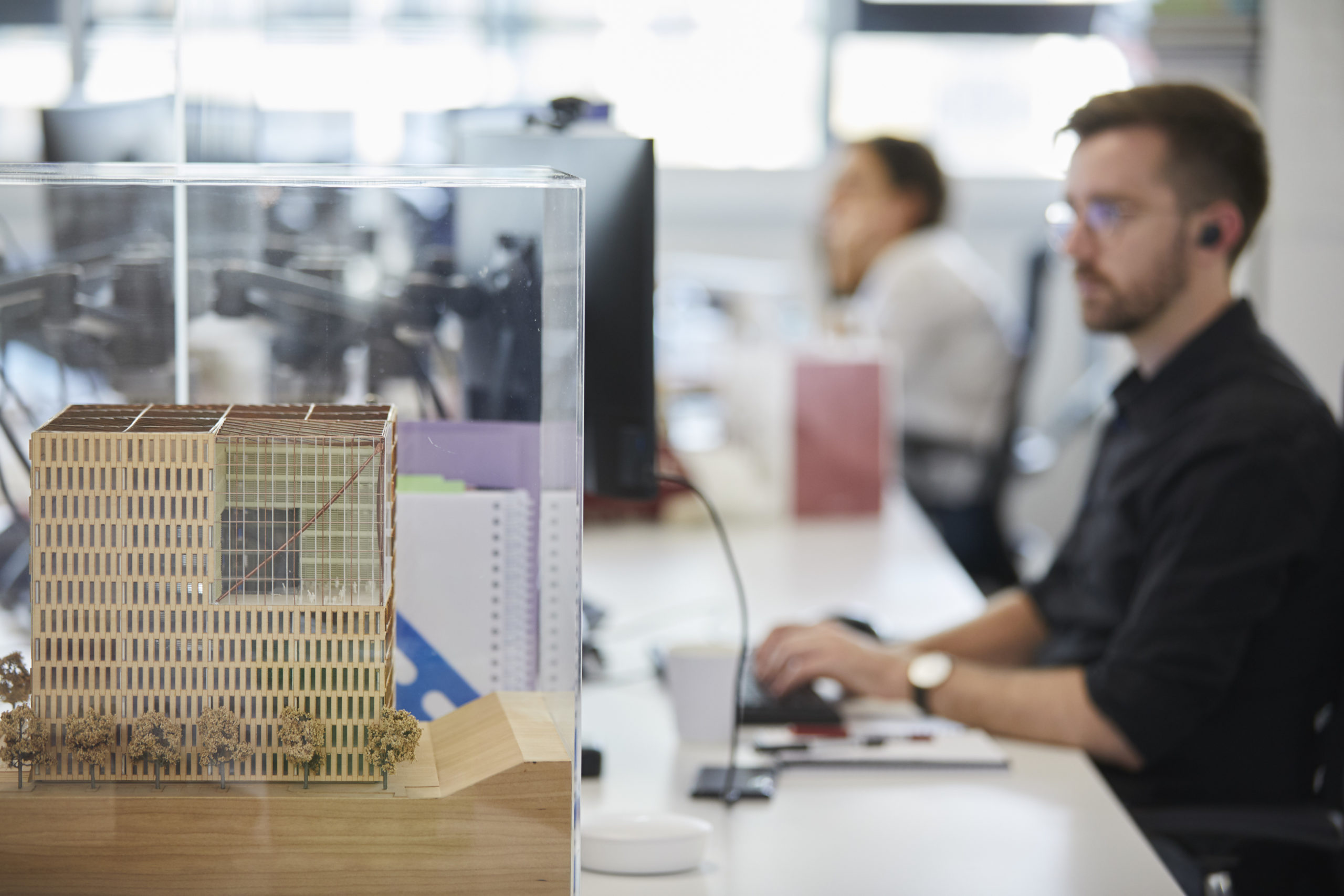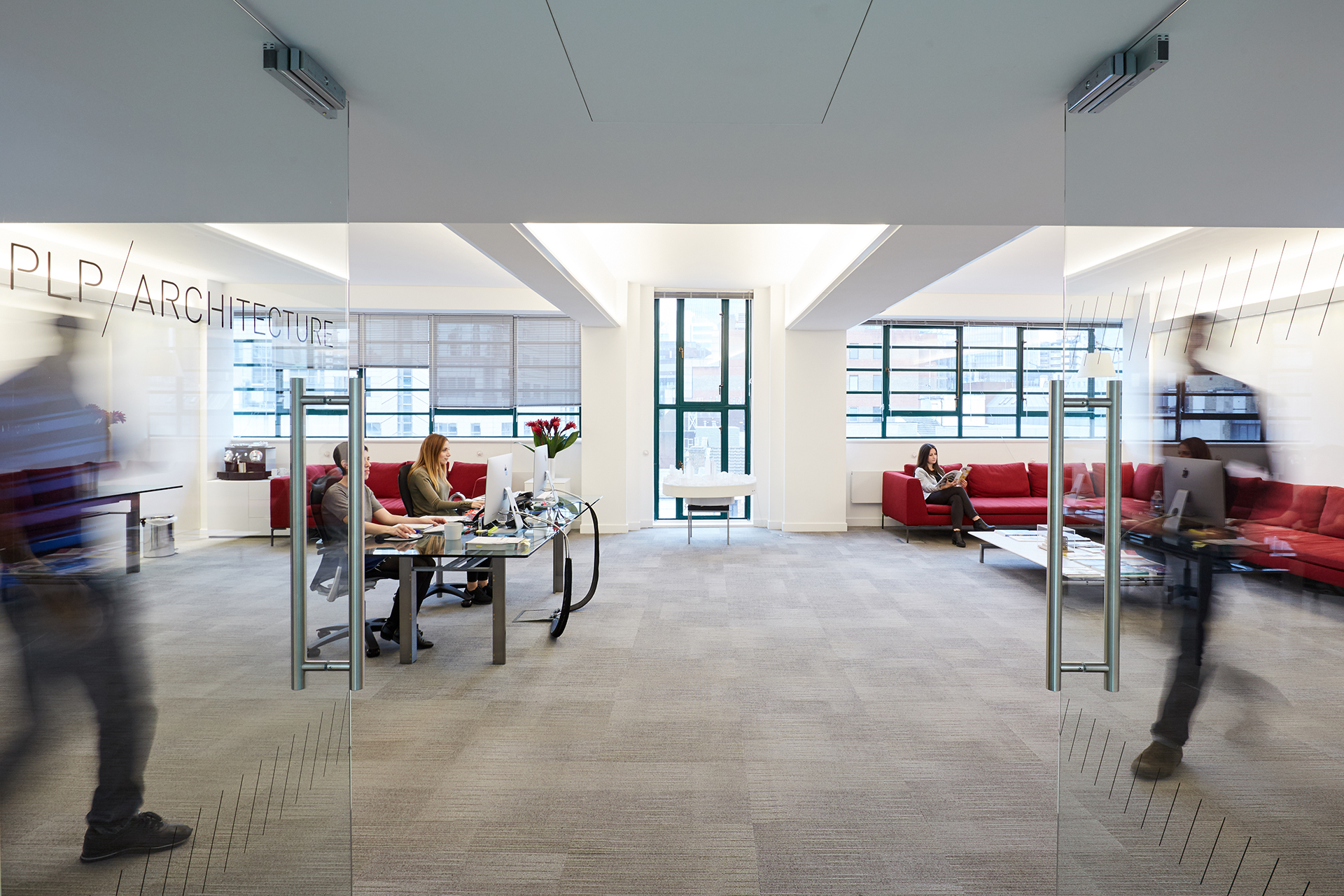 PLP Labs is a design research collaborative operating at the intersection of technology, culture, and space. We investigate possibilities and define solutions for tomorrow' cities. We collaborate with leading experts from around the world and across a wide spectrum of disciplines to offer an expanded range of knowledge-based services.

PLP Architecture are recruiting for the position of 'Research Team Lead – PLP Labs', which includes the day-to-day management of PLP Labs, the architecture studio's in-house research and innovation group.

The successful candidate will have a thirst for knowledge, a drive to explore new ideas and excellent communication skills to enable them to express their findings to the world. They will develop and lead research teams built up from internal and external partners, on projects that cover a wide range of issues.

We are especially looking for candidates with a drive to create better cities and to challenge the key issues of our times.
Current PLP Labs themes include:
Exploring new materials and techniques for a more sustainable future.
Researching how to create healthier environments for people.
Creating new digital tools to aid design.
Inventing smarter and more connected futures.
Rethinking traditional urban systems, including mobility.
Collaborating to make more inclusive cities.
Responsibilities include:
Running multiple research projects at once.
This will include team and project management, as well as engaging in the research and output production.
Conceiving new research projects to tackle key issues within our cities.
Building teams and relationships with external partners.
Finding funding for research projects.
The day-to-day administrative tasks of PLP Labs.
Developing PLP Labs' capacity as an industry-leading research group.
Skills required:
An excellent communicator – including verbal, written and graphic.
Naturally able and comfortable with distilling and analysing information, then able to turn it into publishable products.
Able to lead and manage teams, as well as be comfortable working independently.
Familiar with the Adobe suite.
This is a full-time position with benefits, based in our London office.  All candidates should be eligible to work in the UK.
To apply please send your CV and portfolio (maximum 10MB) to [email protected] and include 'Research Team Lead – PLP Labs' in the subject line.
Research Team Lead – PLP Labs