Research
PLP Labs is a design research collaborative operating at the intersection of technology, culture, and space. We collaborate with leading experts from around the world from design and technology to anthropology and social sciences to investigate possibilities and define solutions for tomorrow's cities.
The past ten years have fundamentally re-written the demands on architecture: increasing our social and sustainable focus, altering our understanding of ownership and responsibility, and redefining our experience of public and private domains. The Possible City catalogues these changes to imagine what might lie ahead.

Visit:
www.plplabs.com
Our creative process relies on cutting edge design tools. Geometry, machine-learning, coding, simulation, optimization and robotics are fields that continually redefine our design process.
Visit:
www.plplabs.com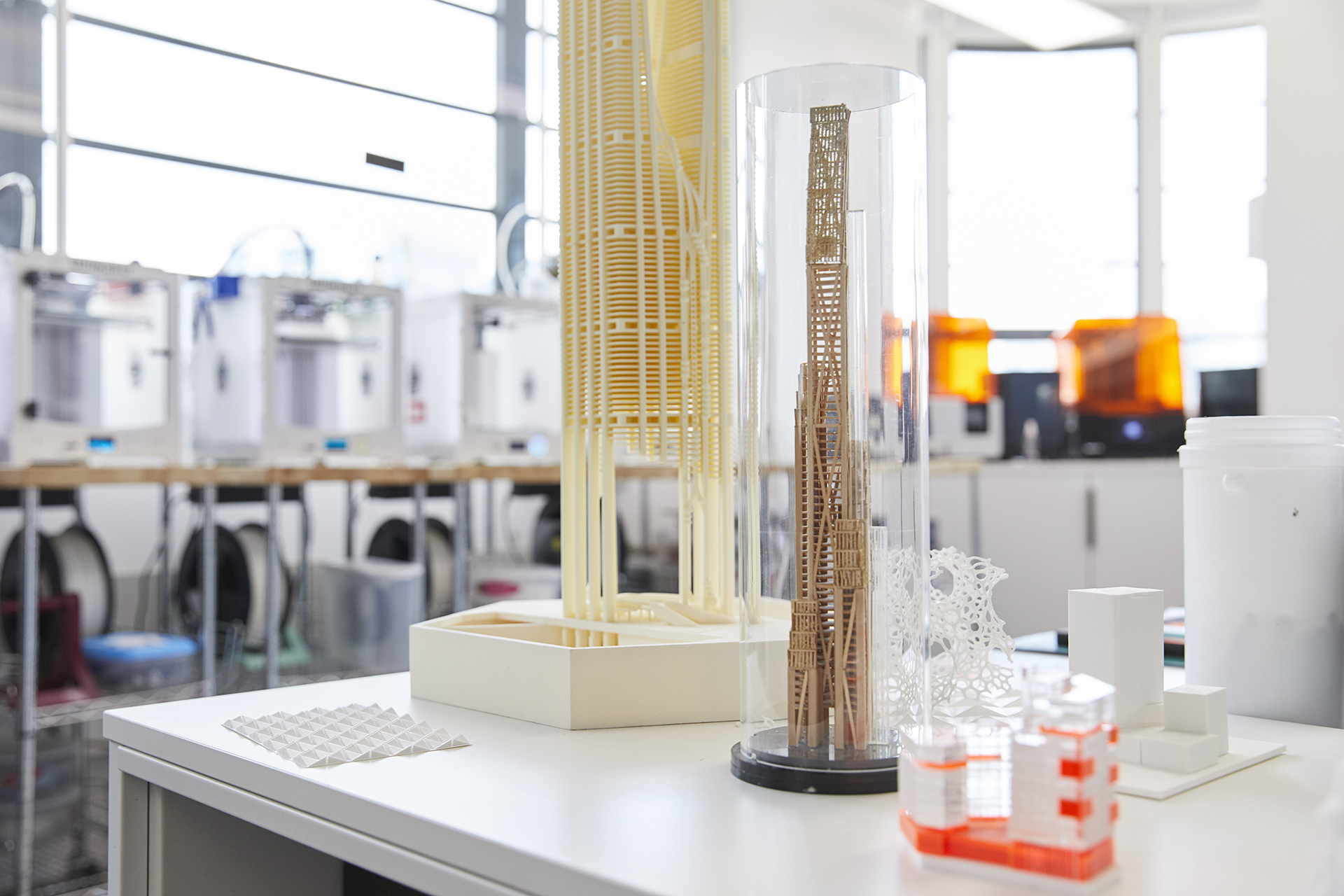 We continually investigate how architecture is sensed and experienced. Through an array of design strategies and digital techniques, we strive to reveal the intangible qualities of space and translate them into new ideas.

Visit:
www.plplabs.com
Our practice constantly explores how emerging materials can reduce the environmental impact of building while transforming the way we inhabit our world. From timber to mycelium, we investigate both ancient and emerging materials that help us build more sustainably.
Visit:
www.plplabs.com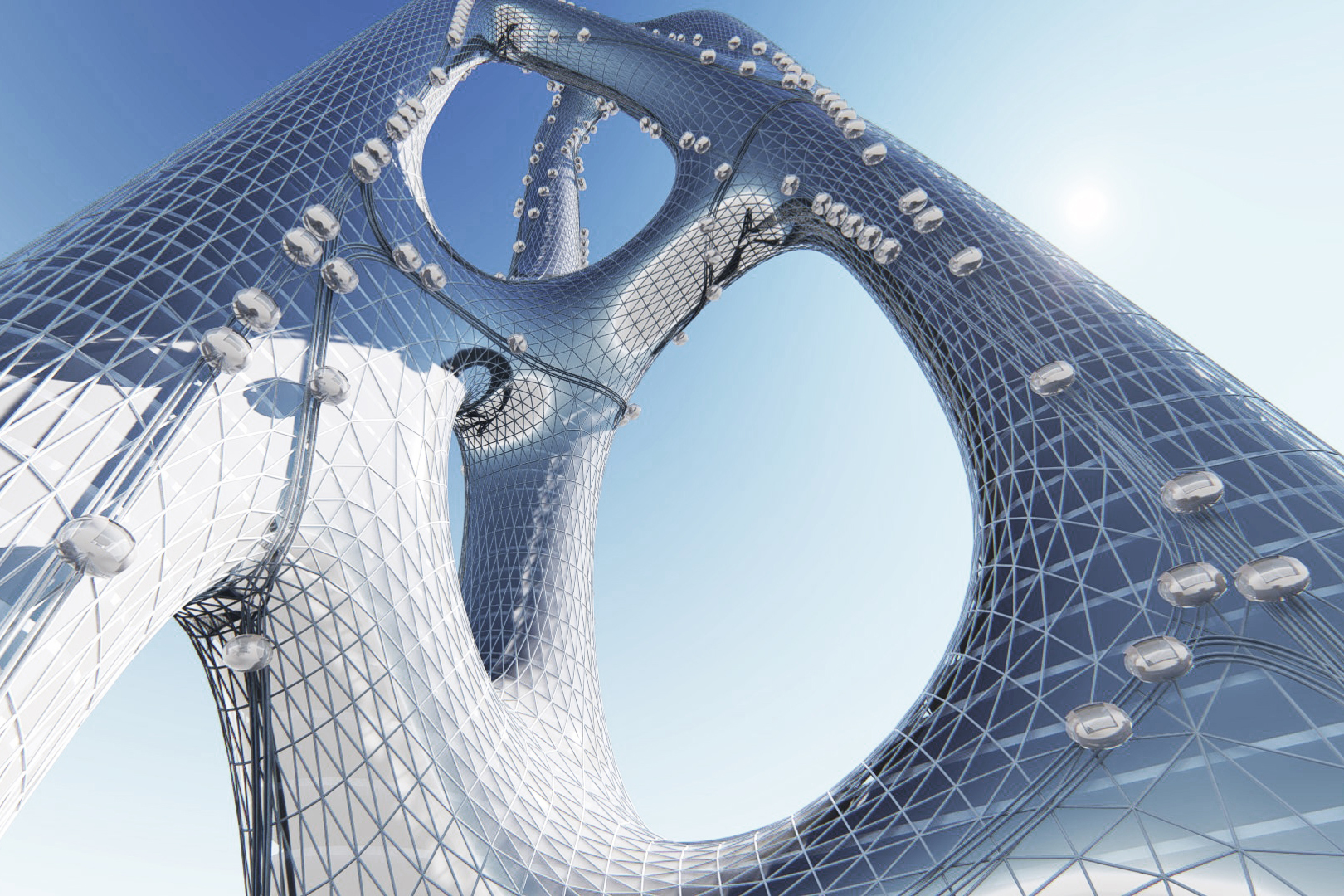 To understand the future city, we must evaluate the critical role of mobility in contemporary life. Our research in Integrated Urban Mobility (IUMO) envisions a form of seamless movement through the city and its buildings that will radically change the nature of the urban public realm.
Visit:
www.plplabs.com