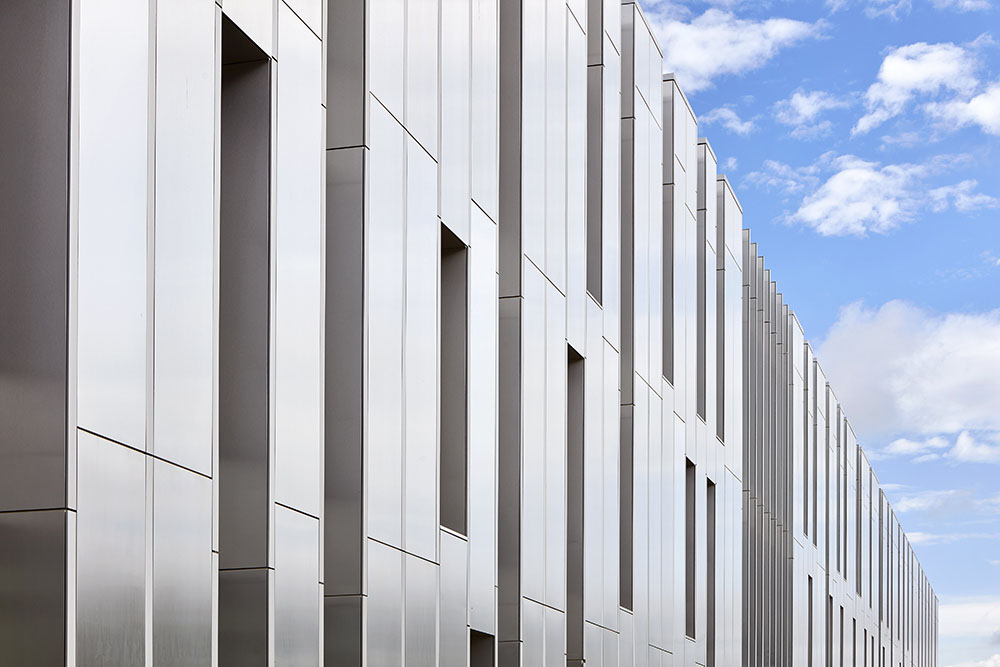 Sky Central Featured in The Financial Times
PLP's Sky Central for major UK broadcaster Sky, has been featured in the Financial Times. The article 'Sky's the limit for latest theory in office design' speaks about the new headquarter building and how the design changes the way staff collaborate and work.
In 2013, following an invited competition, PLP Architecture, Arup, Mace, AL_A & Hassell were commissioned to design the new Headquarters for broadcaster Sky, called Sky Central – the main building of their West London campus. The design brief required a building that would galvanise 3,500 employees into a single community whose identity would reflect the fast-paced and ever-evolving nature of broadcasting and telecommunications.