Strategy
Outside of design and research, PLP offers consultancy services to investigate and develop strategies for the built environment: from workplace strategies and asset repositioning, to urban development concepts and strategies for reuse. We redefine briefs, determine design strategies and construct new narratives that add social, environmental, and financial value.
Our urban realms work as three-dimensional spaces that combine multiple uses to encourage circulation, interaction, and encounters.
Featured Projects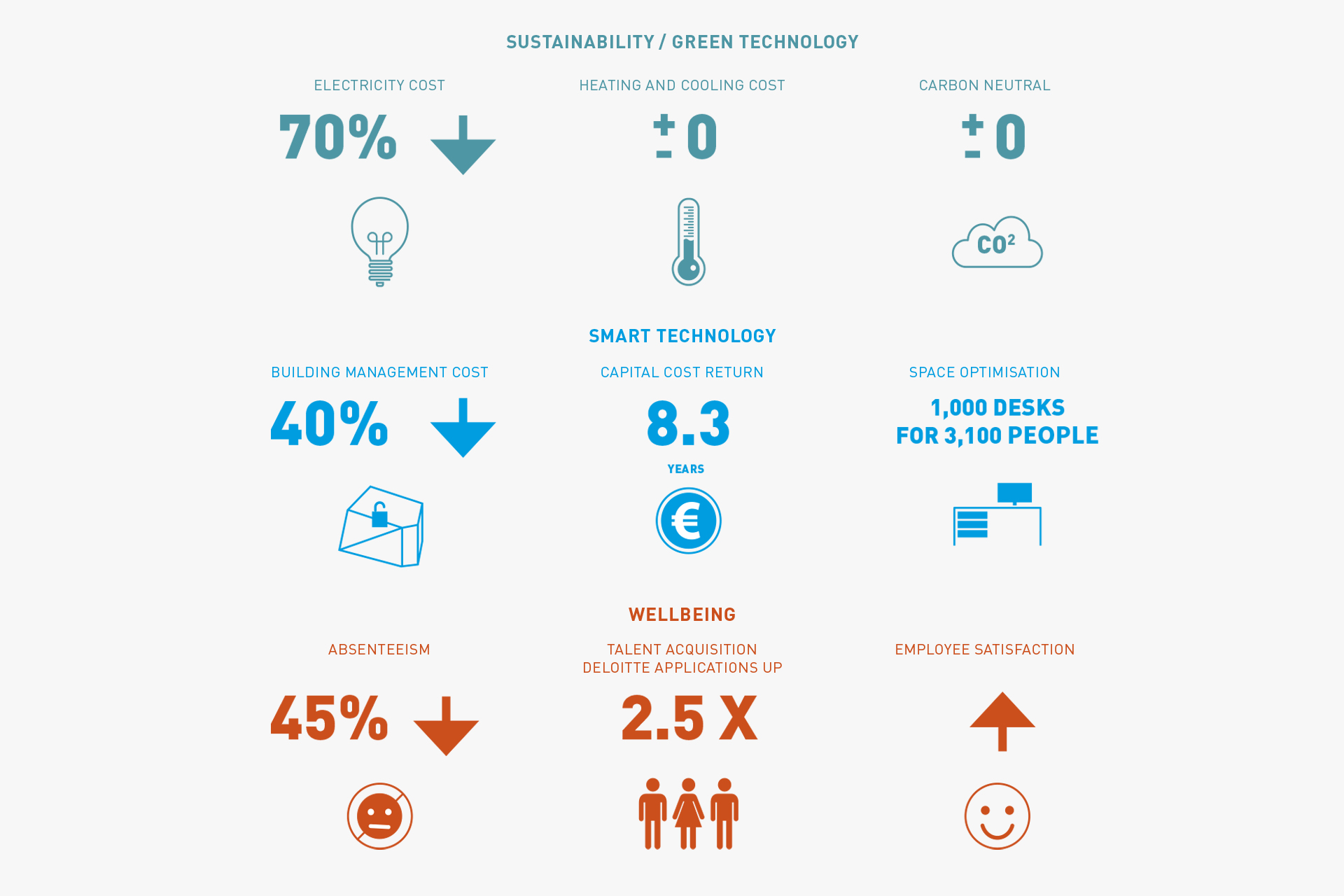 We help clients to better understand how their organization, products and spaces communicate and engage. Through design thinking, we develop strategies and concepts to identify new markets and meet existing and future challenges.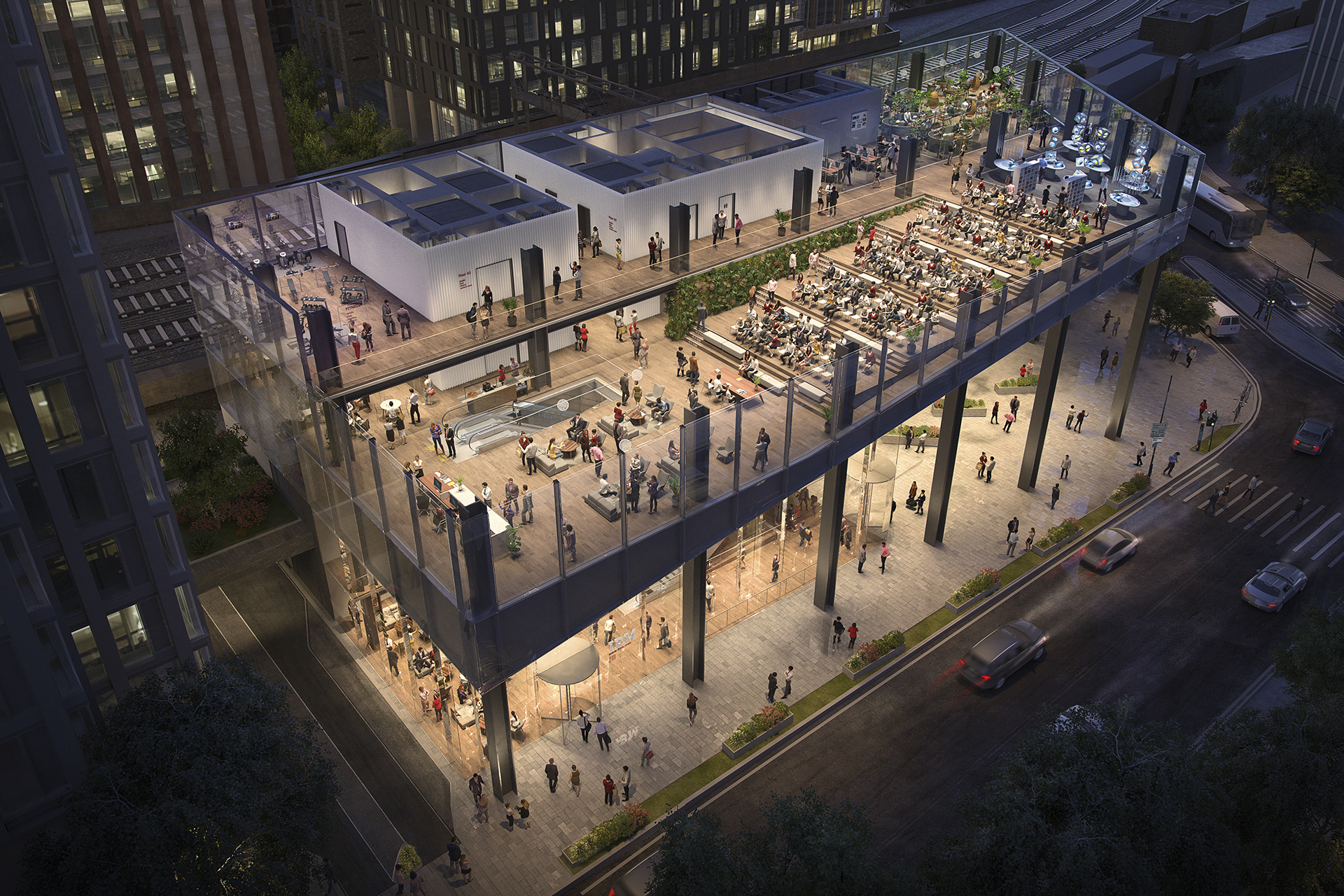 Our strength lies in exploring, testing, and developing spatial models that support socialization, collaboration, and creativity.
Featured Projects
We start each project by seeking a balance between the existing and the new. Through reusing and renewing, we advocate for transforming old buildings into vibrant and inspiring places to live, work and play.
Featured Projects