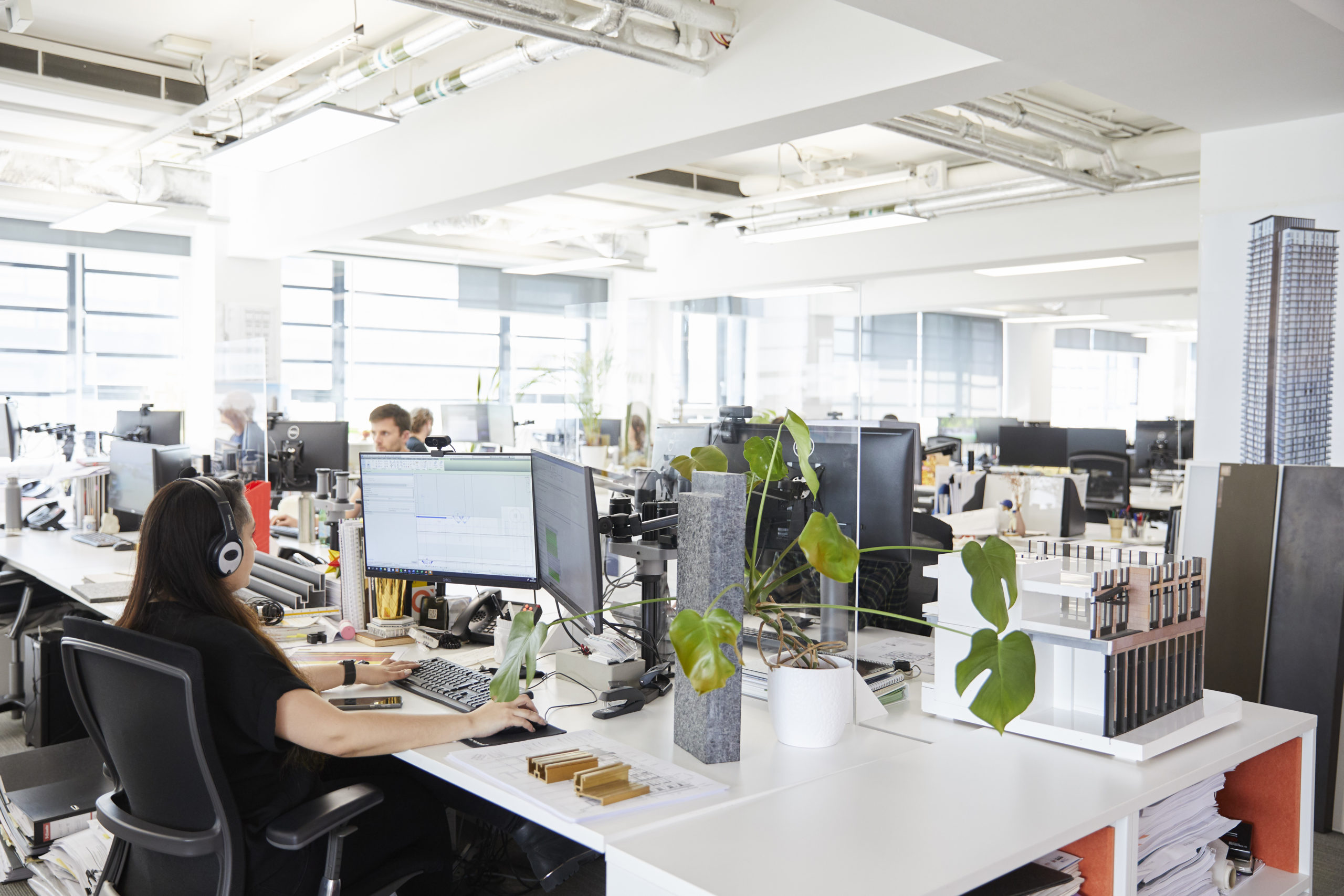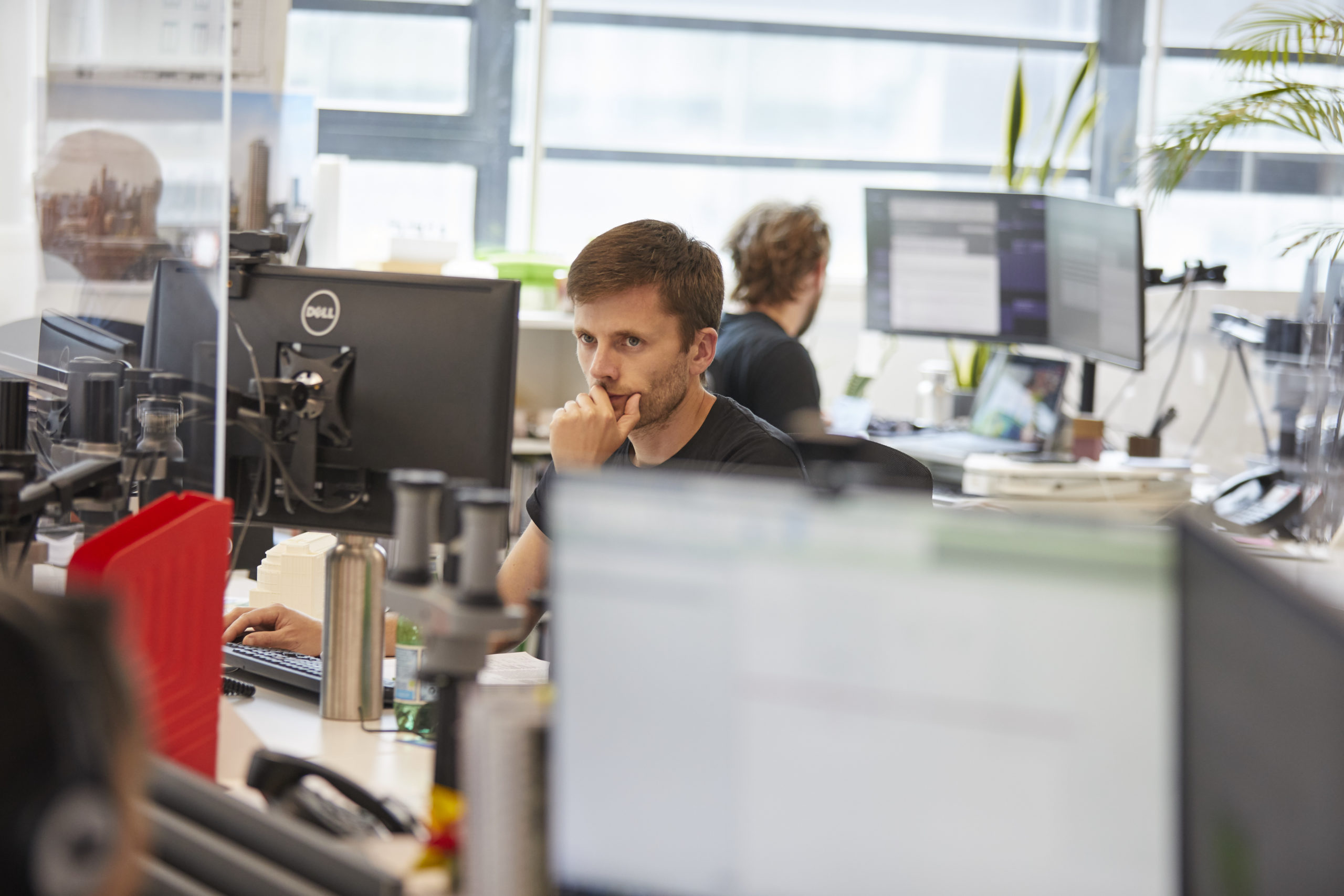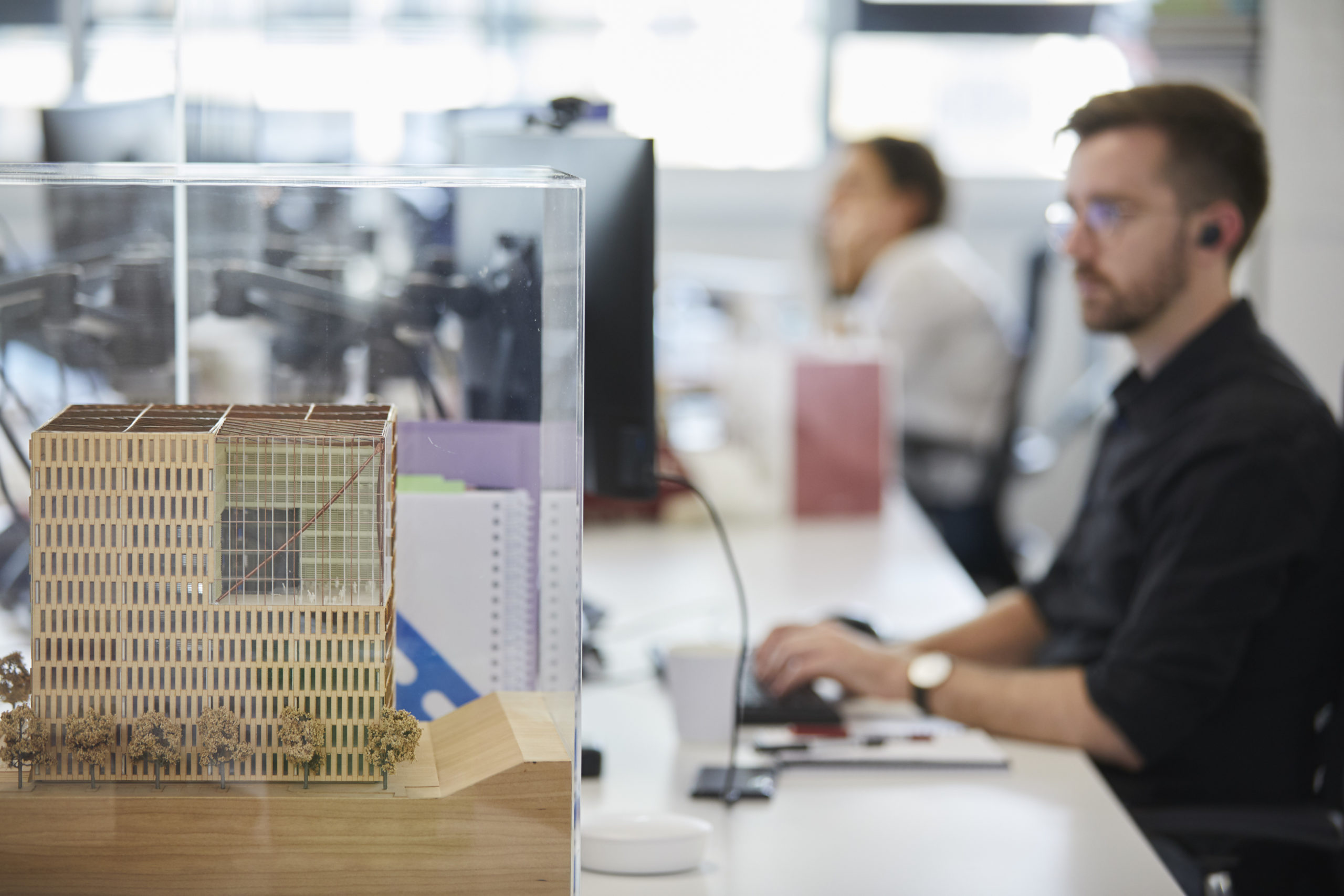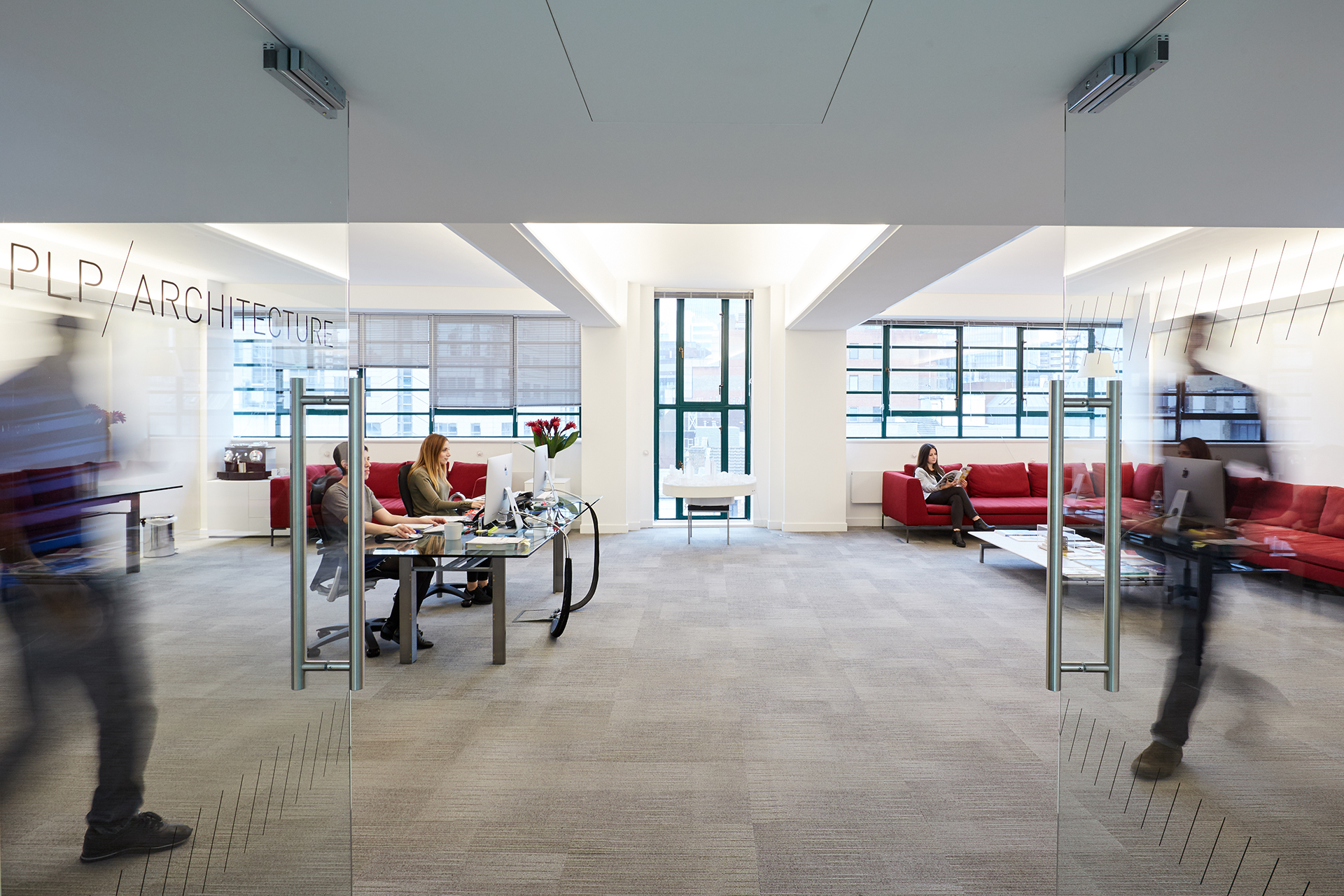 PLP Architecture seeks a professional with a passion in this discipline to work with us minimising the impact of our projects on Climate Change.
The candidate will help define the practices goals on carbon reduction and environmentally responsible design methods.
Required skills and experience:

Work with management in learning to define the practices goals on carbon reduction and environmentally responsible design methods. This will involve meeting with project team leaders and educating project teams to be involved in the earlier stages of the project.
The successful candidate will work with the Senior Management and Project Teams to implement and operate relevant sustainability software to projects in the office which include Operational Carbon, Climate, Solar, Microclimate, Parametric generation of massing based on environmental drivers and Embodied Carbon. There are some templates already set up to help with this.
Capability in using Revit and Rhino plug ins and tool kits for projects to make decisions with Management and project teams.
Develop Staff awareness through internal talks on areas such as developing lessons learnt tools, POE methodology, project toolkits and the introduction of regular sustainability reviews of projects.
Look at project sustainability strategy's some of these have already been set in the past for various awards, bids, website, and intranet – again something to learn.
To keep up to date with certification documents such as BREEAM, Part L and other certificate for bids / awards etc
Helping the Bids department with generic text for potential bids
Uploading general sustainability project updates on the intranet
Project benchmarking data
Project data sustainability record
Flexible approach to projects in different geographical regions with a flexible understanding
Strong and clear communication skills are essential together with a passion to help drive sustainability and its importance within the practice.
Speaking at events when required both internally in the office and at external events.
Ability to work on own projects unsupervised, as well as work as part of a team.
The individual must also possess a professional attitude and the ability to think independently.
Sustainability Qualification preferred.
Good planning and time management skills to prioritise tasks in an efficient manner.
Good team working skills.
This is a full-time time permanent position, located and based in London and includes benefits.
All candidates should be eligible to work in the UK.
To apply please send your CV (maximum 10MB) to [email protected]  and include 'Sustainability Coordinator'  in the subject line.
Sustainability Coordinator