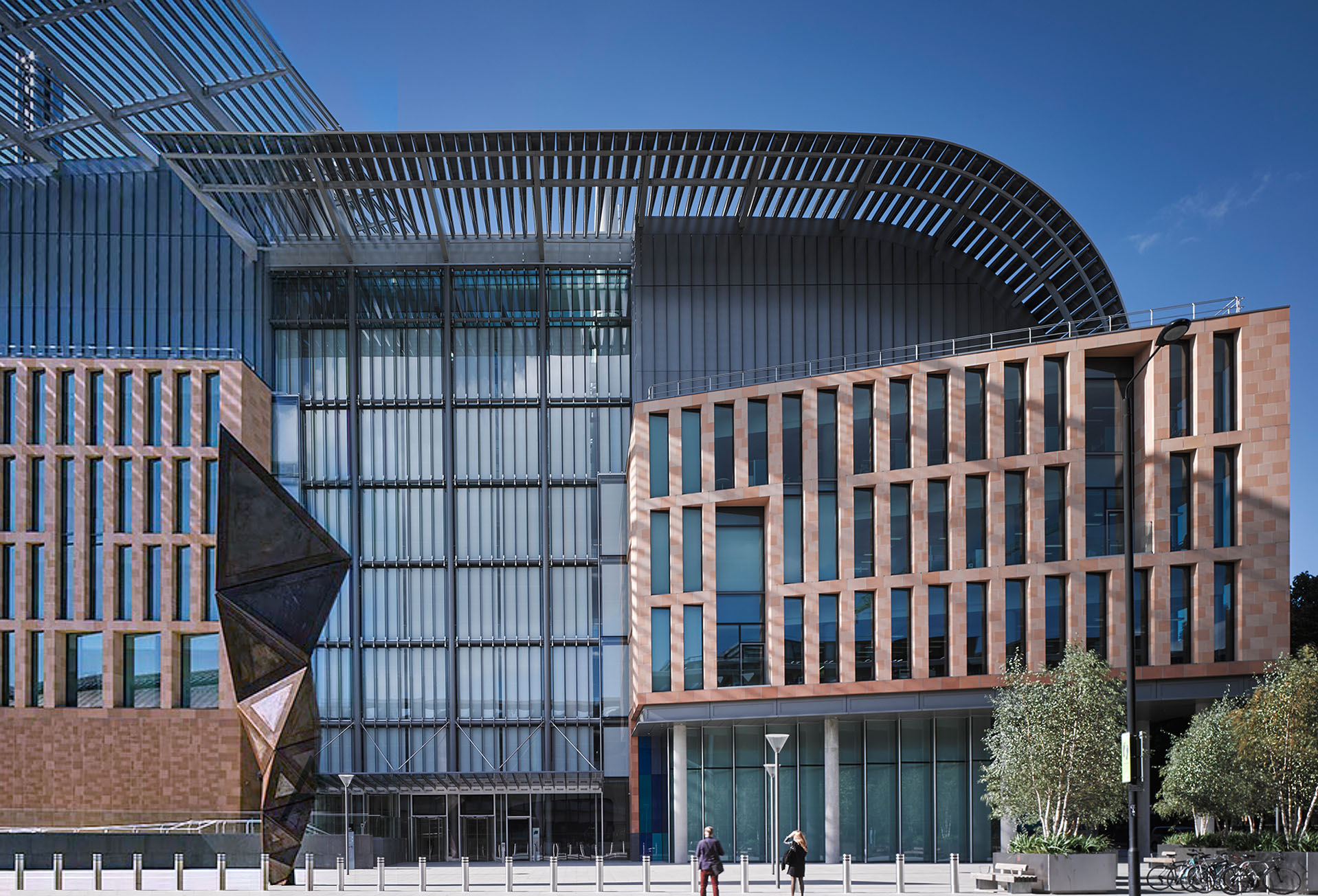 The Francis Crick Institute won the category of 'Best New Place To Work' in The London First/RTPI London Planning Awards 2017
The London Planning Awards is organised in partnership with the Mayor of London, London First, RTPI, Planning Officers Society and London Councils, to recognise and reward best practice in planning in the capital.
PLP Architecture joined CBRE and HOK as a key party to the Planning Performance Agreement agreed with Camden Council which enabled intensive consultation with key development and design officers from Camden and the GLA.
This highly contextual building, that responds to its location next to St Pancras station and the British Library, and the external expression and massing of the building are the result of intensive consultation with the local planning authority in Camden, the GLA, stakeholders and local residents' groups.
99 events were held in the months prior to the applications submission and this degree of consultation and the low volume of subsequent representations as a result have been highlighted as an example of best practice.
The Francis Crick Institute is an extraordinary example of collaborative work in science today. A consortium of six of the UK's largest organisations for biomedical research, the Institute brings together multidisciplinary groups of researchers to develop ground-breaking research for the improvement of human health. To house this centre, HOK with PLP Architecture devised a building that operates both as a complex laboratory as well as a place for collaboration and exchange.