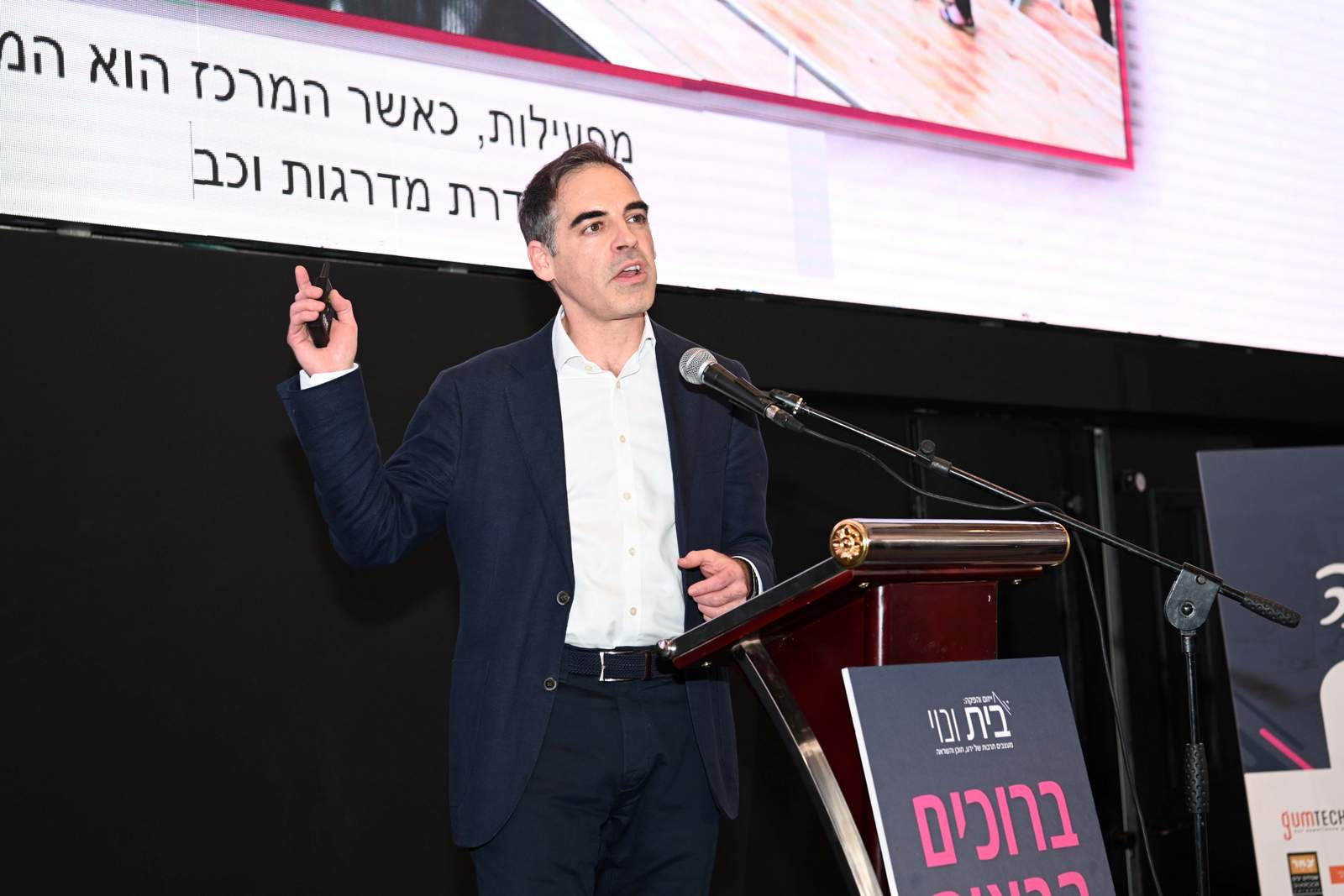 The office as a fragment of the city: Andrei Martin speaks to audiences at INNO 2023
Andrei Martin, Partner at PLP Architecture, spoke on the themes of creativity, placemaking and post-pandemic workplace design strategies at INNO 2023 – the 6th International Conference on Office Design and Workspace in Tel Aviv.
Andrei discussed how workplace design is changing in response to emerging technologies and post-pandemic social shifts, with successful large-scale work environments now resembling small cities. Using established placemaking strategies, workplaces can create vibrant experiences that enhance human interaction and connect them to their wider social environments, enhancing innovation and creativity.