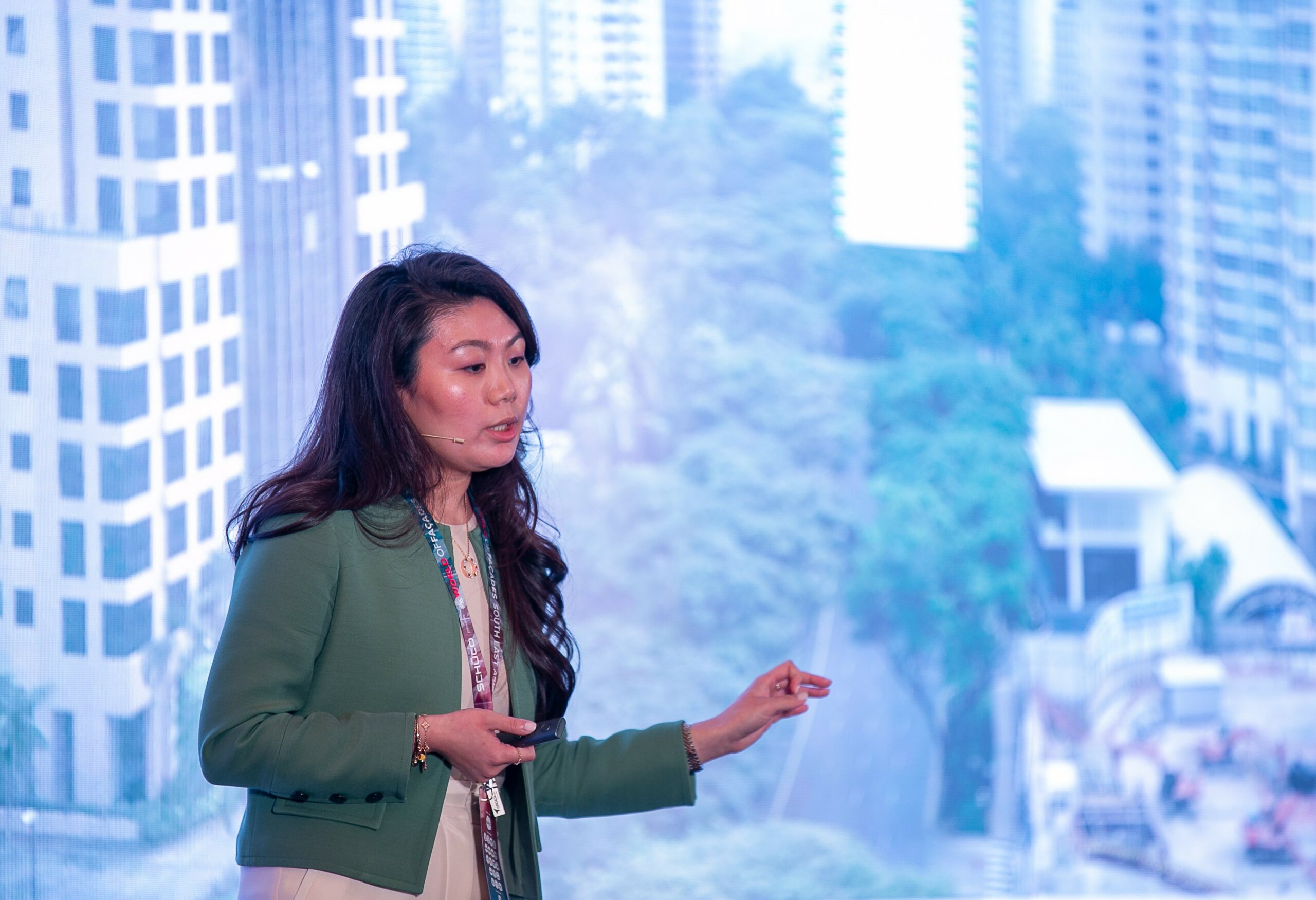 Tina Qiu speaks about Life Centric Design in Singapore
Tina Qiu, Director at PLP Architecture, recently spoke at the Zak World of Facades South East Asia conference in Singapore. Tina shared her expertise on life-centric design, a key principle of PLP Architecture's work that puts people together with nature at the heart of every design.
Our leaders have been engaging with Zak conferences all around the world in key locations where we work. Midori Ainoura, Partner and leader of our Japan design team, spoke to audiences in Tokyo – whilst Lee Polisano will be talking in Zak's Milan event later this year.
Watch her full talk below and find out more about our PLP approaches life-centric design.