1 Page Street in Victoria provides a contemporary work environment for Burberry, the British luxury fashion brand. In consultation with the property owner and developer, Derwent London, and Burberry, we refurbished and extended a 1960s building on the former Westminster Hospital estate, which had been converted to office use in 1999.
Working with the project team, a major structural investigation and detailed analysis were carried out on the existing building, which was made more difficult due to the lack of existing structural drawings. Our clever solution, based on this, allowed us to retain much of the structural frame together with concrete in the basement to save on construction time and reduce carbon footprint.
New structural elements were designed to be as lightweight as possible to reduce additional loading on the frame. A carefully detailed masonry façade reintegrates the eleven-storey office building into its historic setting in Westminster. This fabric is perforated with large, deep-set reveals and glazed openings defined by dark bronze coloured metal window frames.
A new landscaped courtyard garden introduces daylight and private views to the new offices on the lower levels, which had previously accommodated ancillary spaces and plant room. The project provides additional bespoke space immediately opposite Horseferry House, the company's global headquarters, reinforcing Burberry's established presence in the area.
The design, which includes new environmental systems to improve energy performance, has been awarded a BREEAM Excellent certificate.
Client
Derwent London
Facility
Office Headquarters
Size
16,400sqm
Status
Completed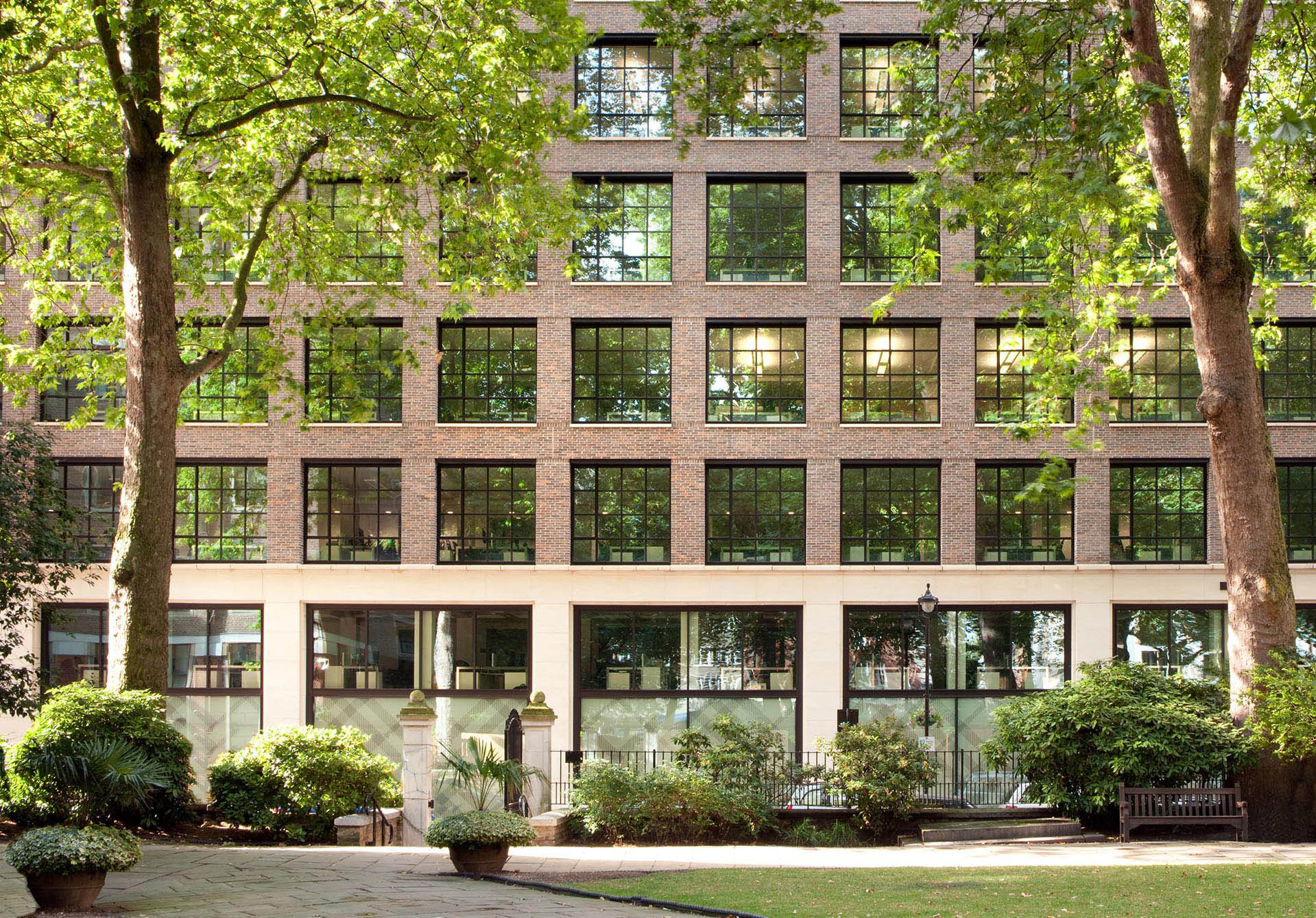 2015 Civic Trust Award Commendation
2014 British Council for Offices Awards BCO London & South East Regional Awards – Refurbished / Recycled Workplace – Finalist
2014 New London Awards Conservation & Retrofit – Commended
2014 The Architects' Journal Retrofit Awards Offices over 2000sqm – Finalist
2014 The Brick Awards Worldwide Category – Finalist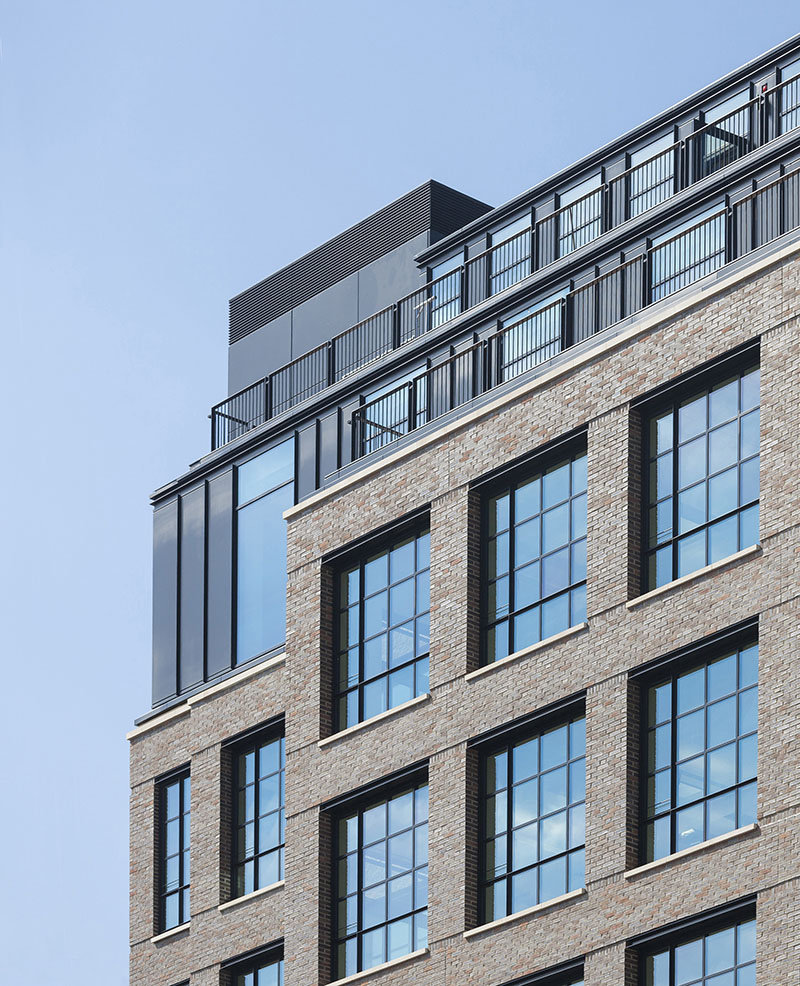 "The refurbishment has reintegrated the building into its historic setting and transformed it into an inspiring contemporary work environment."
Judges Commendation, Civic Trust Awards 2015