PLP has created some of the world's most innovative buildings which redefine what it means to live and work in today's cities.
Our work is dedicated to the quality of life in the city and an optimism about architecture's potential to enrich our society. We envision spaces that protect the urbanity of the city while enabling perpetual evolution.

Our interiors fuse the emotional with the technical to intensify human interaction and to promote universality, inclusivity, and adaptability.

Our design for the interaction with our physical world spans across scales, from the largest masterplans to the devices we carry with us every day.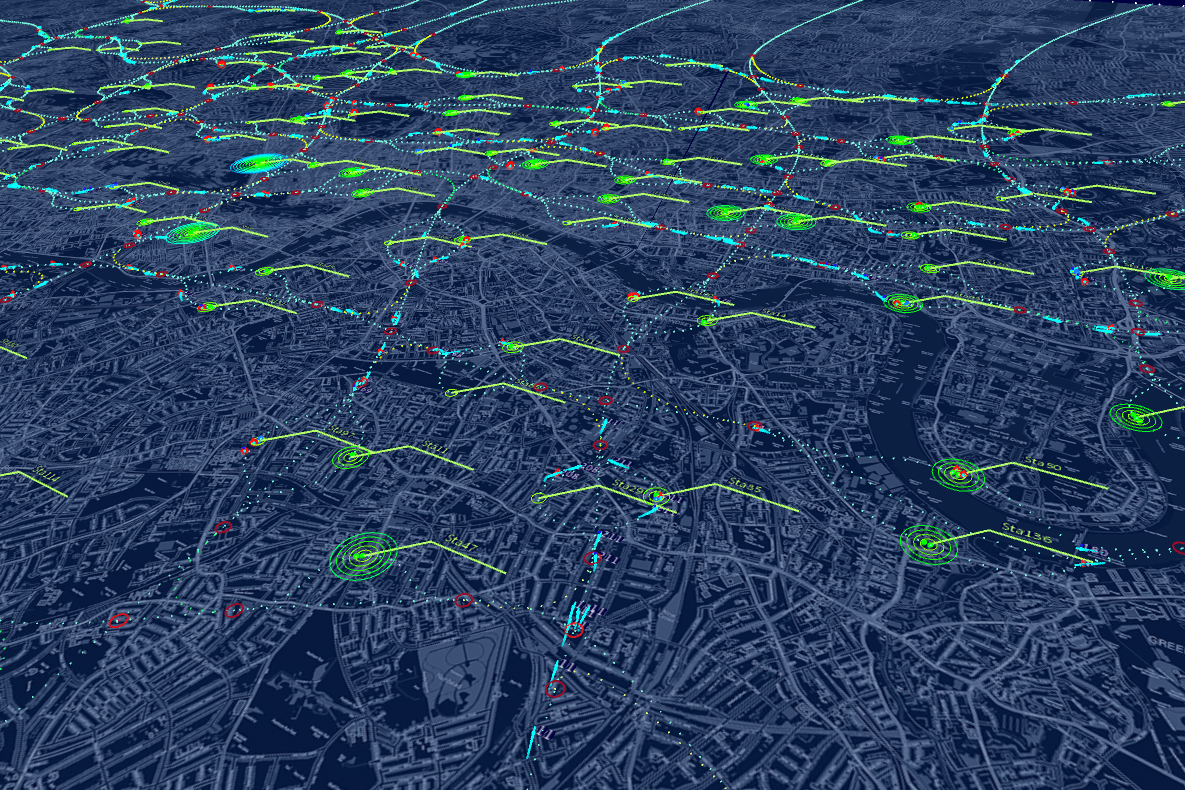 PLP Labs is a design research collaborative. We conduct interdisciplinary research related to people, the planet, and technology with leading experts from around the world.
PLP Labs is a design research collaborative operating at the intersection of technology, culture, and space. We collaborate with leading experts from around the world from design and technology to anthropology and social sciences to investigate possibilities and define solutions for tomorrow's cities.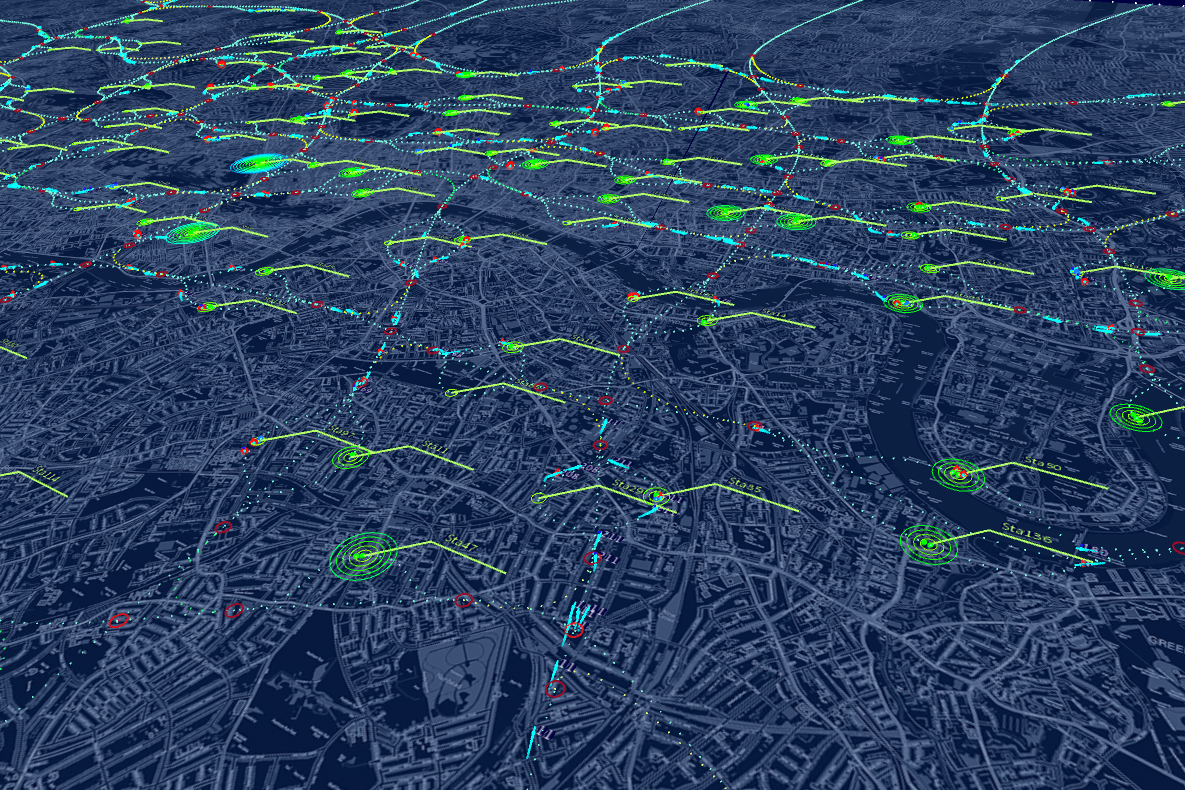 Outside of design and research, PLP offers consultancy services to investigate and develop strategies for the built environment: from workplace strategies and asset repositioning, to urban development concepts and strategies for reuse. 
We redefine briefs, determine design strategies and construct new narratives that add social, environmental, and financial value.