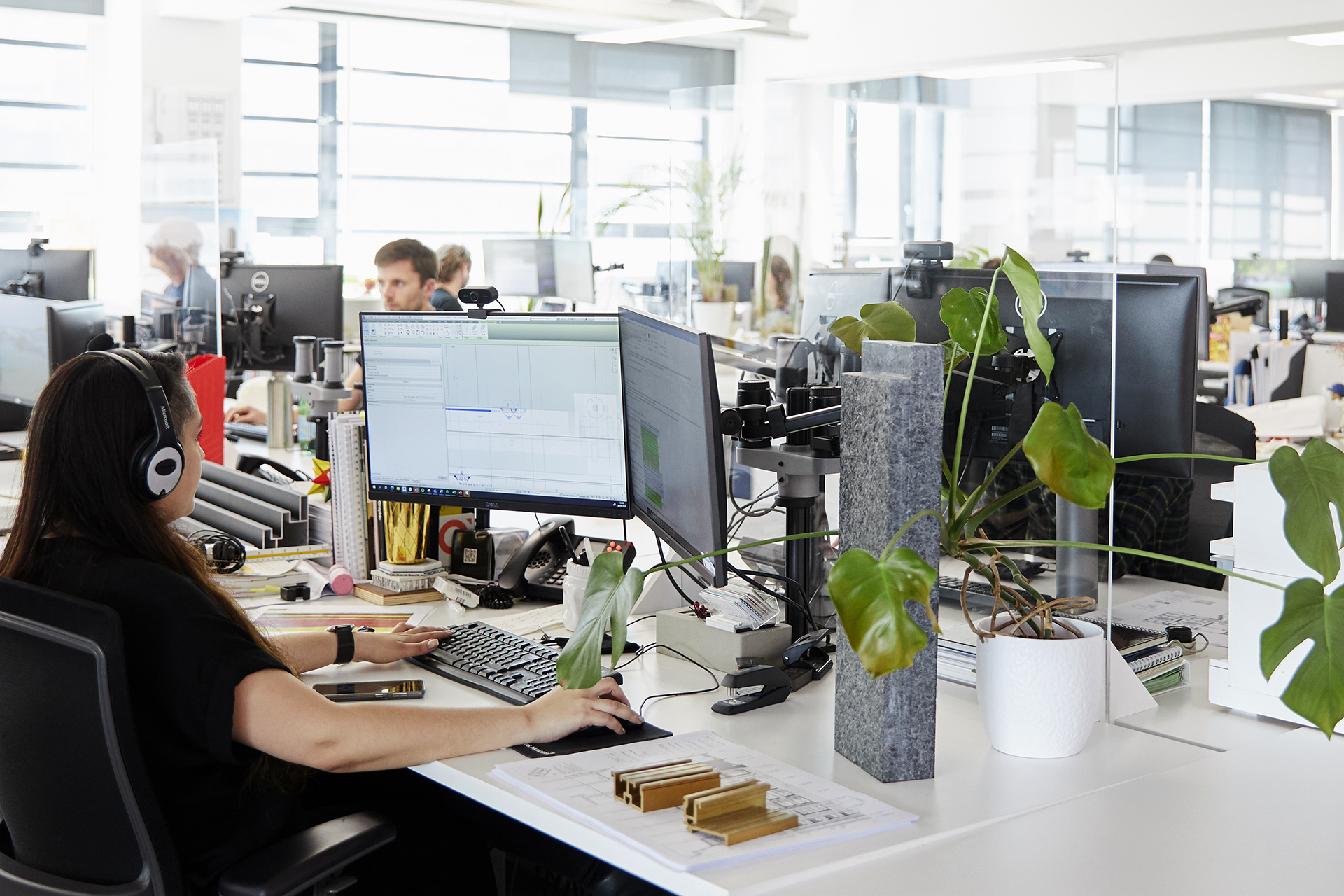 We are a non-hierarchical, collaborative, multi-disciplinary practice with the culture of a young start-up.
PLP has created some of the world's smartest and sustainable buildings that have redefined what it means to live and work in today's cities. The practice's in-house think tank, PLP Labs, is a research collaborative that develops concepts and technologies aimed at the future development of urban living.​
PLP is currently designing projects across three continents and has buildings under construction in the UK, The Netherlands, Italy, Russia, Kuwait, Saudi Arabia, India, Singapore and Japan. Notable work in a diverse portfolio includes 22 Bishopsgate, Sky Central and Bankside Yards in London, Tree House and The Edge in Amsterdam, Corso Como Place in Milan, and the new Yandex Headquarters in Moscow.