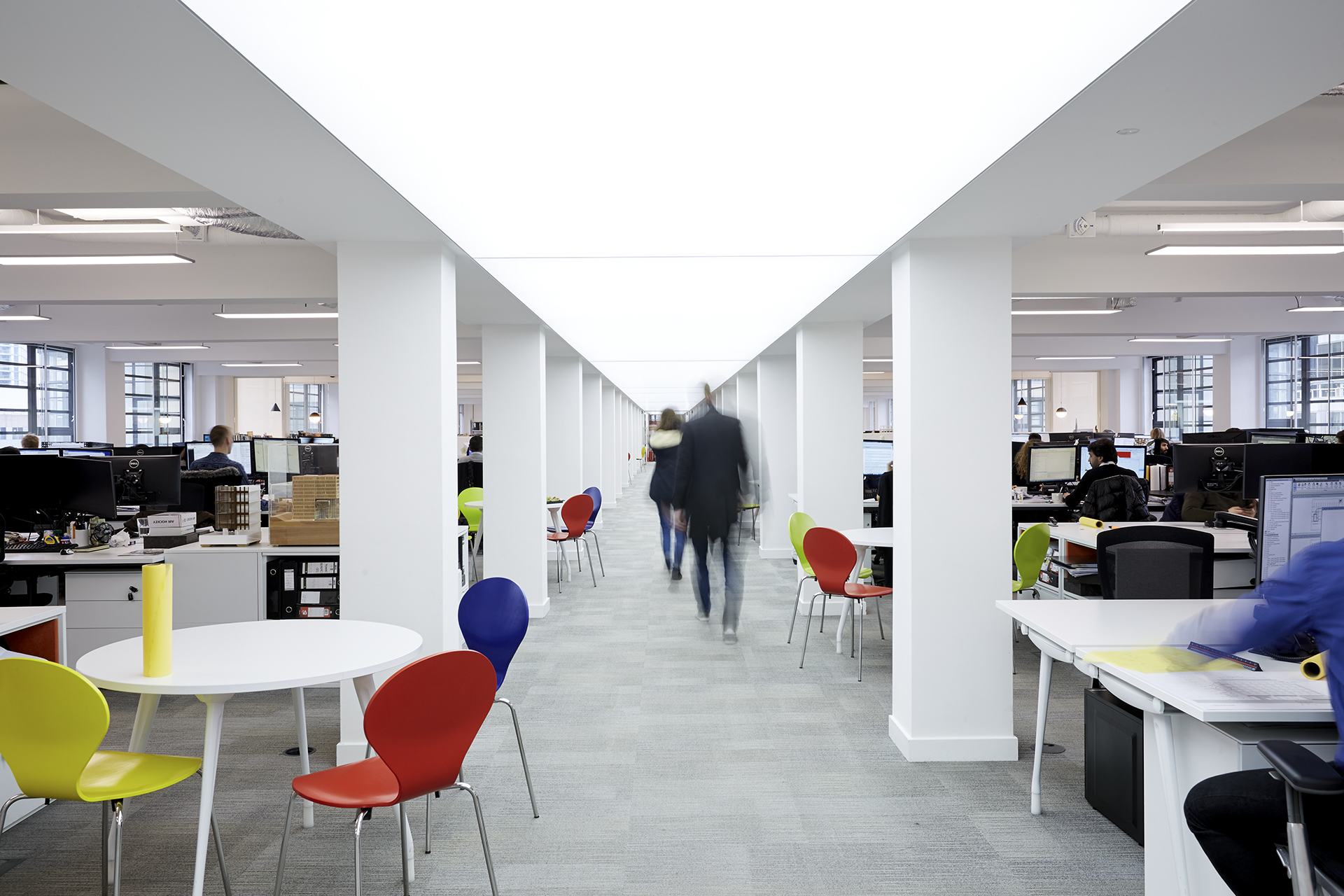 PLP Architecture is a London based collective of architects, designers and researchers who value the transformative role of ideas and the capacity for architecture to inspire.
The practice is led by an experienced and dedicated group of partners who have worked together for more than three decades. Although we draw from a rich history and experience working together on projects around the world, our studio has the energy and culture of a young start-up.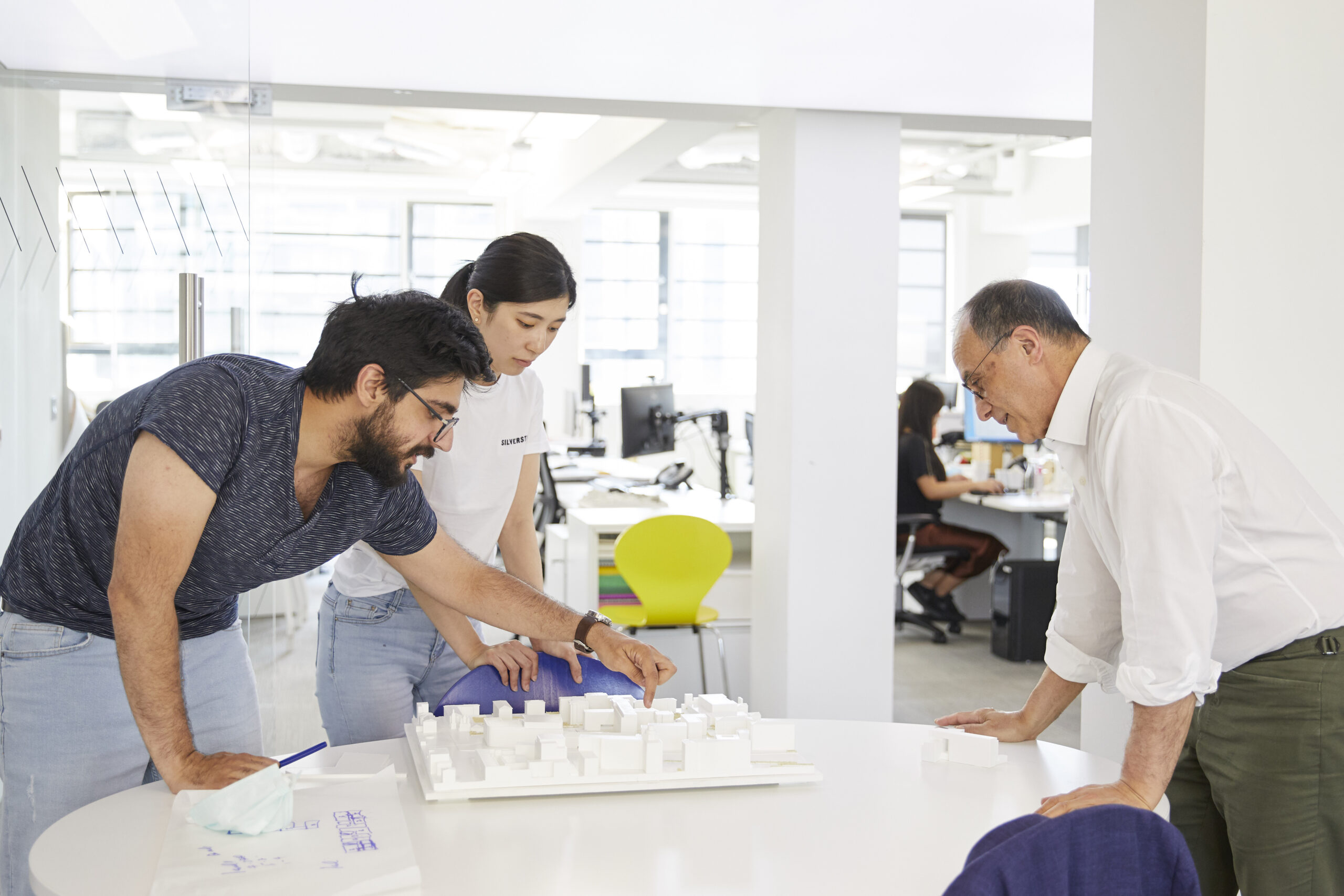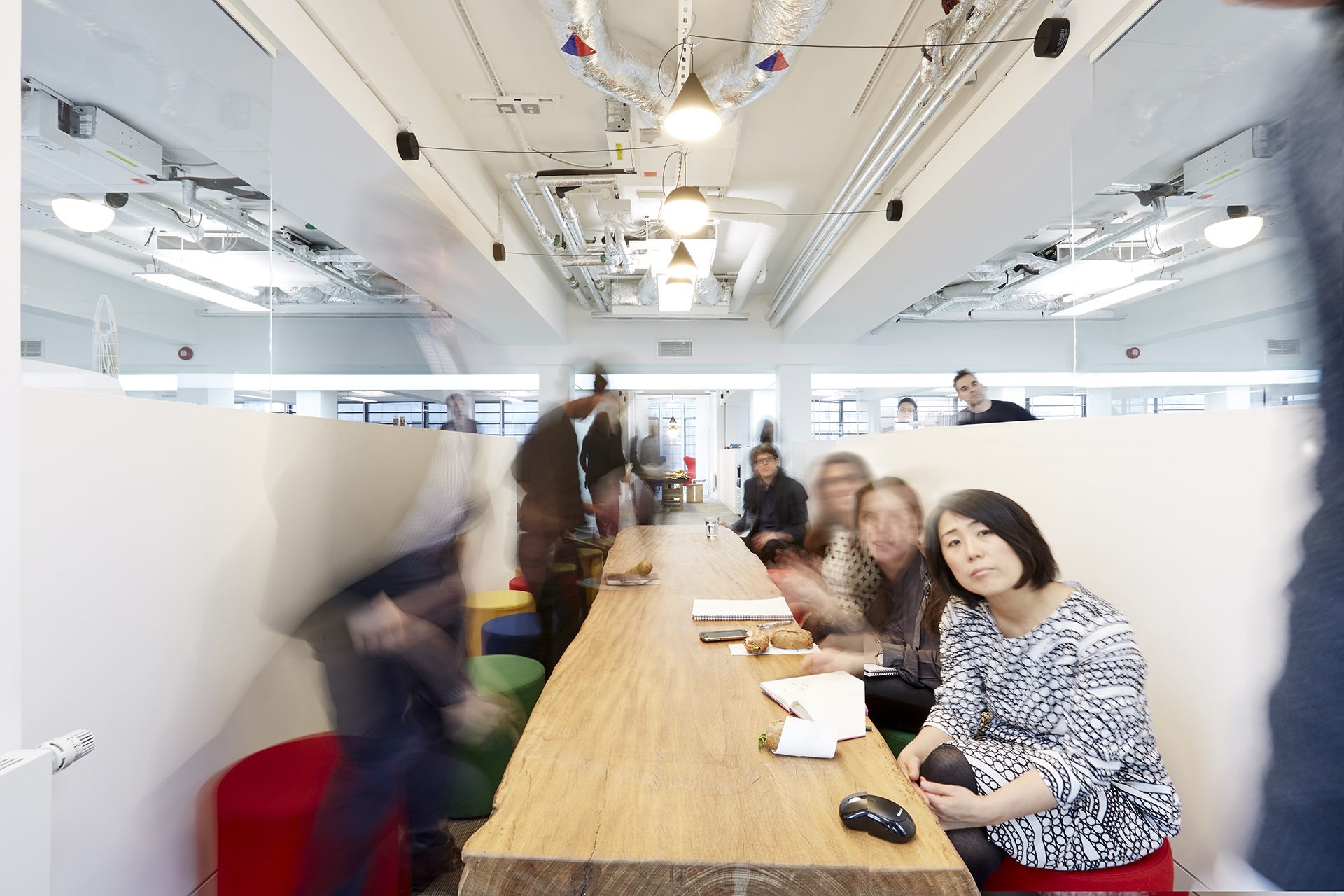 We go all out to make working at PLP an amazing experience.  We have a team of truly extraordinary people and a culture that encourages the growth and talent of everyone. We all work in one big room, 150 people drawing, talking, arguing, reading, eating, meeting collaborators, presenting to clients, making models, looking at samples, or even hanging out, feet up on comfy armchairs.  And tying this all together, bathed in sunlight (well almost), is our central runway where everyone gets to make a grand entrance every single morning.
In a space like this, transparency, collaboration and trust are paramount. Ideas can't help but come from everyone – after all we are a partnership and it is the collective passion, curiosity and enthusiasm of everyone working here that has made us so successful. The result is an open work environment that brings out the best creative talent and forms a culture united in purpose and commitment. In this big room we're all entrepreneurs, thinkers, doers and innovators, all working together to produce extraordinary buildings, spaces and experiences.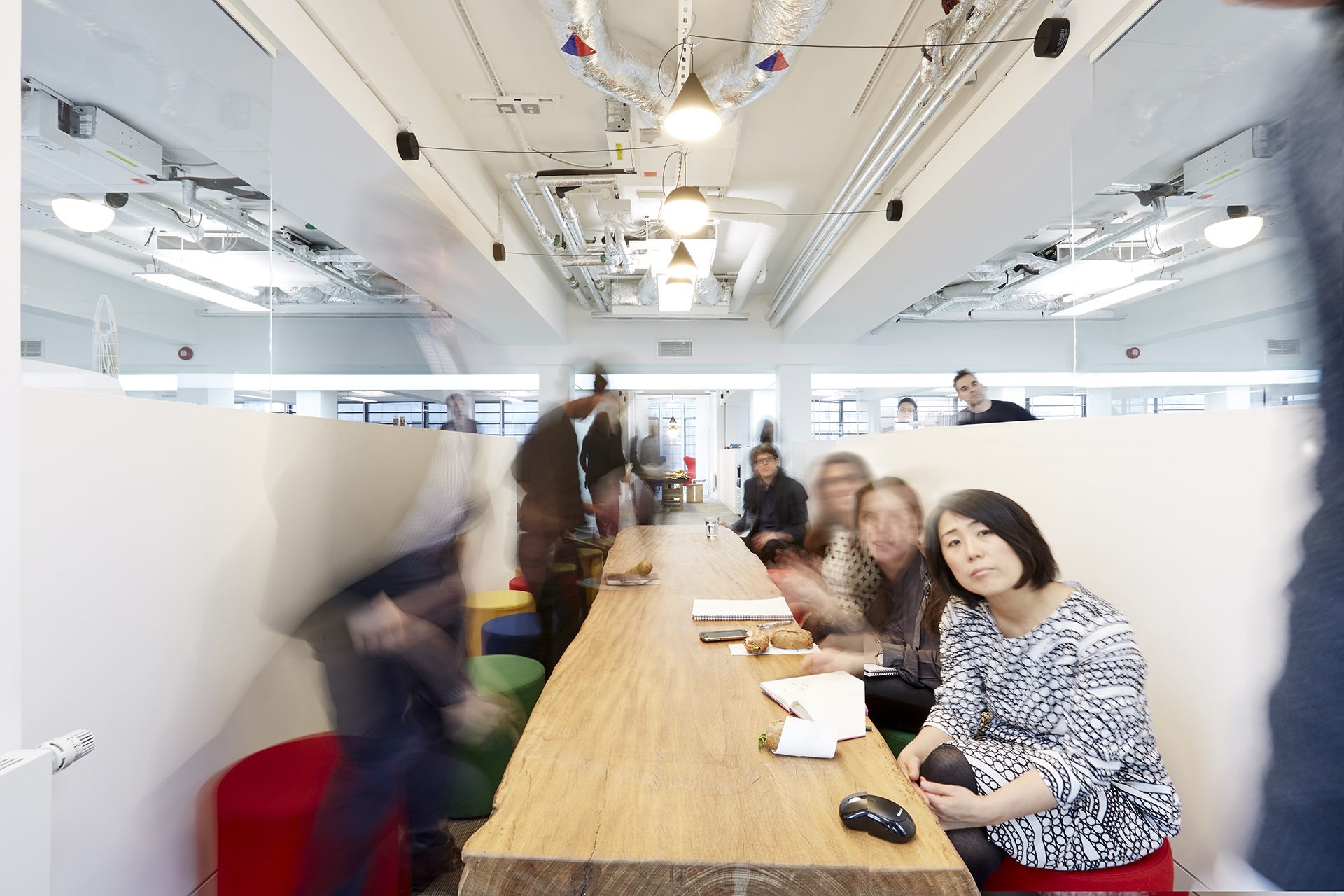 The foundation of our work lies in a commitment to a high quality of urban life, excellence in the handling of material, space and light, and optimism about architecture's potential to enrich our society. We approach every design with an open mind and develop an architectural response that addresses the unique challenges presented by each specific site, the project brief and our clients' goals and desires rather than one which follows a preconceived notion. This ensures our work is not only unique and fit-for-purpose but also futureproofed for enhanced short and long term value.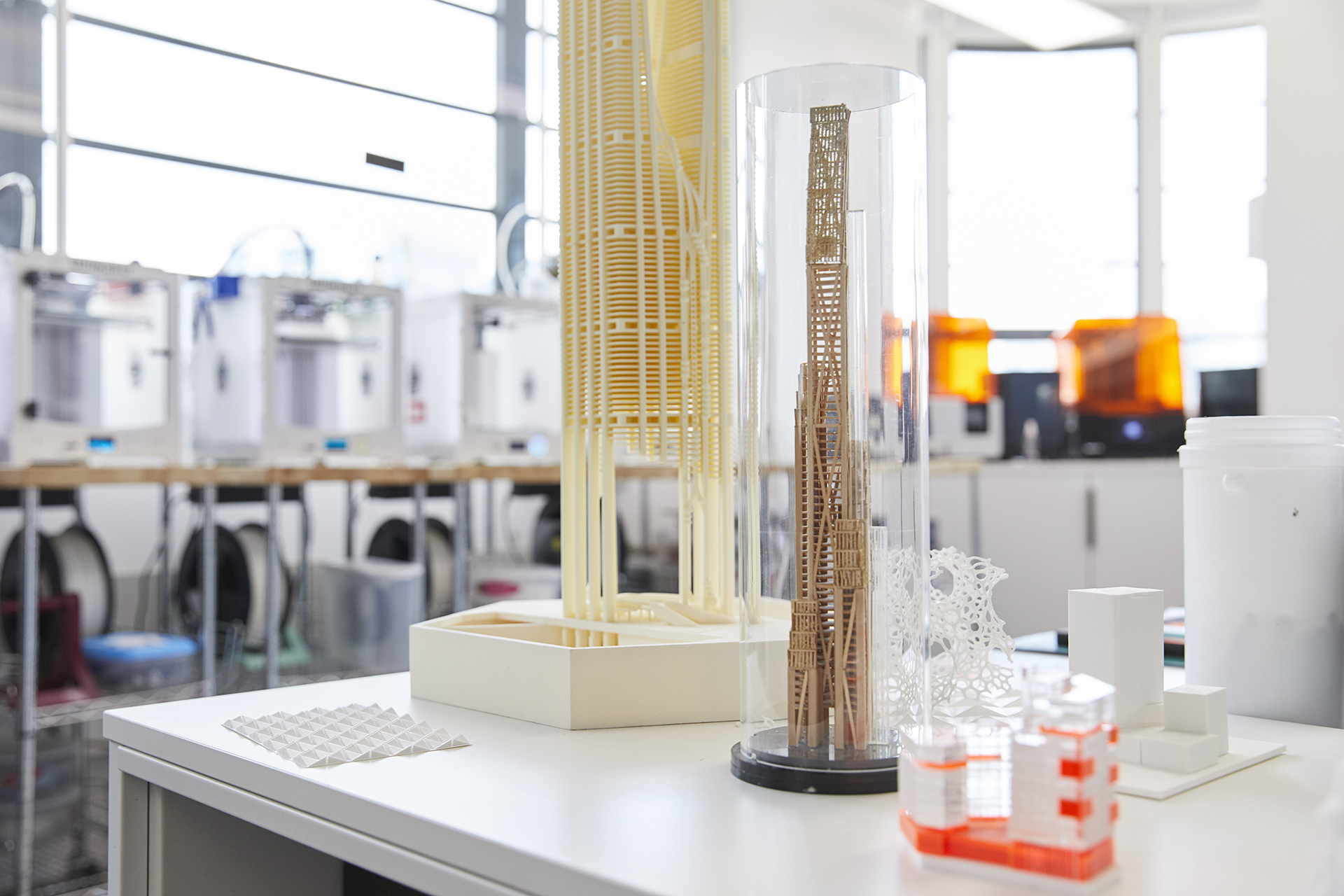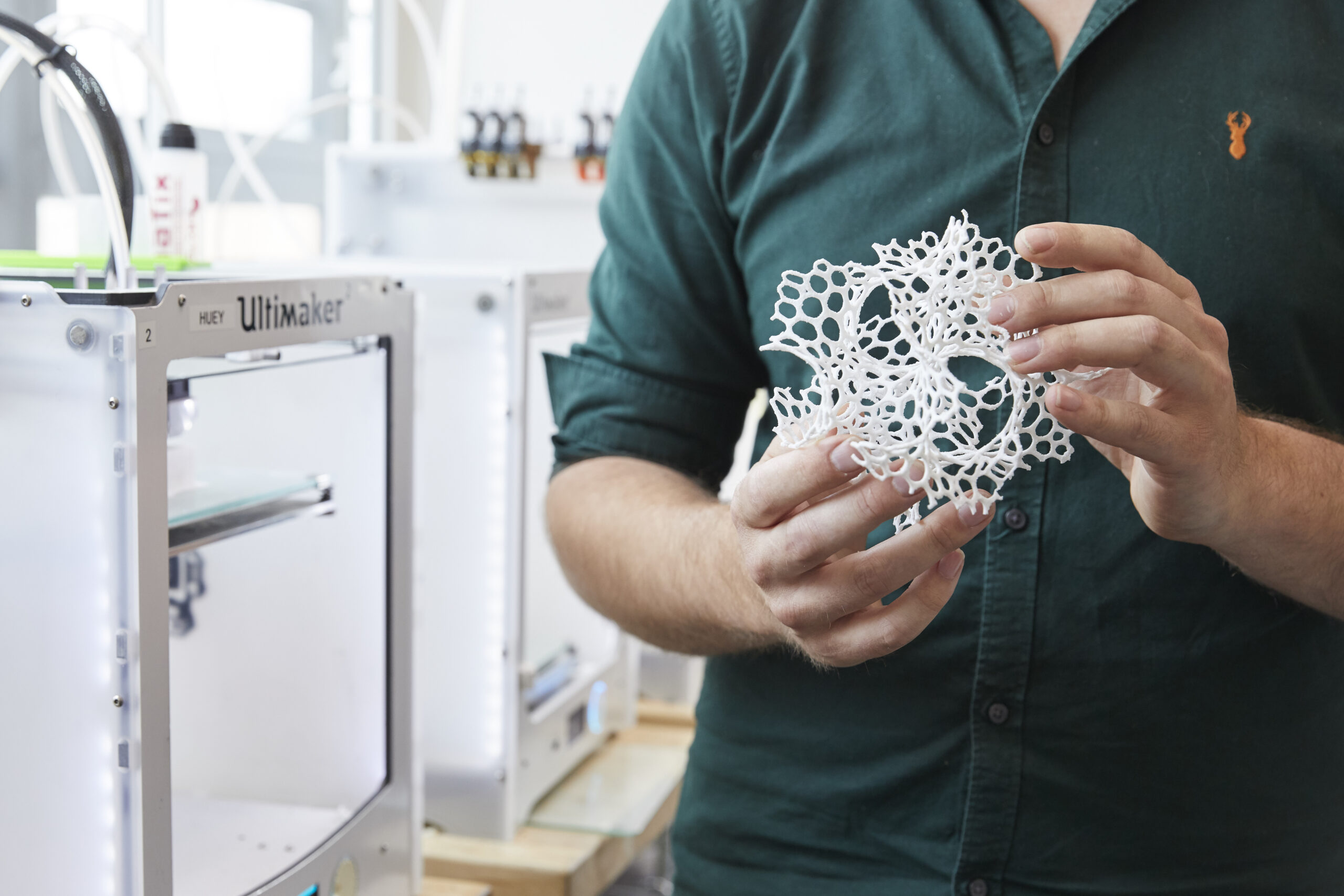 We value collaboration and our design process is streamlined to extract and harness the knowledge and experience of our clients and consultants. Our design and leadership skills are balanced with exceptional project management ability, which ensures our schemes meet even the most ambitious targets for quality, programme and budget. This ensures our work is not only unique and fit-for-purpose but also futureproofed for enhanced short and long term value.