Imperial College London
Thinkspace Translation & Innovation Hub
London, UK
Imperial College London
Thinkspace Translation & Innovation Hub
London, UK
Imperial College London
Thinkspace Translation & Innovation Hub
London, UK
PLP Architecture has designed two key buildings in Imperial College's new White City Campus in West London: Thinkspace, an office and technology start-up hub that opened in 2017, and Eighty-Eight Wood Lane, a 34-storey residential tower. The tower provides accommodation for lecturers, researchers, and trainee doctors along with their families – all helping the college to attract and retain talented staff. The project reinforces the college's vision to create a new masterplan integrating academic uses with office, residential and retail buildings. The tower and the surrounding urban quarter form an ecosystem of academic and private entrepreneurship that defines a new focal point for science and technology companies in London.
The building stands on a constricted urban site along two busy thoroughfares – The Westway and Wood Lane – forming a protective buffer between the motorway and the quiet campus that sits beyond. The tower's compact footprint allows space for a green urban pocket park at its base which now serves as the main pedestrian gateway into the campus.
The tower's form tapers as it rises, allowing for a variety of unit sizes and configurations as well as a series of cascading balconies to the east. The building is clad in glass with terracotta tiles, interspersed with clear horizontal bands that divide it into four distinct vertical villages. Floor-to-ceiling glazing ensures all apartments are bright and well-lit. Windows are operable to enable natural ventilation to be utilised as a primary form of cooling. The main lifts are housed within a glazed volume that runs the height of the building, animating the façade and enabling further connections between occupants and the surrounding neighbourhood.
Client
Imperial College London / Voreda
Masterplanner
Aukett Swanke
Facility
12 Storey Technology Transfer Space and Commercial Office Accommodation
Size
22,500sqm
Status
Completed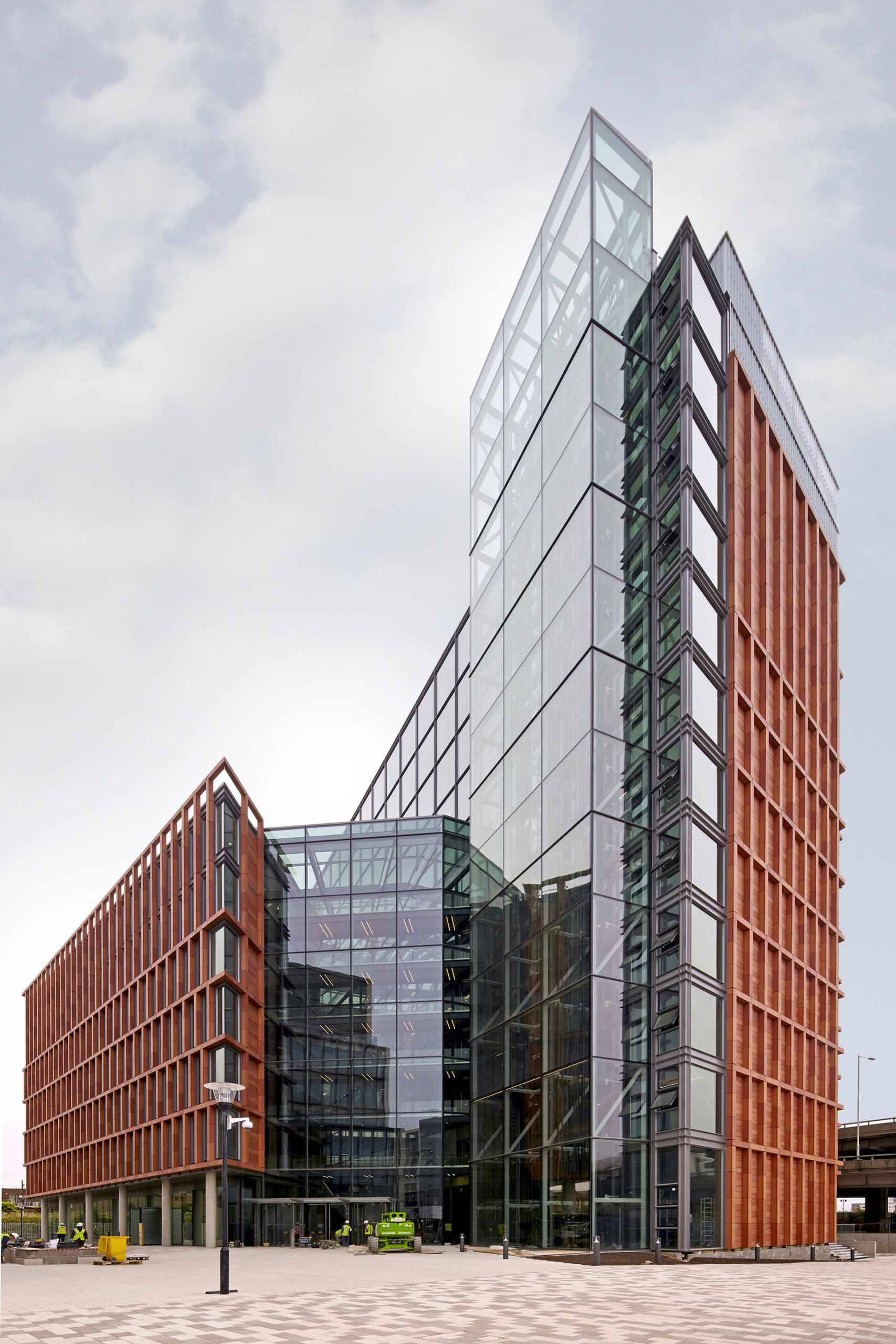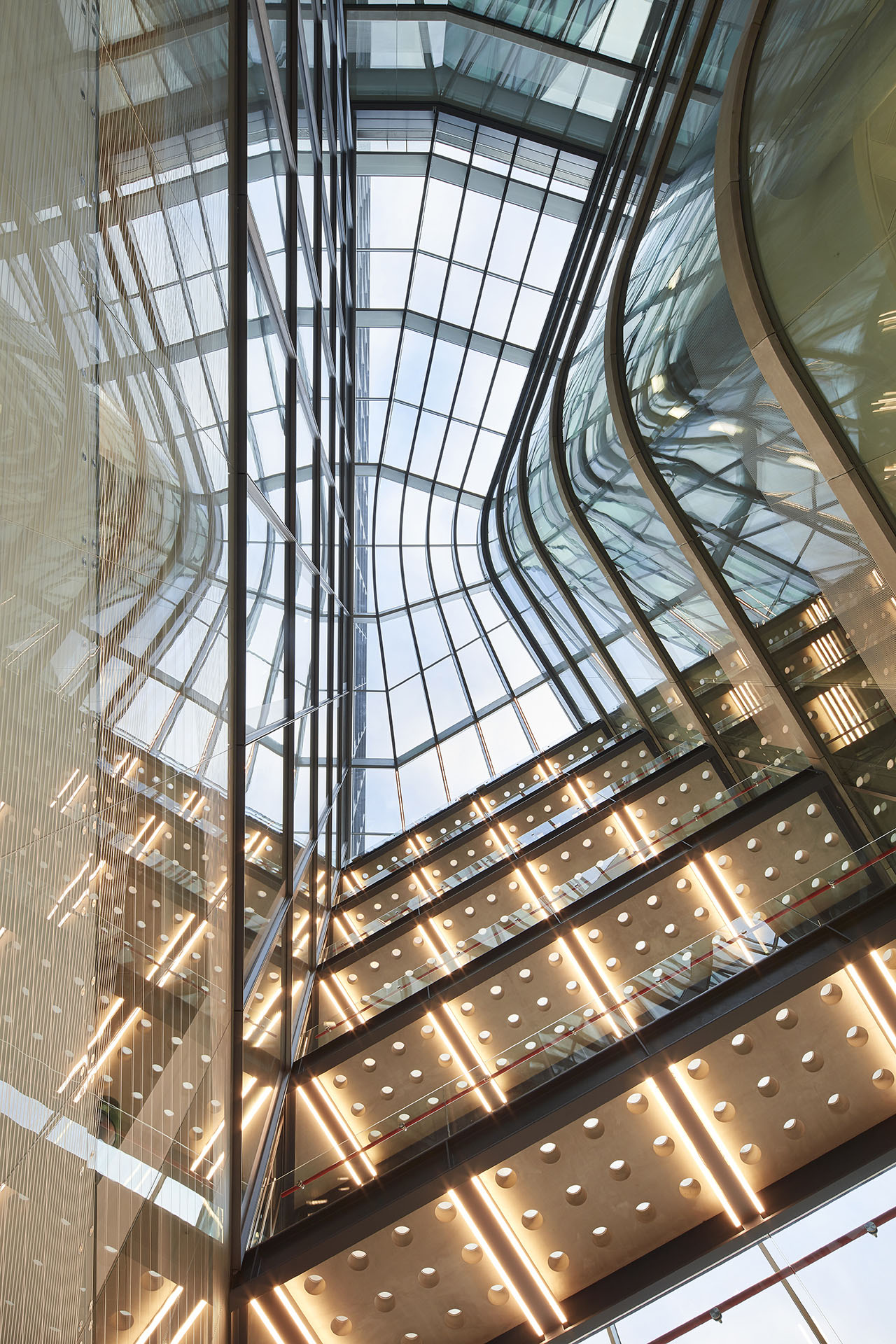 "Imperial West's Research and Translation Hub provides the physical environment to enable world-class research and knowledge transfer at scale – driving innovation and growth"
Professor David Gann CBE Vice-President
(Development & Innovation)
Ground Floor Plan
First Floor Plan
Seventh Floor Plan
Section