The Collective stratford
London, UK
The Collective stratford
London, UK
The Collective stratford
London, UK
PLP Architecture have partnered up with the Collective to conceive a new model of housing called 'co-living' which is tailored to suit the changing lifestyles of young people living and working in London. A significant proportion of Londoners can no longer afford to rent or buy in the current housing market. Often, they are forced to rent substandard accommodation from part-time landlords who are not concerned with the quality of housing provided. This limits housing choice, pushing London's workforce into substandard accommodation in areas they would not choose to live (i.e. away from their place of work).  The Collective offers a new alternative to those who are being edged out of London's housing market, a place to live which is designed with their needs in mind, offering communal facilities and a mixture of uses along with new typologies of apartments which are financially accessible.
The project introduces a critical mass of different uses: the Collective's Co-living units are accompanied by co-working spaces, a cultural venue as well amenities and outdoor spaces. The ambition is to create an ecosystem of working, playing, creating and living, housed within a new tower typology. In this context galvanising a sense of community is paramount and private space is balanced by a wealth of communal facilities conceived to enhance the vitality and energy of shared experience.  Community spaces are strategically located to allow tenants to spontaneously encounter each other and socialize. The nature of social spaces, their layout and distribution throughout the building is perhaps the most important consideration of the project. Residents have access to a series of amenity spaces including a gym, sauna, library, cinema room, communal kitchens, outdoor hot tub and roof terraces.
Client
The Collective
Facility
Shared Living Accommodation, Incubator Office Space, Fitness & Wellness Facilities, Cultural & Retail Space
Size
18800sqm
Status
Resolution to Grant Consent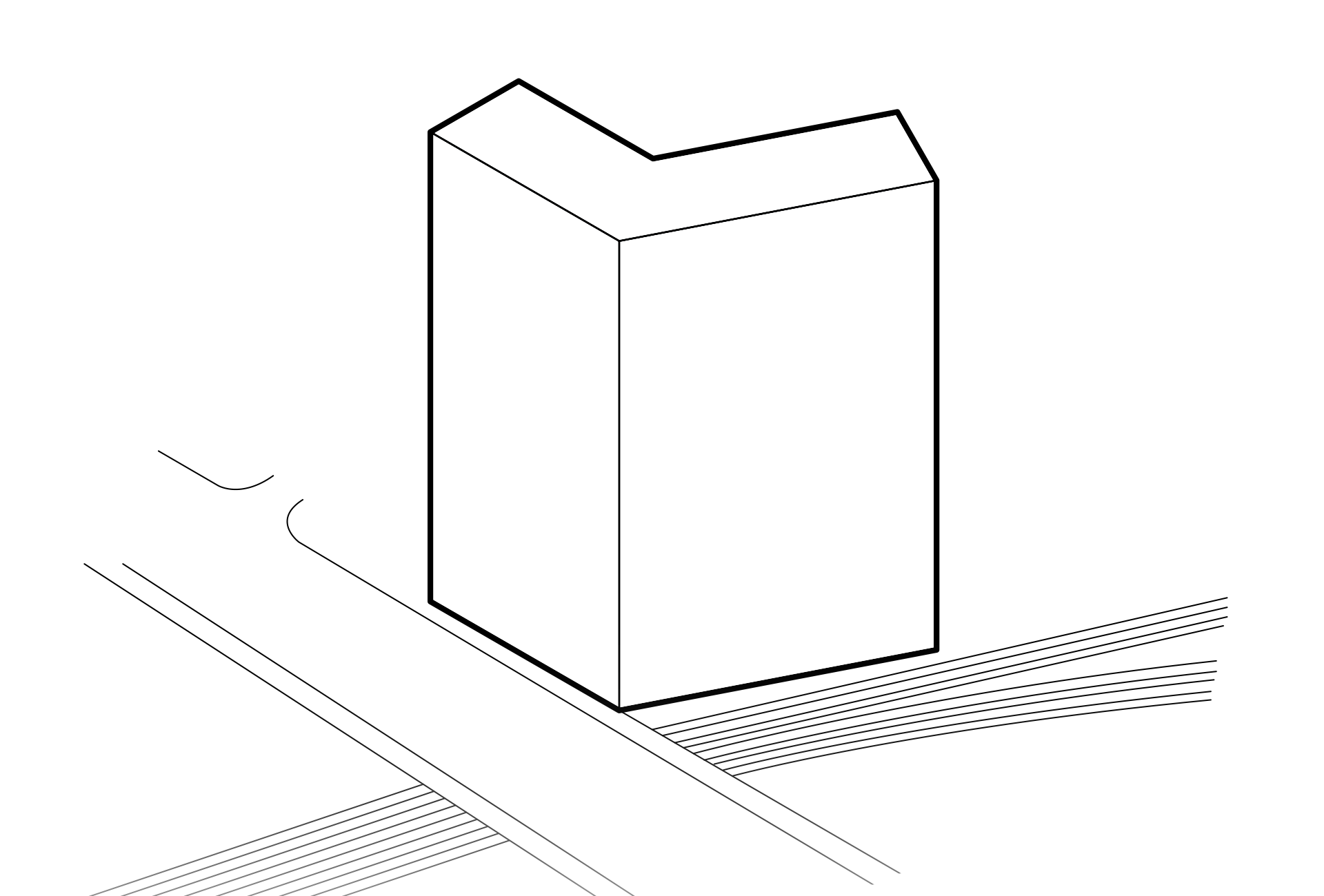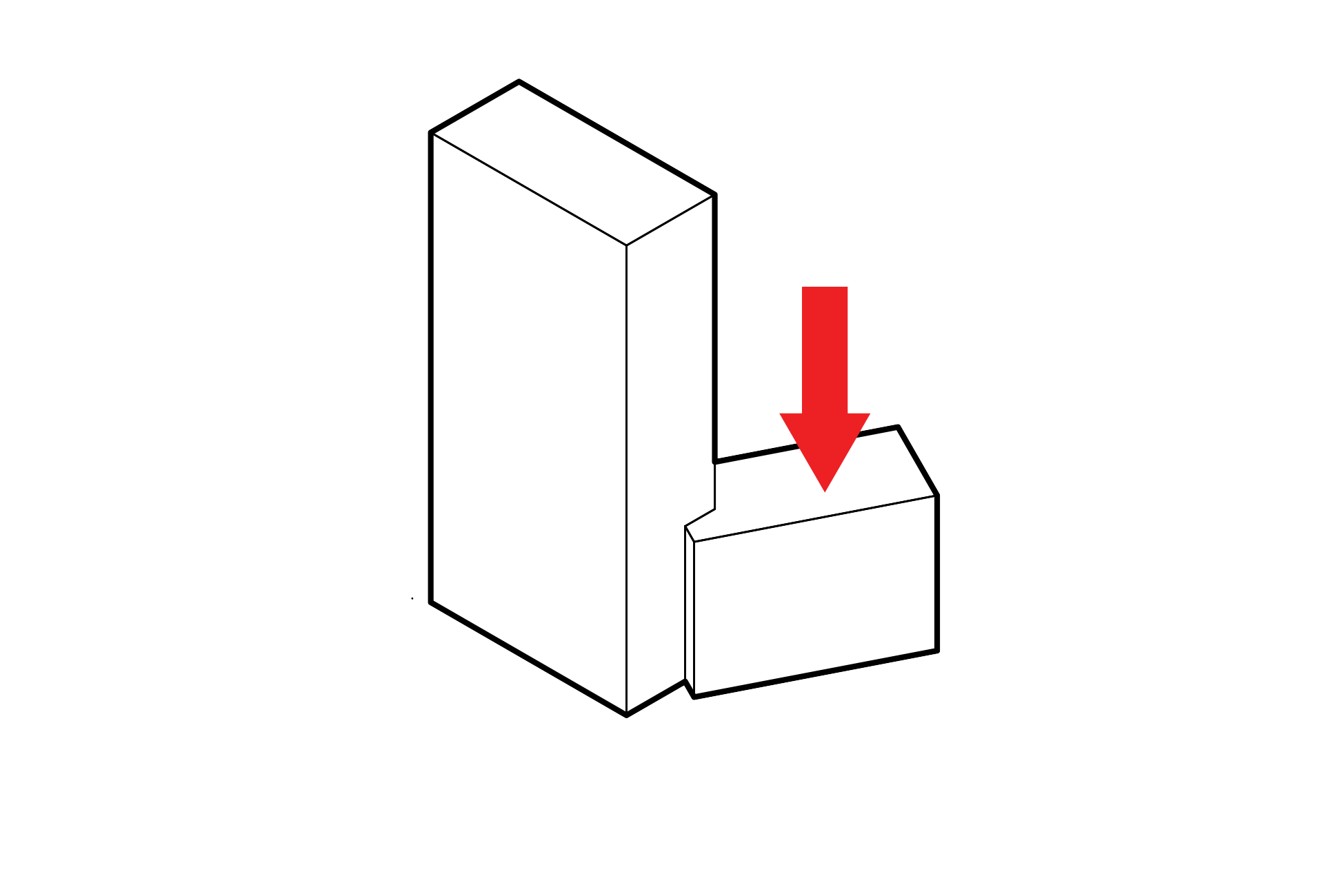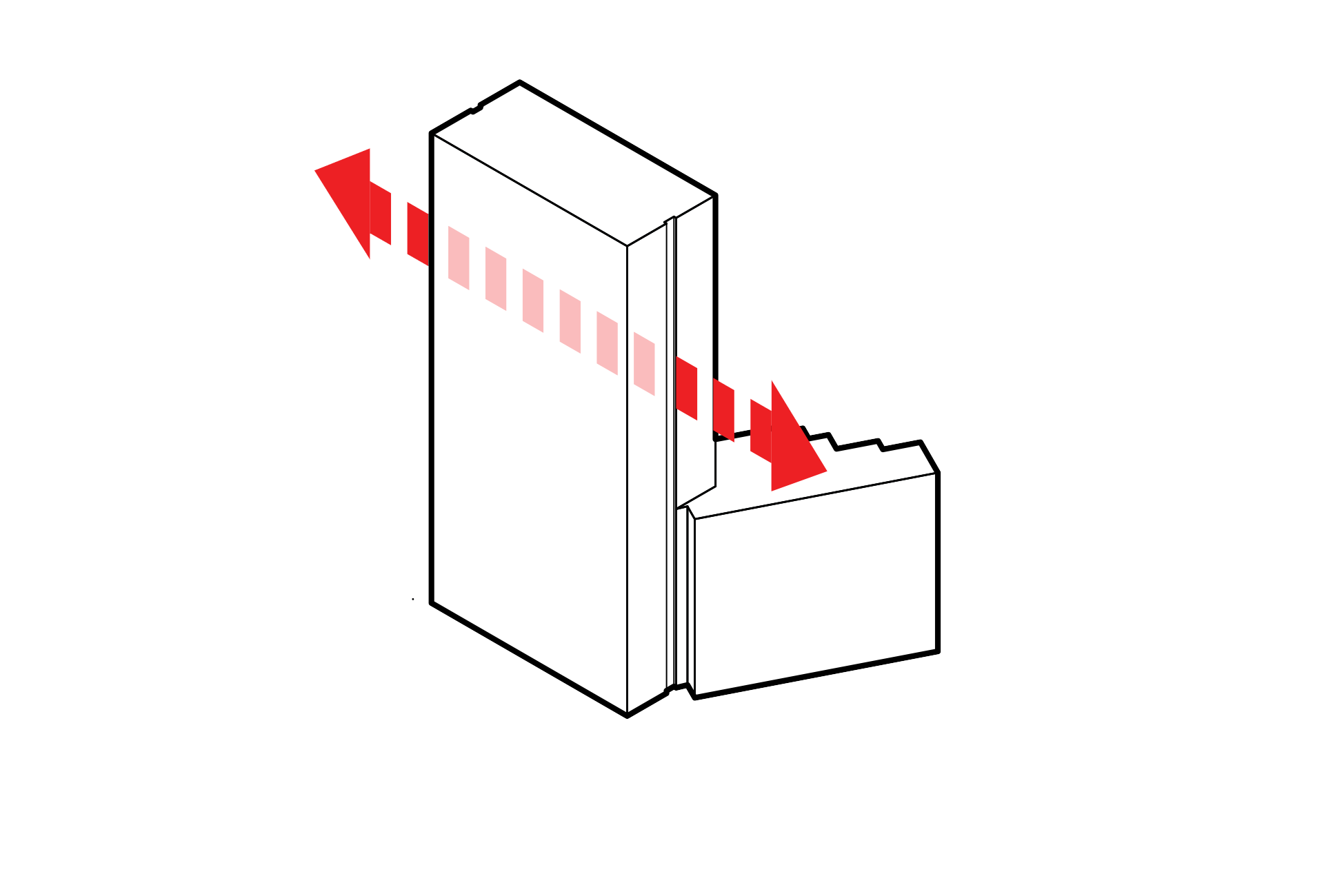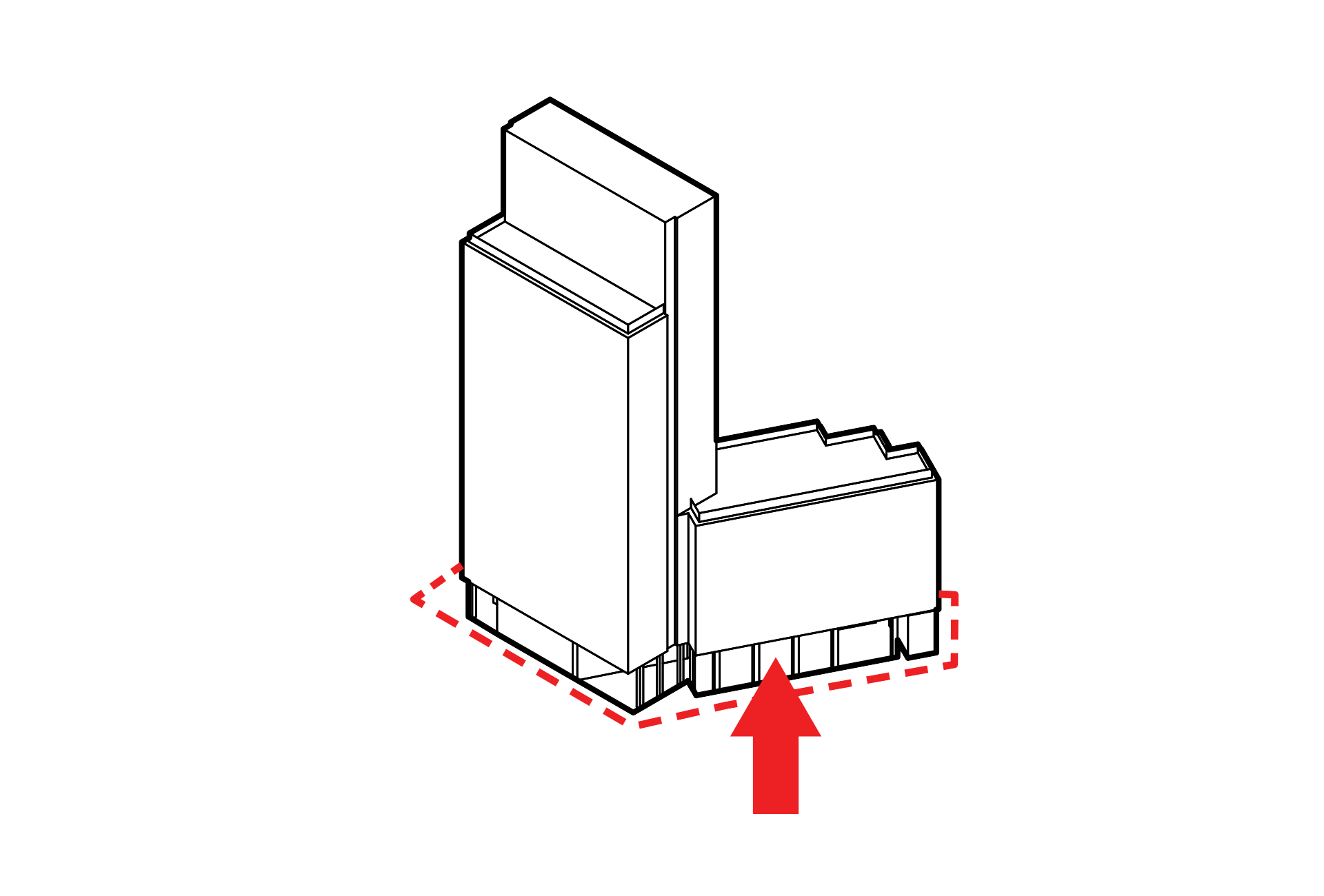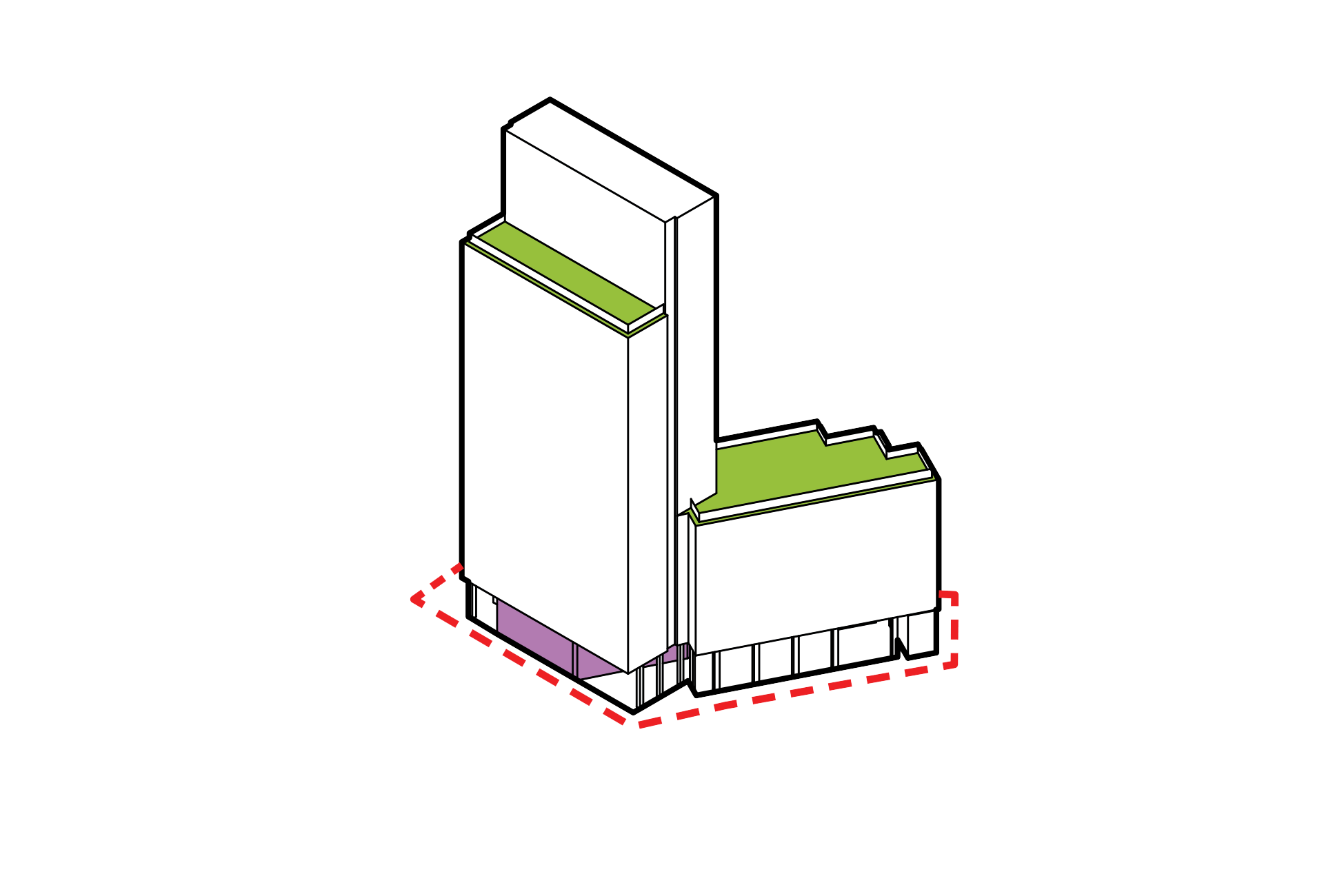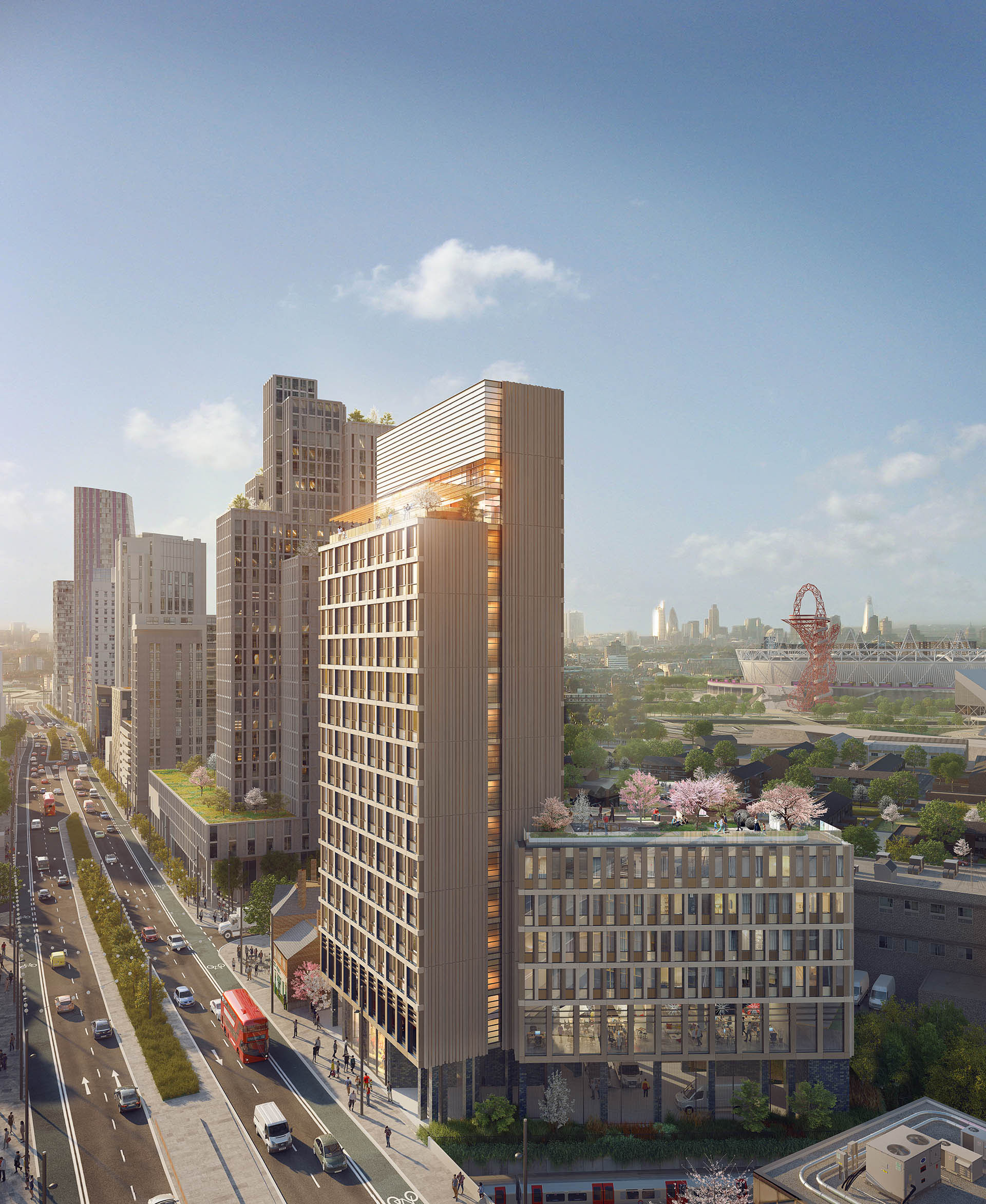 The individual rooms are compact. A typical unit is 12m2 in area and comprises a bedroom, desk, wardrobe, kitchenette and bathroom pod. Tenants have access to a series of services such as a concierge, weekly linen change, room cleaning, wi-fi, and a simple all-inclusive bill for utilities, broadband and council tax. The residential component of the building is accompanied by a co-working space, also managed by the Collective: an incubator for young start-ups that will also have access to the building's many amenities. A gallery curated by the Bow Arts Trust along with outdoor event spaces will also add to the creative possibilities within the building's ecosystem.
The building is configured as two interlocking volumes: a tall wing that addresses the urbanity and metropolitan scale of the High Street; and a lower one that steps down towards the conservation area to the north. The masonry façade is conceived as a series of textural layers of varying depth that shift from light to dark as the building is perceived in direct or diagonal views. The identity of the scheme is not conferred through a flamboyant shape or through an overwrought facade, but rather by its collective event spaces, which form the lifeblood of the building. The scheme, therefore, has a simple, calm and dignified facade and a simple, slender silhouette. Against this calm composition, an elevated event space pavilion stands out as an extraordinary counterpoint; an expressive beacon in the sky.