The Edge
Amsterdam, The Netherlands
The Edge
Amsterdam, The Netherlands
The Edge
Amsterdam, The Netherlands
PLP Architecture was commissioned to design The Edge, Deloitte's new offices in Zuidas, Amsterdam's business centre. The ambition of the project was two-fold:  to consolidate Deloitte's employees, previously spread around multiple buildings throughout the city, within a single environment; and to create a 'smart building', intended as a catalyst for Deloitte's transition into the digital age.
Our design for the building, which won first prize in the competition, addressed these conditions directly. What is the role of architecture when the workplace is permeated by layers of technology that fundamentally alter the way that we interact with our environment? How can design augment these virtual frameworks to create places that encourage spontaneous sociability? We proposed a building that creates a symbolic display out of the informal collaboration spaces and the multitude of different working atmospheres demanded by new patterns of working – flexible and social, physically and virtually interconnected.
Our starting point was the design of a social condenser – a nucleus for the building. Taking the form of an atrium interspersed with bridges and exposed lift cores, which act as nodes of horizontal and vertical activity; this nucleus collates a series of social environments in order to galvanize a specific internal working culture. The atrium acts as a giant theatrical device: a stage that is visible from the surrounding offices which are arrayed as an amphitheatre around it as well as a lens that broadcasts the multiplicity of social encounters as a civic spectacle to the city beyond.
Client
OVG Real Estate
Facility
Offices, Shared Atrium with Restaurant, Cafe, Conference Facilities, 2 Levels of Underground Car Parking and Bicycle Parking for 500 Bicycles
Size
40,000sqm
Status
Completed
2016 Urban Land Institute Global Awards for Excellence Winner
2016 BREEAM Award Offices – New Construction
2016 Your BREEAM Award
2016 FGH Vastgoedprijs (Finalist)
2016 British Expertise International Awards Outstanding International Architecture Project (Shortlisted)
2015 AIA Continental Europe Awards Environmental Design Award
2015 Blueprint Awards Best Sustainable Design Category (Shortlisted)
2015 WAN Sustainable Building Awards (Shortlisted)
2015 MIPIM Awards Best Innovative Green Building (Finalist)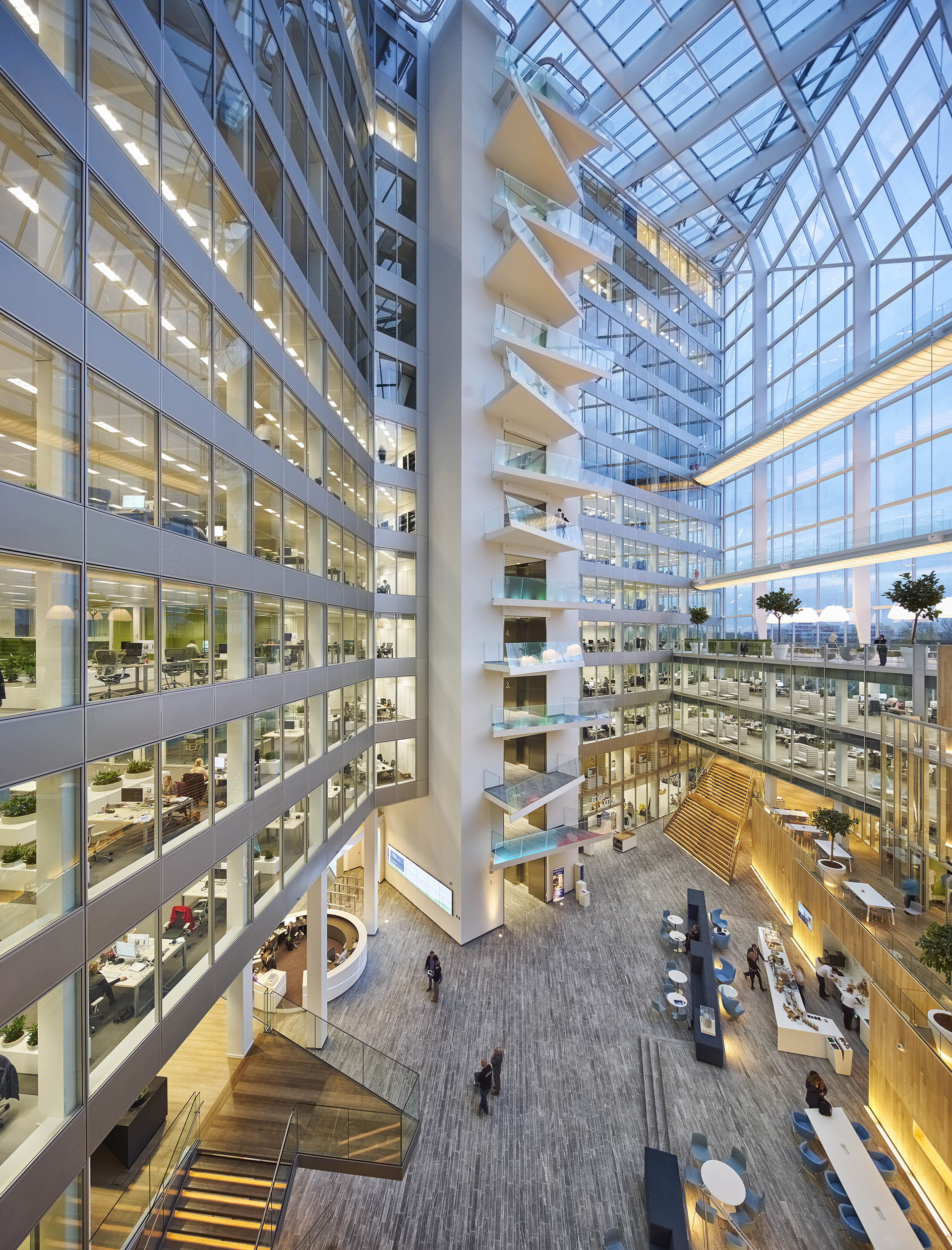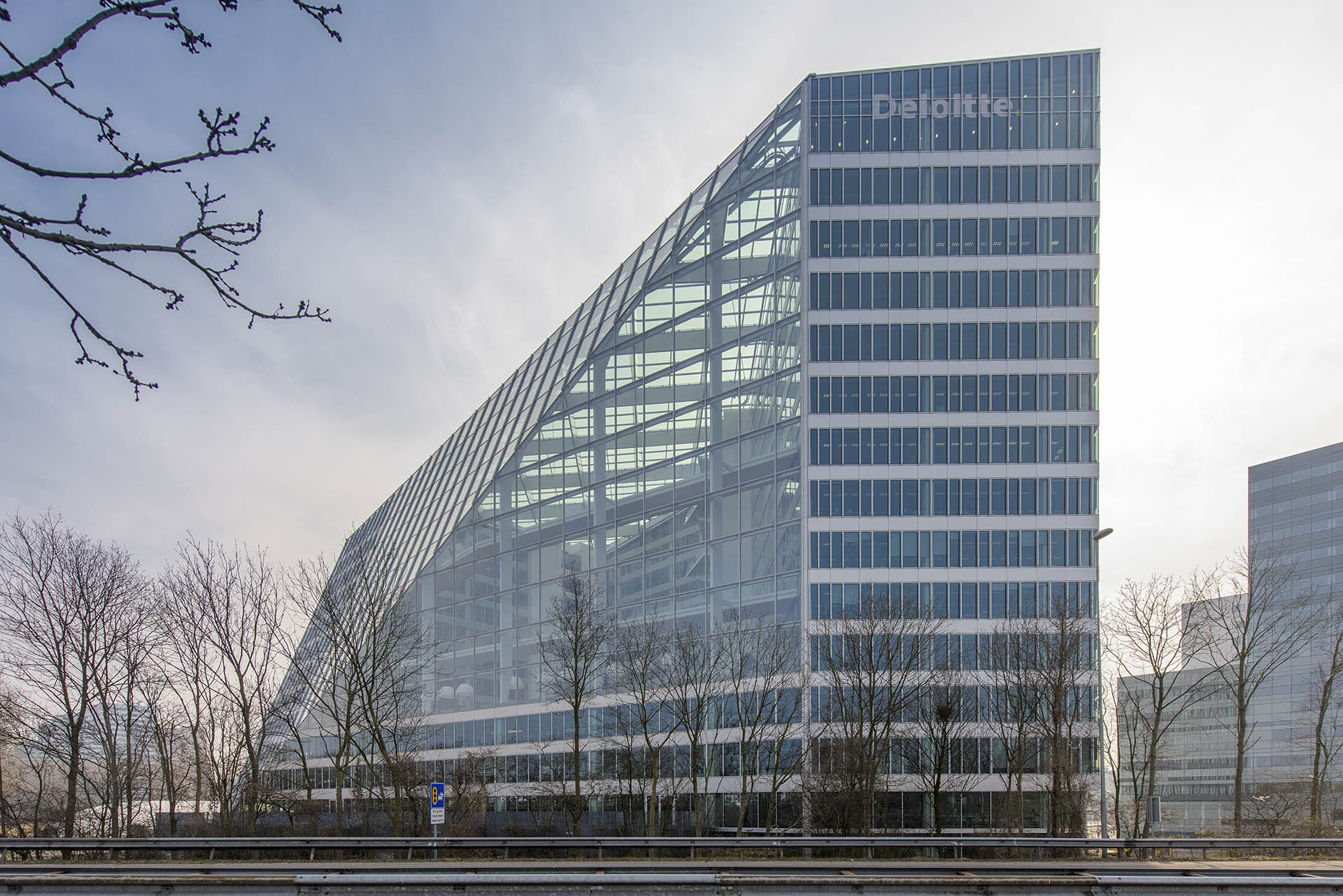 BREEAM new construction certification of 'Outstanding' and a score of 98.36 per cent by employing innovative smart technology.
The scale of the space, and the atmospheres created by a subtle differentiation in materials and lighting, make the atrium a natural gathering place. It is lofty but calm, filled with steady north light which filters in through the low-e glass of the atrium façade. As a continuous surface, this façade folds into the roof to animate the building, not only acting as a window that unveils its daily activities to the outside but also framing the varying surroundings to the inside.
In The Edge, employees no longer have assigned desks. This allows them to work anywhere in the building in varying levels of introspection or sociability: there are work-booths, focus rooms, concentration rooms, sitting desks, standing desks, balcony desks, along with the many work-stations within the sun-filled atrium itself. The building adapts to the users' preferences for lighting and heating via a mobile app, which also allows users to locate their colleagues and find free desks. The combination of app and architecture supports activity-based working: employees actively choose the environment, mood and atmosphere they want to work in for different tasks throughout the day.
While sustainability as a purely technological narrative has been exhausted by its overuse, The Edge creates a radically new working environment which is enabled by sustainable technologies. With the world's highest rating awarded to an office building by the Building Research Establishment (BRE), the global assessor of sustainable buildings, The Edge combines numerous smart technologies in tandem to create an adaptable and intelligent working environment.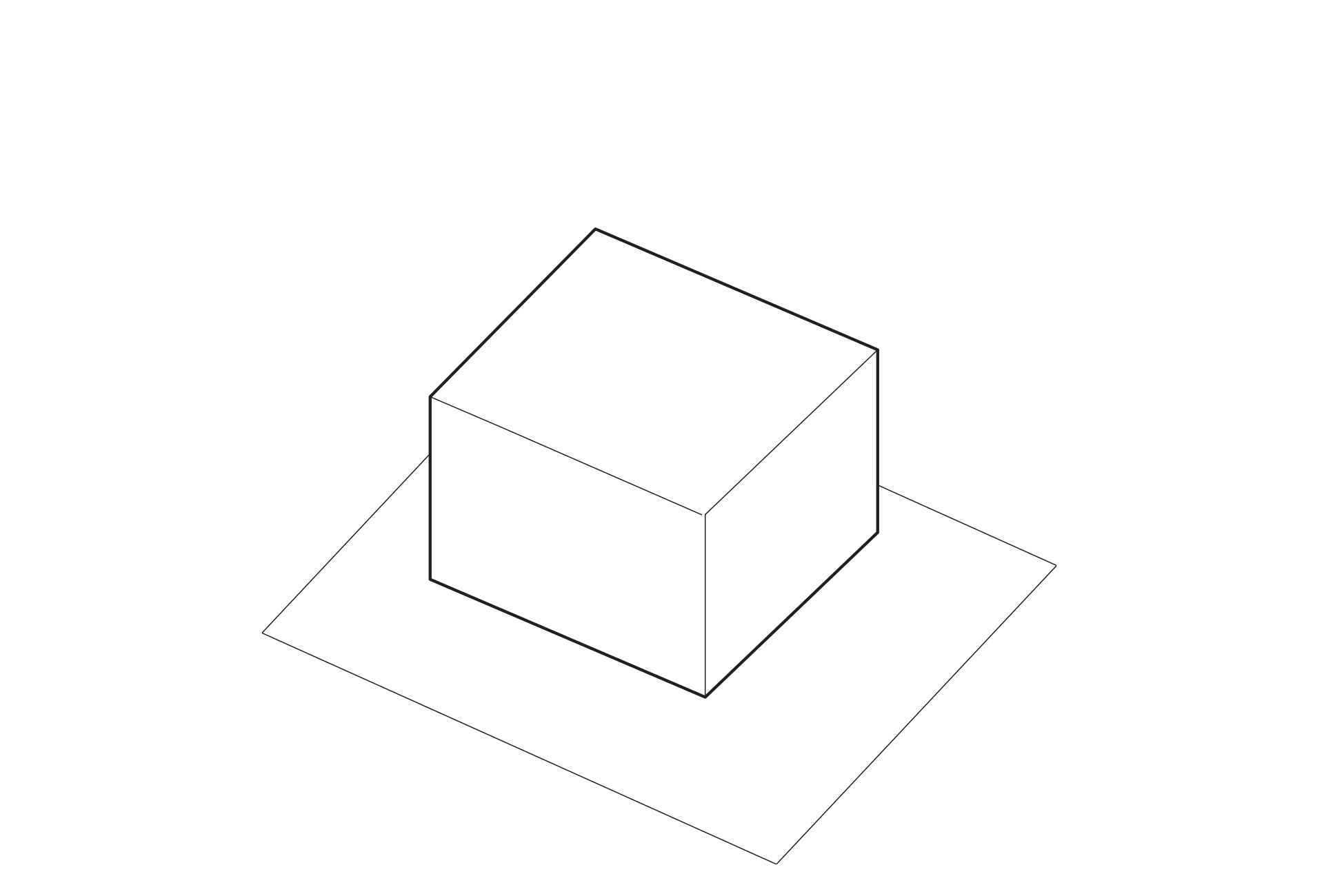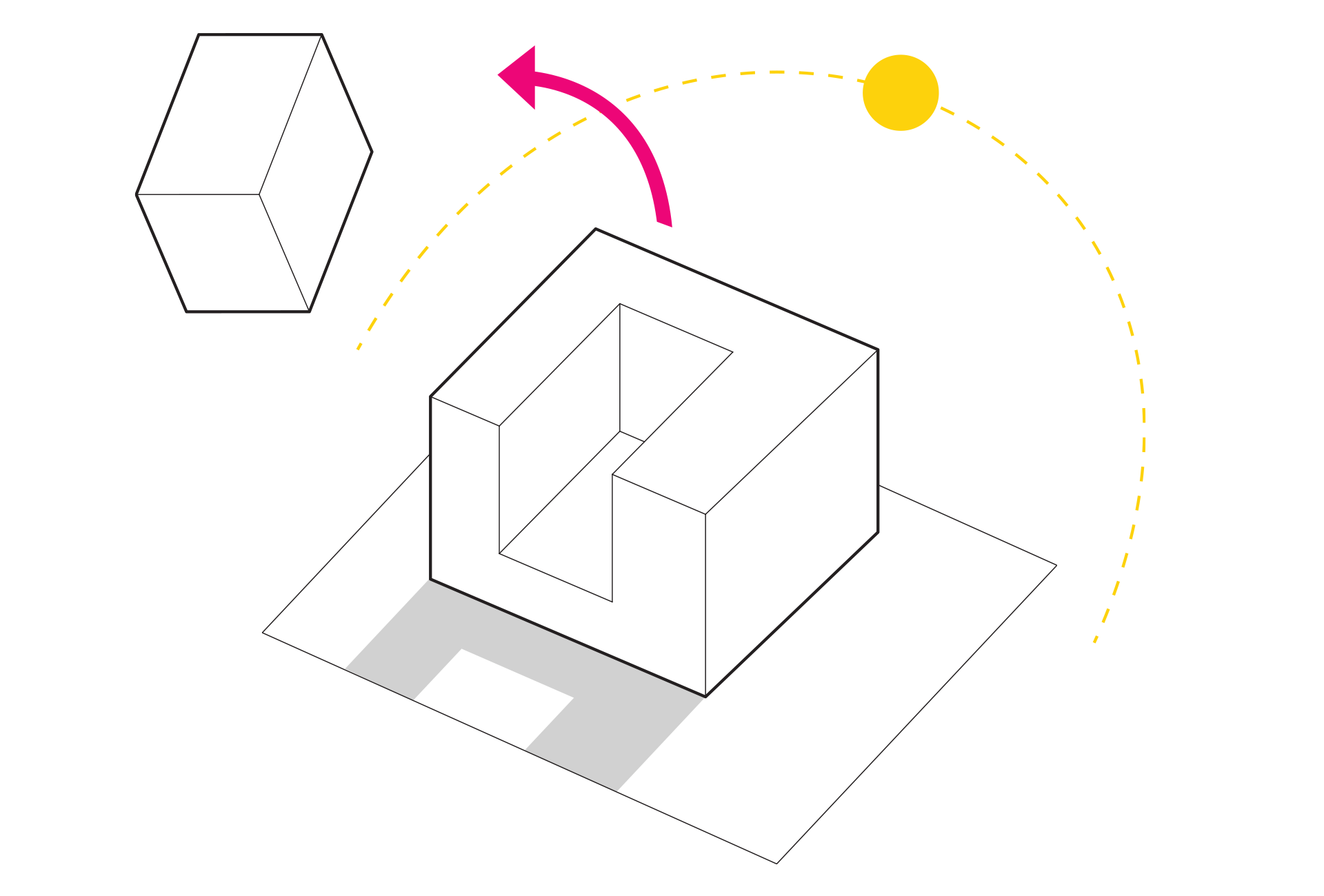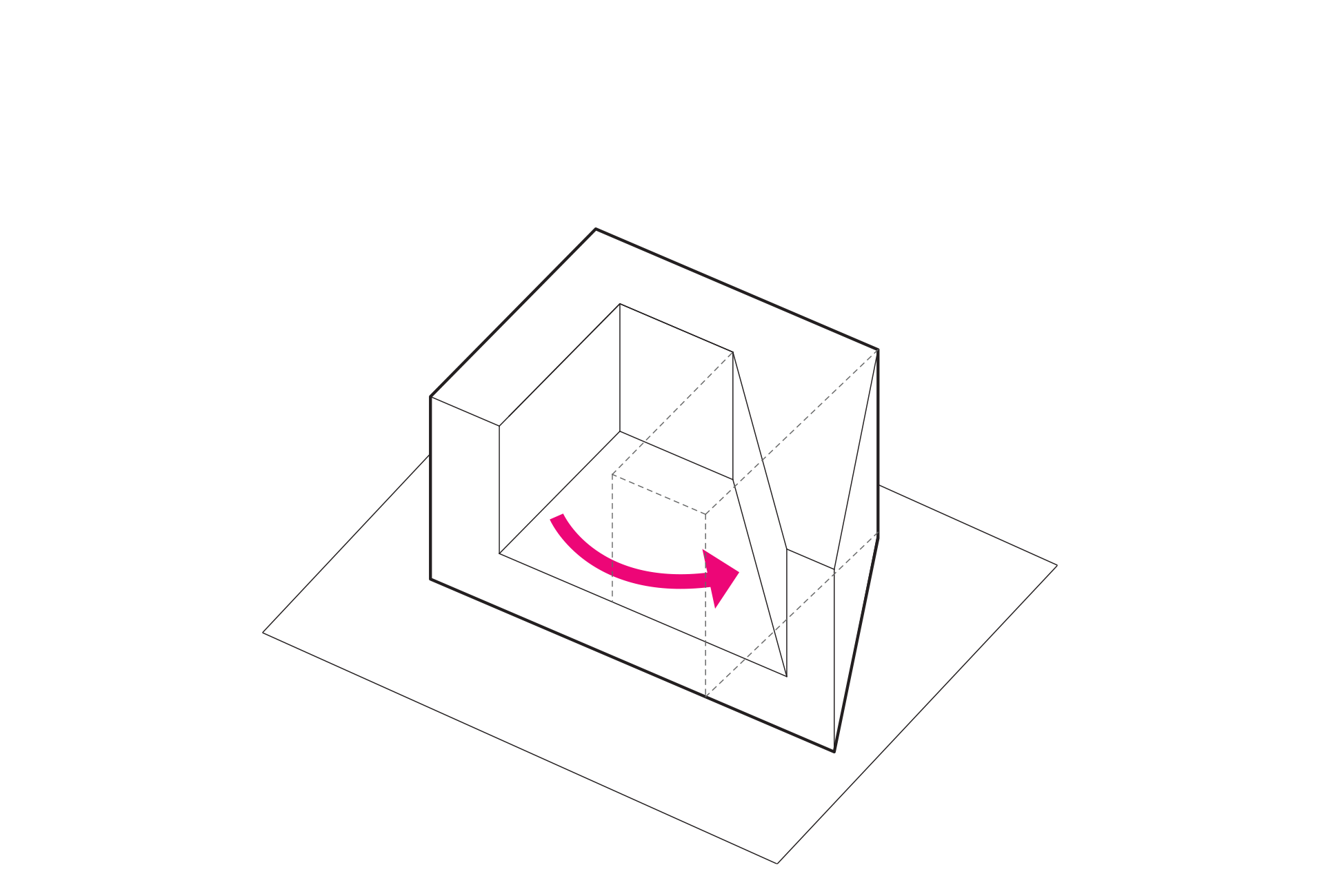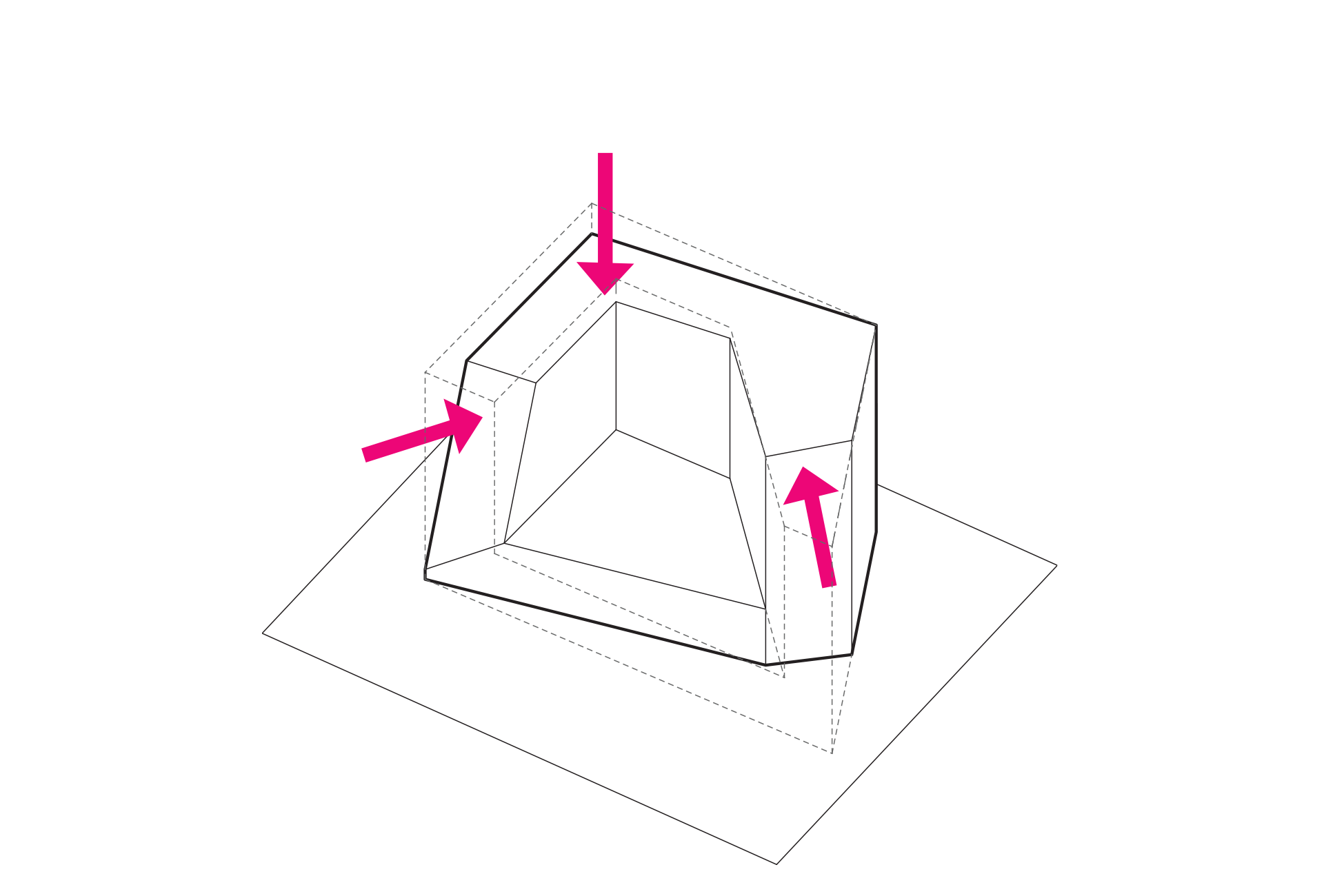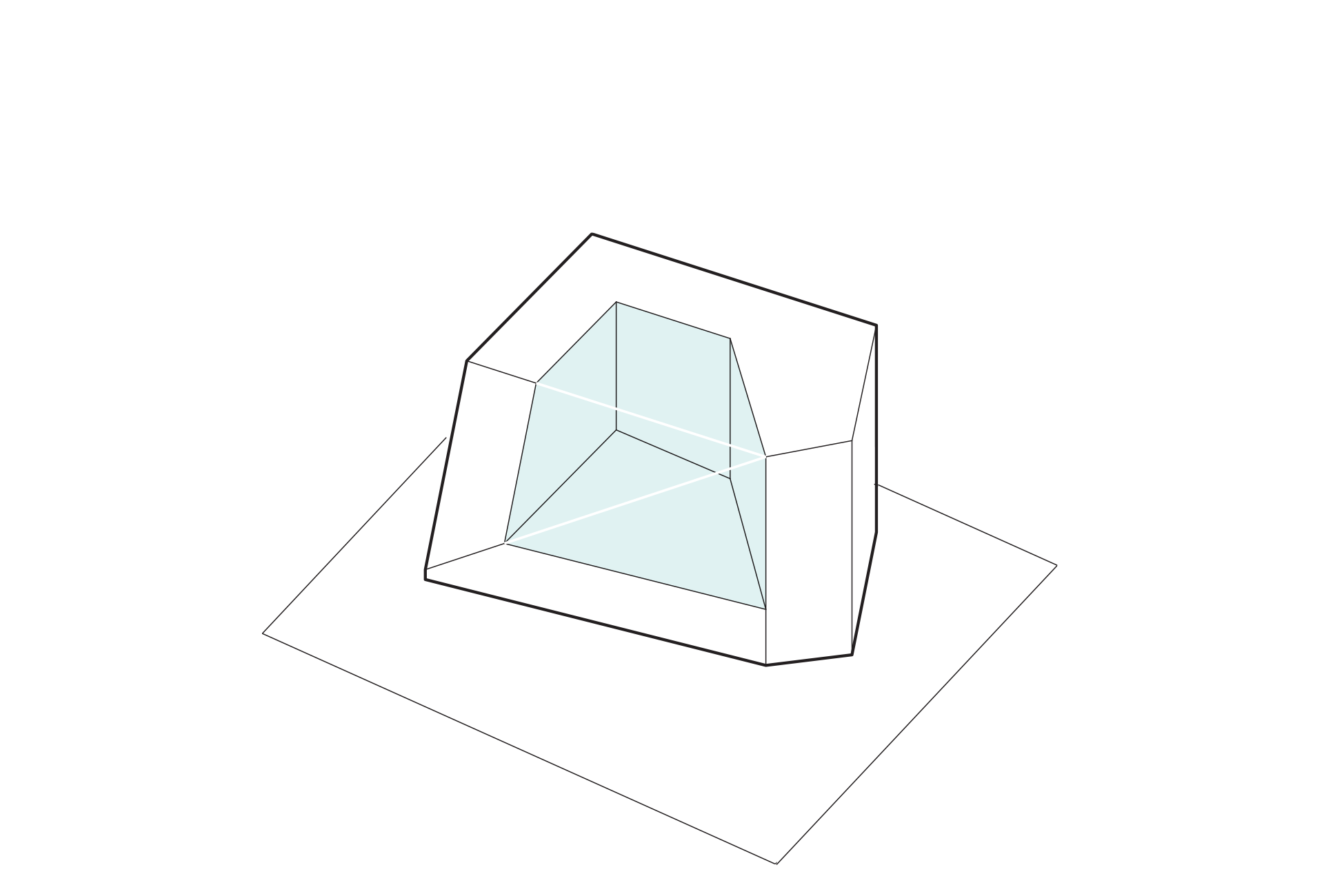 Ground Floor Plan
Tenth Floor Plan
Long Section
Axo