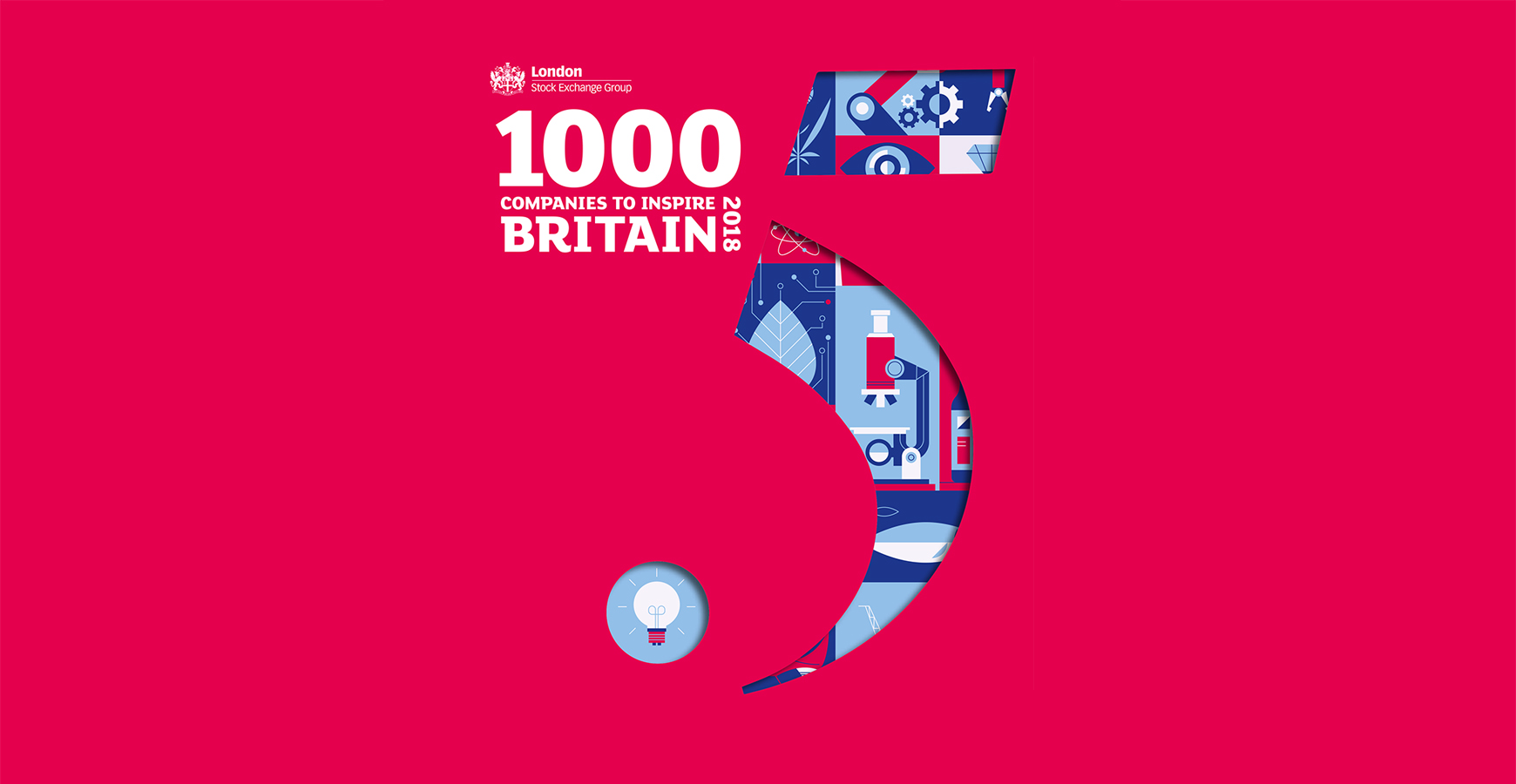 'Building The Dream' 1000 Companies to Inspire Britain
PLP Architecture has been named by the London Stock Exchange Group as one of the companies that are making Britain tick. PLP was the first featured company in the Creative Industries sector and the only architectural practice to be singled out for this prestigious publication.
PLP's design and research work continues to investigate the sometimes unexpected impact of technology on our architecture, cities and our way of life.
The Edge, our new headquarters office for Deloitte in Amsterdam, has been named by Bloomberg as the greenest and the smartest building in the world. Our headquarters for Sky in London creates a radically new environment where wellbeing acts as an engine for creativity; the building has been recognized through numerous awards including the British Council for Offices Best of Best 2017. The Collective Old Oak in London is the largest co-living space in the world, offering an unprecedented residential typology for young professionals in a housing market that has been struggling to meet their needs.
PLP Labs, our in house think tank, co-opts ideas outside of architecture's standard discourse into the day to day life of the studio. Part of this effort is our collaboration with Cambridge University to develop London's first all-timber residential highrise. This 300 meter tower employs a structural system poised to radically alter construction methods in the upcoming years as well as fundamentally transform our relationship with nature in the city.
We are also researching the critical role of mobility in the contemporary metropolis through the development of an integrated form of movement through the city and its buildings. One of our current projects is IUMO/v – a new vertical transportation concept which will revolutionise skyscraper design. Another is IUMO/h, an urban transport system based on a fusion of two technologies – mass transit and autonomous vehicle – that will radically reinvent urban mobility and change the nature of public realm in the city.
We are very pleased that others are taking notice of our work, and we look forward to sharing some of the exciting projects that are still on our drawing boards.