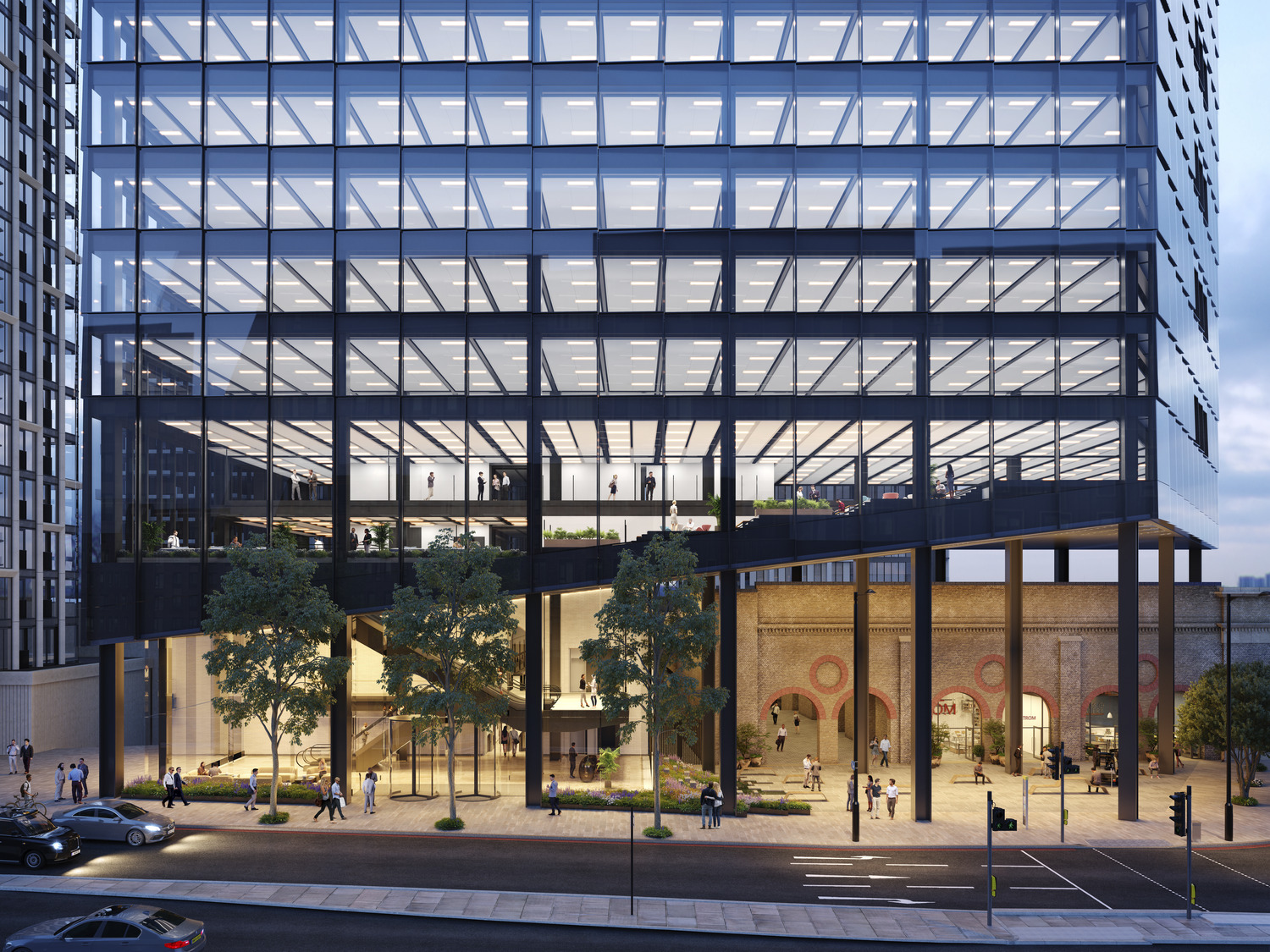 Monocle in Conversation with Midori Ainoura: Leading the Race Towards Sustainable Urban Developments
Cities around the world are making commitments to reduce their net carbon emissions to zero. But what are the steps being taken to ensure this goal is achieved, and who is leading the race towards a greener urban future?
Midori Ainoura spoke to Monocle's Andrew Tuck on their episode 'Chasing Zero', about PLP's focus on creating sustainable developments when we work both at home and around the world. Bankside Yards in London, Tokyo Cross Park in Japan, and Parco Romana in Milan, all featured as pioneering examples of how our future cities can be better for both people and the planet.
Listen to the full episode: www.monocle.com/radio/shows/the-urbanist/605/play/