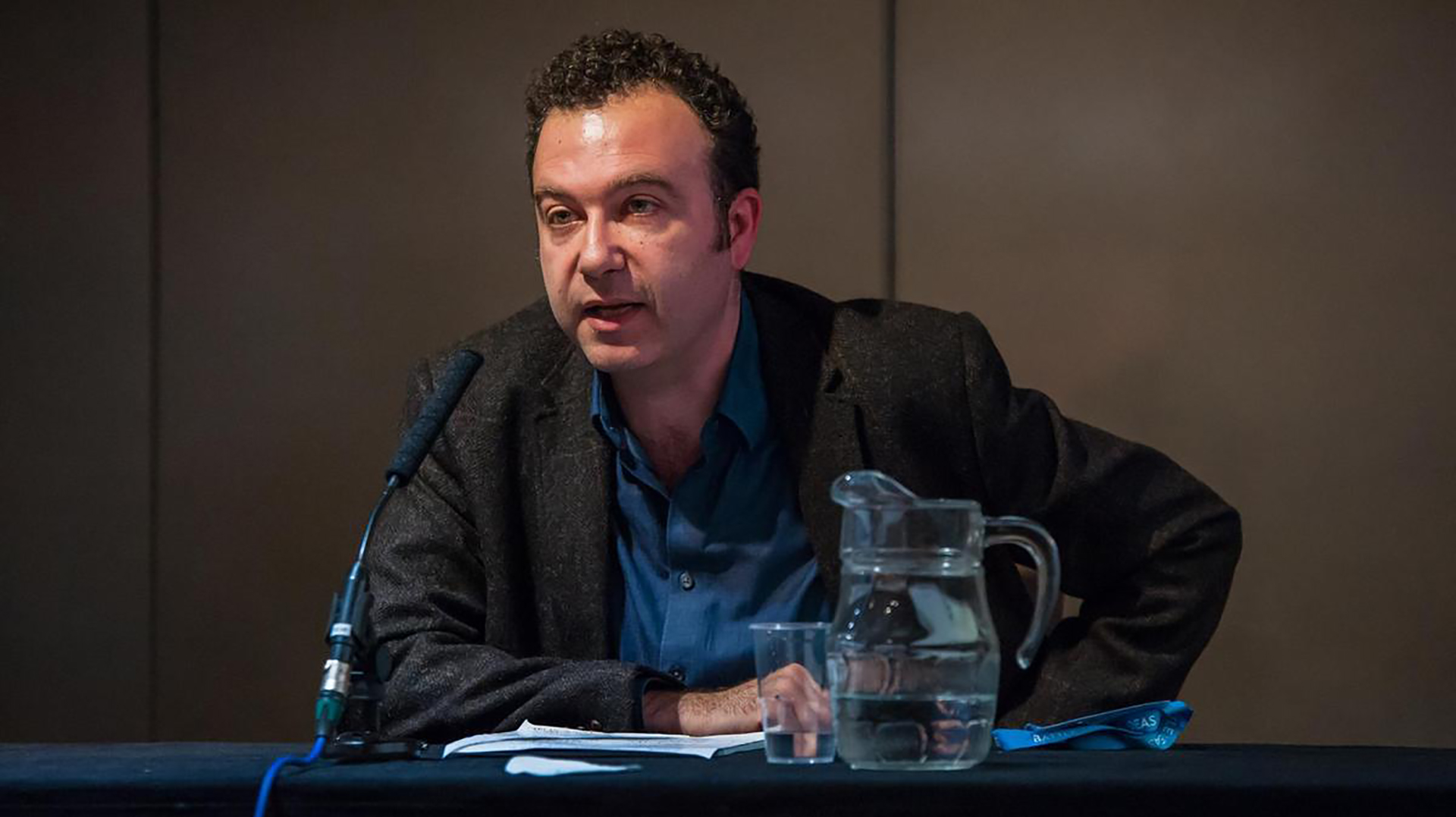 PLP Partner, Karl Sharro, discusses his life as a Twitter Middle-East Commentator
Karl delivers a regular feed of satirical musings on middle-east politics and culture to his 135,000 followers on a daily basis @KarlreMarks. His posts have recently been collected and published in And Then God Created The Middle East and said 'Let There Be Breaking News'.
The National, Abu-Dhabi's leading English language newspaper, reported on his life and career in an article published today.