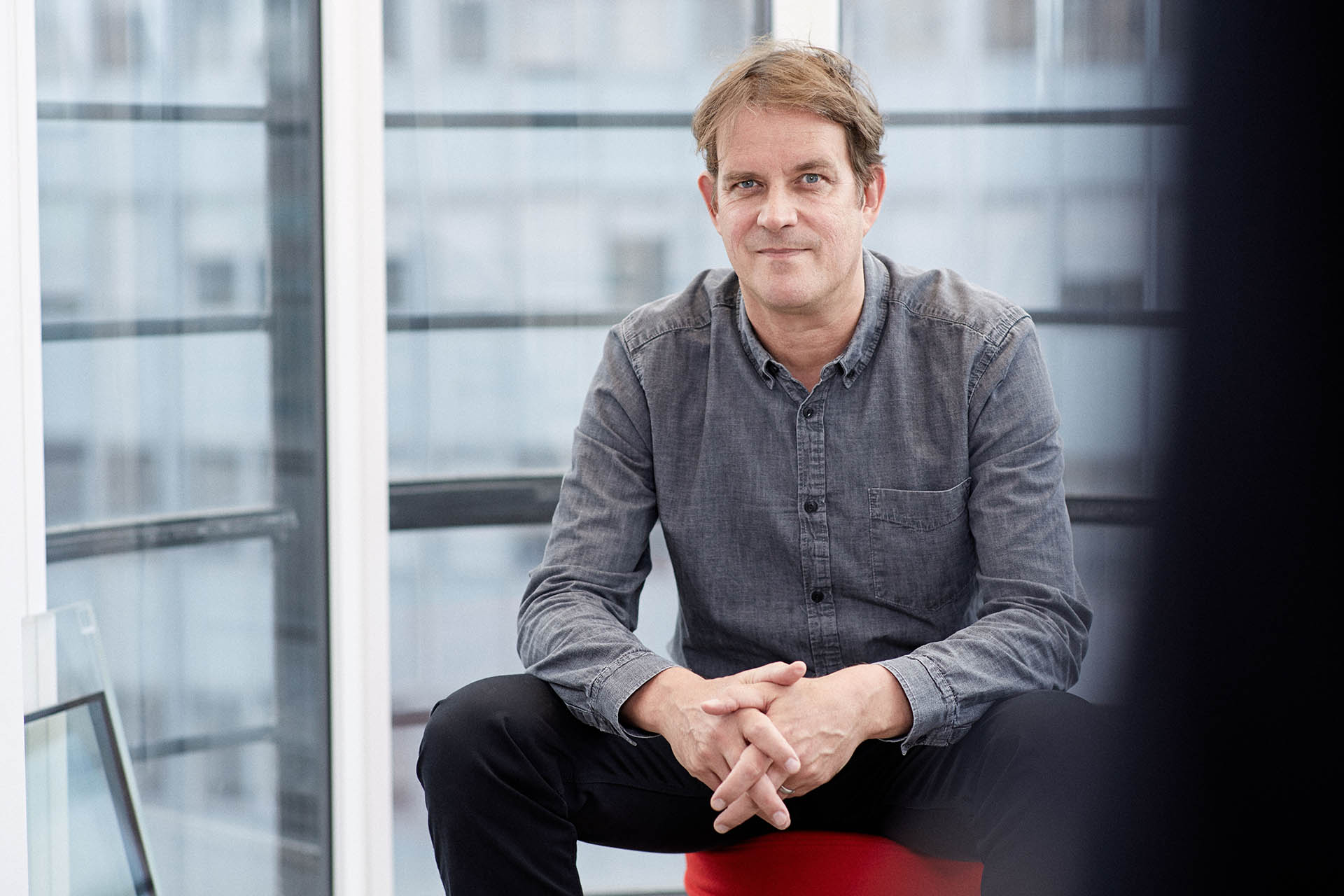 Ron Bakker spoke about The Future Of The Workplace at The ULI Winter Drinks 2017
Ron Bakker joined the Annual ULI Winter Drinks, where he spoke about the Future of the Workplace and shared his latest thoughts on office design and working methods and their effect on productivity.
Main question was; Is the era of open plan offices coming to an end and will it bring with it another headache for landlords? Ron Bakker was in charge of the design of The Edge, the most sustainable and smartest office building in the world, according to Bloomberg.
Other speakers included; Philip Ross, CEO, Unwork, Andrew Lynch, Co-Founder & COO, Huckletree and Kaela Fenn-Smith, Head of Commercial, London Portfolio, Land Securities.
The event was organised by the ULI UK Young Leaders Committee at the recently redeveloped Television Centre, in White City, on the evening of 26th January. Hala El Akl, senior assiociate at PLP, co-shares the YL group at ULI UK.