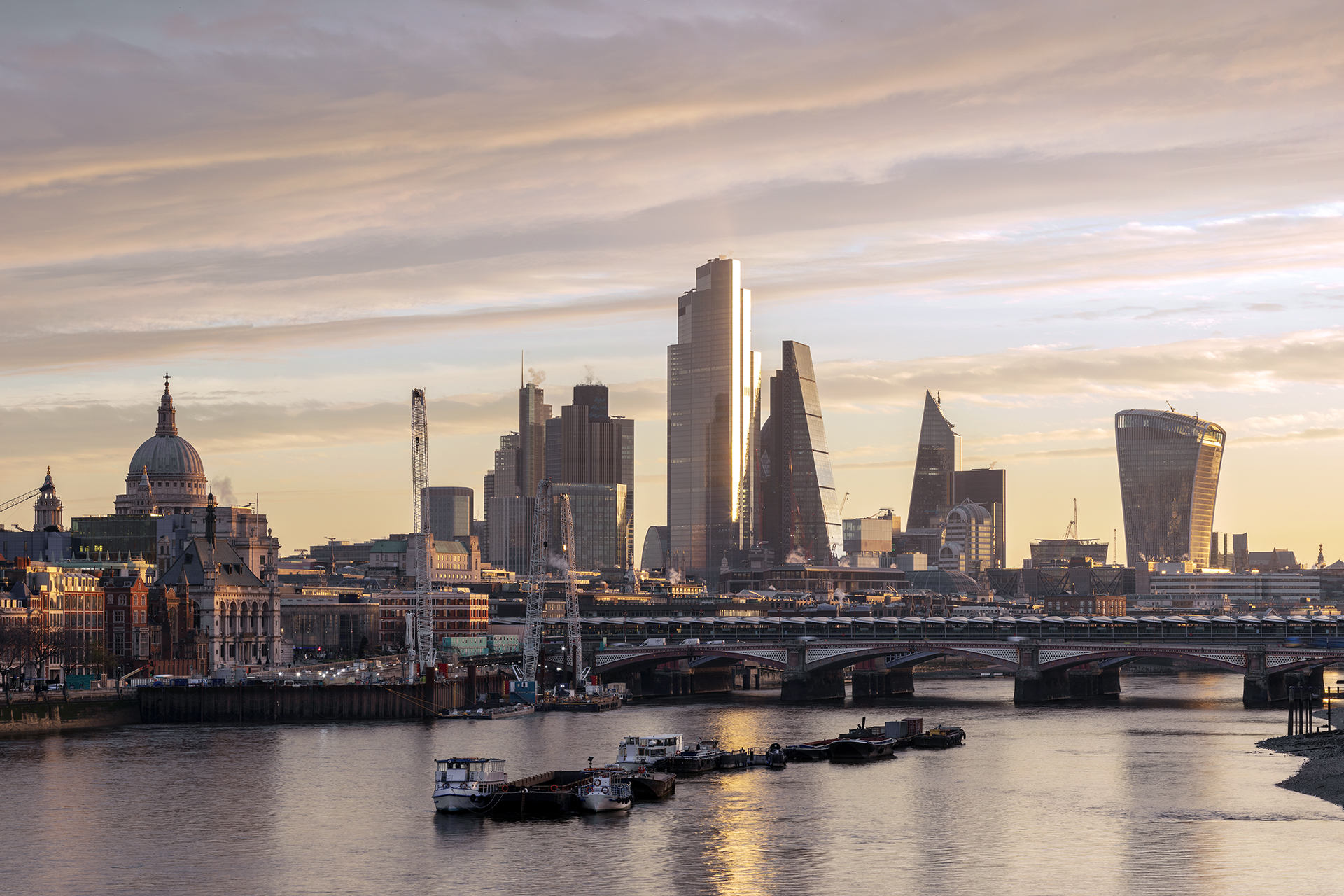 PLP workplaces are paving the way for growth in the City of London
"While finance still dominates the Square Mile, there has been an influx of tech firms. Apple is renting office space across several floors at 22 Bishopsgate. TikTok has based its UK headquarters at the Kaleidoscope building next to Smithfield market and is taking more space in Farringdon."
Julia Kollewe from The Guardian writes about an upcoming boom in the City of London's tech and professional services sectors. With 85,000 new jobs expected in the Square Mile by 2040, 1.2 million square metres of office space will be needed.
As the City has developed, PLP Architecture have been setting increasingly higher benchmarks for office performance, comfort and sustainability. As a result, buildings such as 22 Bishopsgate and Kaleidoscope have attracted some of the world's most significant companies, including the two biggest names in global tech – Apple and TikTok.
In the professional services sectors, recent PLP designs have attracted leading law firms who have chosen these buildings as their UK headquarters. This includes Hogan Lovells signing leases for PLP's new offices at Holborn Viaduct, as well as Lewis Silkin and Winckworth Sherwood taking space in Arbor, at Bankside Yards.
Read the full article here