Sitting on 17.4 hectares in West London, this master plan is a significant catalyst for regeneration and one of the most strategically-important sites for the future of the capital. This vast swathe of industrial land will be transformed into a thriving new district, creating much-needed new homes and jobs, a new school, high quality parks and open spaces benefiting from incredible new transport connections along with access to the historic Grand Union Canal.
The site is currently an isolated island surrounded and cut across by railway lines. Our masterplan focusses on sensitive integration with the surrounding existing and planned communities to help redefine the district as a place where Londoners want to live and work. We are leading a large multi-disciplinary team of engineers and urban and environmental professionals.
The master plan will deliver up to 6,500 homes across a range of typologies and price points. To create a viable community, these respond to the local and London-wide demand for residents to be able to move locally to suit their needs at different stages of their lives.
We have promoted not only new road and public transport connections but also shared community facilities and an economic growth plan that transcend the borders of the master plan. This approach will help to ensure viable longevity and flexibility for the district, enabling it to grow and develop in a guided, organic way.
Client
Cargiant
Facility
Urban Regeneration / Masterplanning
Size
17.4 hectares
Status
Pre-Planning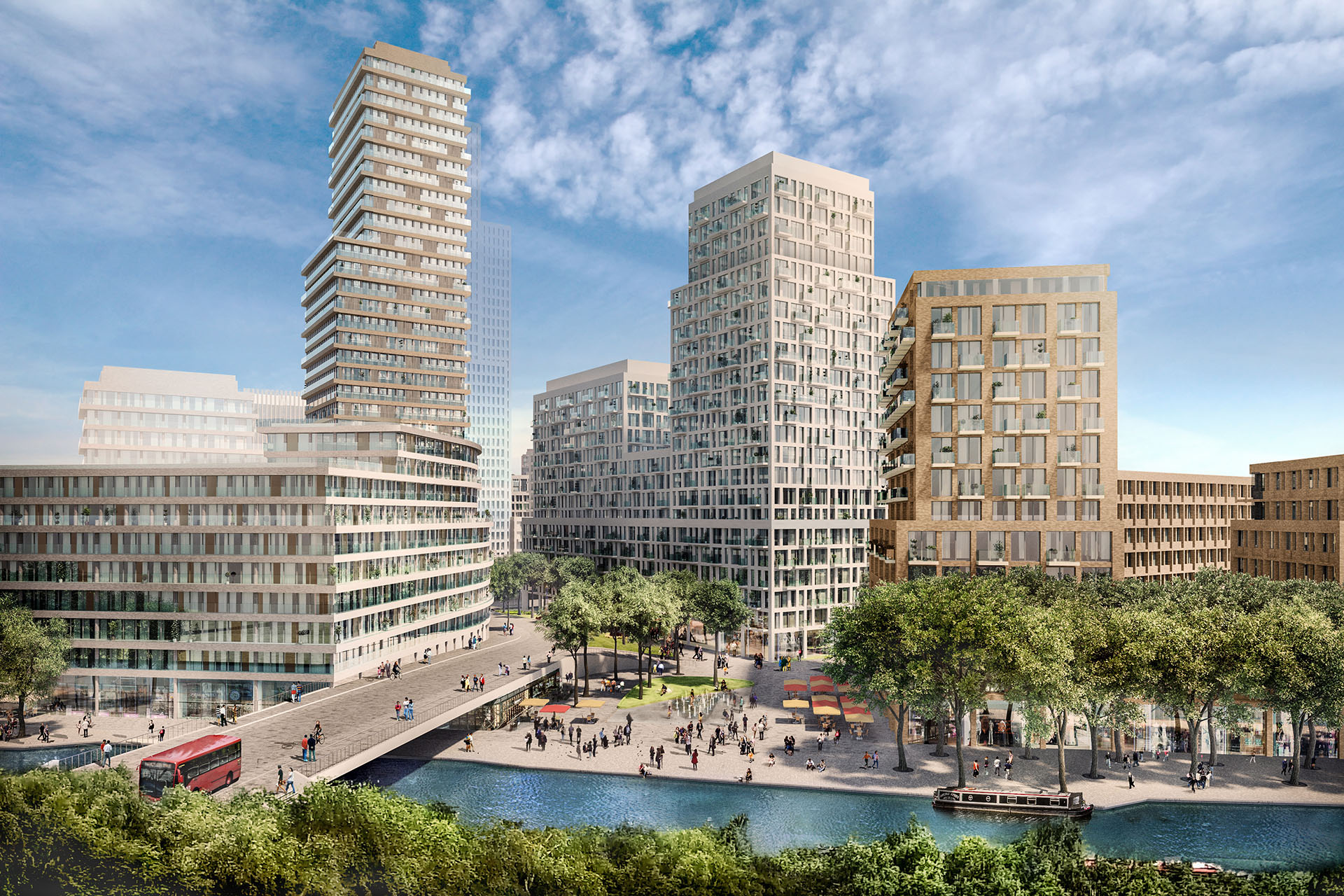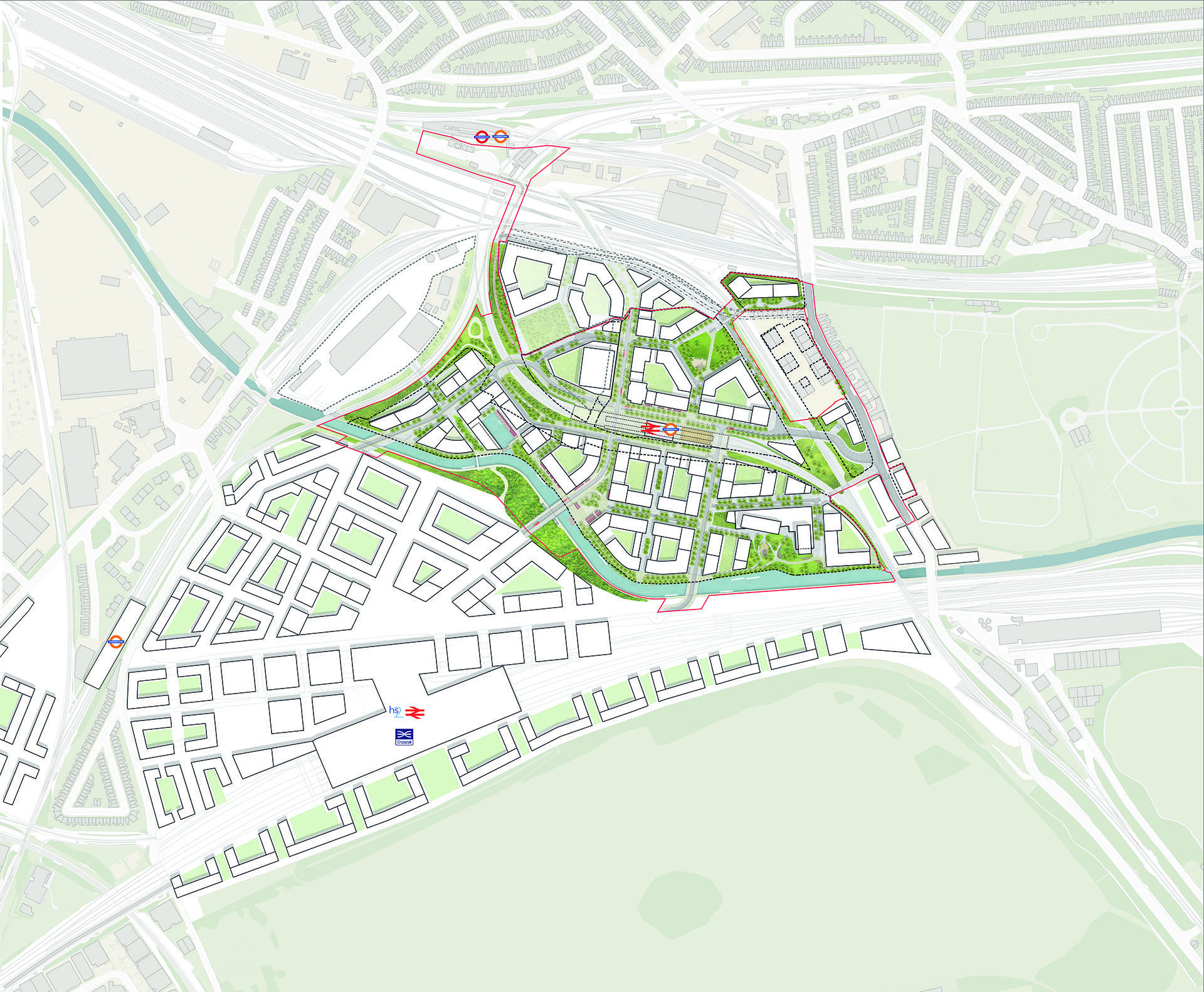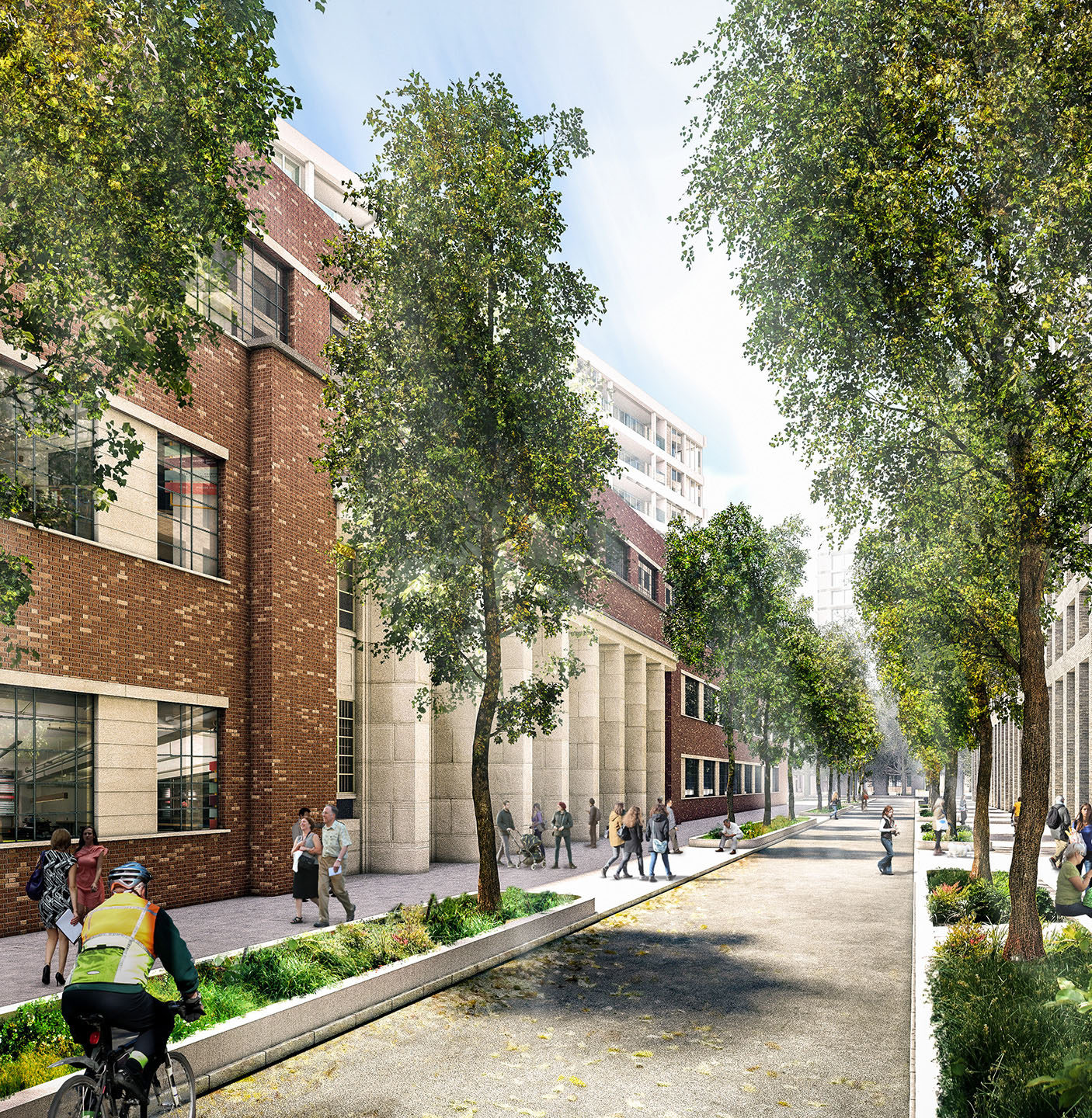 To help reconnect the site with the neighbourhoods around it, seven new routes have been proposed. The existing railway line that bisects the site will be lifted up onto a viaduct to create new possibilities for connectivity and permeability below it and across the site. This will also allow the creation of a large central square at the site's heart and unlock its full development potential.
A new high street will pass under the viaduct, connecting to Willesden Junction in the north and the new HS2 and Crossrail stations in the south. The street will link three local stations and provide a direct and pedestrian/cycle friendly connection that could be extended as far as Harlesden and Wormwood Scrubs.
The project also devotes a significant amount of land to open space, which will occupy over a third of the site. Parks and squares will ensure that every resident will have a neighbourhood space around the corner and create a defining characteristic of the area for its users. Additional communal courtyards and private amenity space will be provided throughout the project. A walkway along the canal will open up its northern side for the first time and create a vibrant linear public park flanked by homes and cafés.